Germany Contributes $8.2 million to Cambodia's Response to COVID-19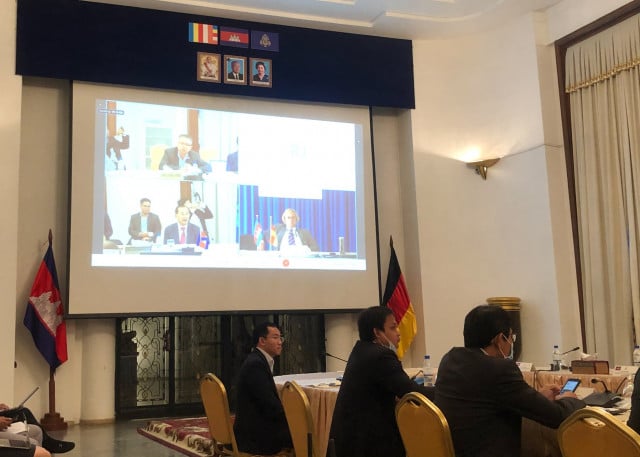 Sao Phal Niseiy
October 1, 2020 11:44 AM
A large portion of the funds will go toward the government's IDPoor program
PHNOM PENH--The German government on Sept. 30 committed $8.2 million (7 million euros) to support Cambodia in a bid to fight the Novel Coronavirus (COVID-19).
"Germany committed an additional seven million euros to Cambodia's COVID-19 response," read a press statement released on Oct. 1.
This emergency package was announced on Sept. 30 during a Cambodian-German Governmental Consultations meeting held virtually at the Council for the Development of Cambodia.
The Cambodian side at the meeting was led by Chhieng Yanara, minister attached to the Prime Minister, while the German side was represented by Klaus Supp, head of devision for China, Central Asia, East Asia, Laos and Cambodia at the Federal Ministry for Economic Cooperation and Development.
This financial assistance funding is divided into two packages. Around $7 million (6 million euros) will be invested into the IDPoor program mainly for the Cambodian government's cash-transfer to the poor, according to the statement.
And around $1.2 million (1 million euros) will go toward supporting the Ministry of Health's work with technical assistance. "These funds will be used for awareness campaigns, hygiene measures, the establishment of a second reference laboratory, and for emergency treatment," the statement read.
This is the second time since March 2020 that the German government is providing financial assistance to Cambodia to deal with the situation caused by the pandemic.
On March 24, Germany's government pledged $1.6 million (€1.5 million) in financial support to the Pasteur Institute in Phnom Penh, which has been involved in coronavirus testing and research since the start of the pandemic.
As of Oct. 1, Cambodia had registered a total of 277 COVID-19 cases, with 275 patients having recovered and two still being hospitalized.
Related Articles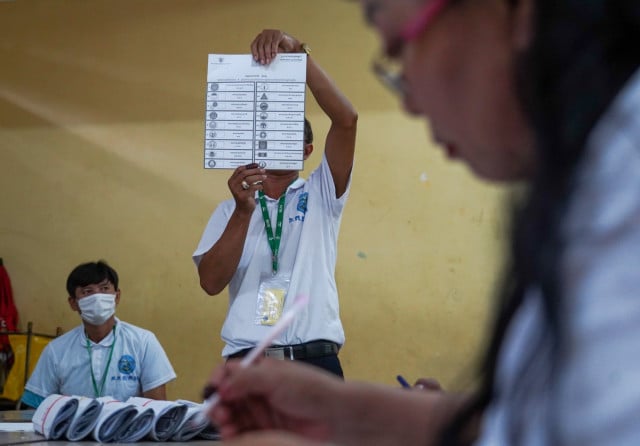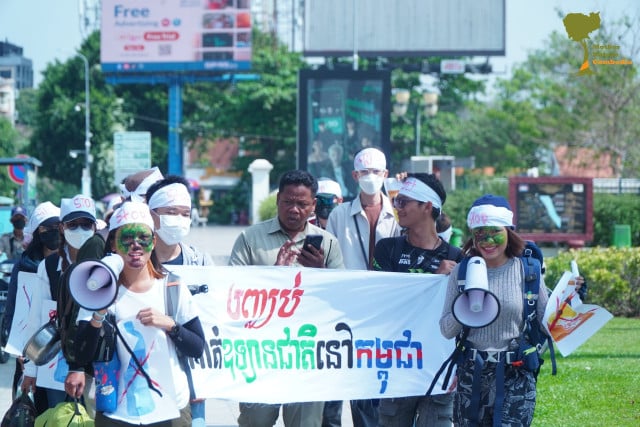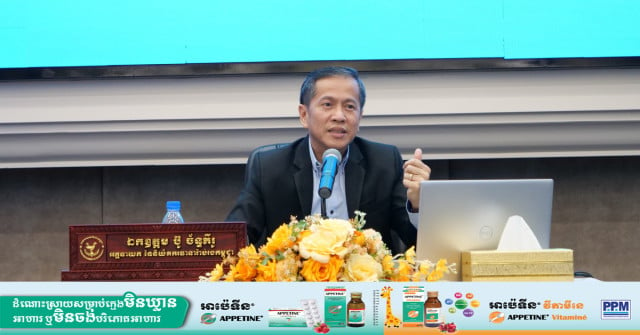 November 10, 2023 9:50 AM