Germany Pledges $3.8 million to Help Cambodia Become Mine-Free by 2025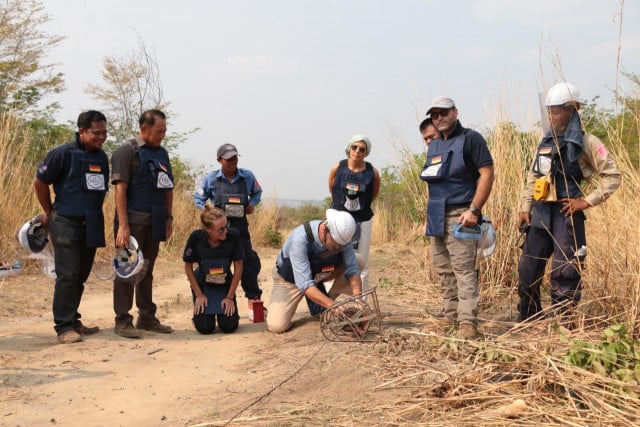 Phoung Vantha
March 18, 2020 8:53 AM
Addressing unexploded ordinance remains a priority for Germany as $3.8 million pledged over 2020-2021.

PHNOM PENH--The German Embassy in Phnom Penh on Wednesday announced that Germany will contribute an additional $3.8 million (€3.5 million) for the clearance of mines and unexploded ordinance in Cambodia. The statement noted that these funds would be allocated throughout 2020 and 2021.

Ambassador Christian Berger said that mines are a legacy of an agonizing past and remain an impediment to development.

"We – the Royal Government and international partners – need to step up our efforts to achieve the goal to declare Cambodia mine-free by 2025. Germany is committed to continue supporting mine clearance activities in the country towards this goal," he said.

Germany has provided $7.98 million (€7.25 million) for mine clearance in Cambodia since 2016, Cambodian Mine Action Authority said.

Current predictions from the Cambodian government suggest that it will achieve its goal of becoming mine-free goal by 2025.

The mine clearance organization HALO Trust will implement the program and has been working in Cambodia for over 27 years, clearing landmines and other explosive remnants of war in areas where communities are at risk.

The statement added that this is not just about preventing death or injury, but clearing mines and explosives will allow communities to make full use of what was once agricultural land. Since 2019, German-funded initiatives to clear mines have allowed Cambodian farmers to grow cassava, cashews, maize, rice, rubber trees, and mangos.

It added that recently cleared minefields will be able to produce 1,500 tons of crops, which will allow communities to thrive economically and sustainably. In 2019 alone, land cleared of mines by German-funded teams generated $186,000 with rubber trees, mangos and cashews among the top three earning crops planted on newly-cleared land.
Related Articles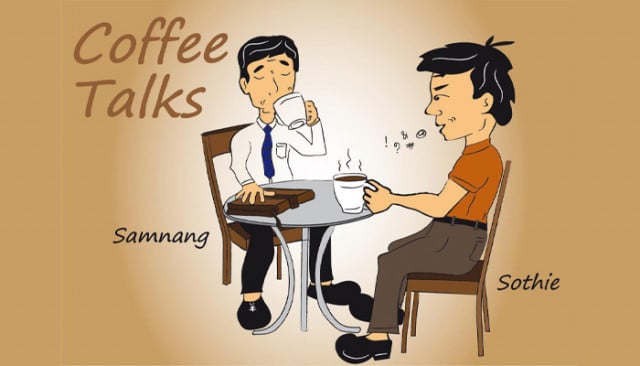 September 28, 2021 10:25 AM