Germany pledges 48.6mln euros to help fight poverty in Cambodia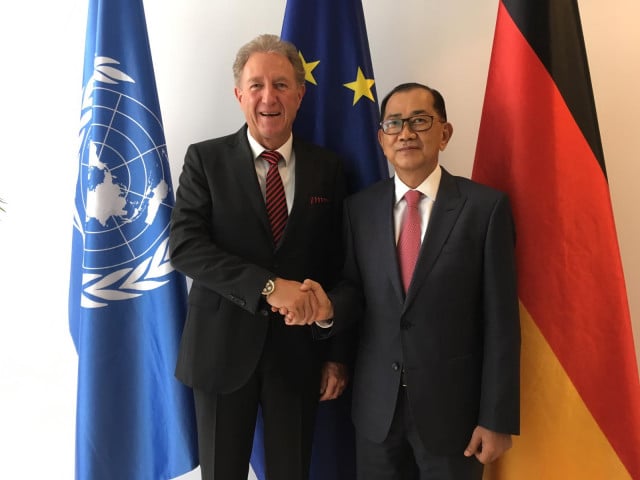 Thmey Thmey
May 16, 2019 9:31 AM
Germany commits financial support to Cambodia's poverty eradication program while recommending that the country make room for political and civic expression
PHNOM PENH--The Federal Republic of Germany has pledged $54.4 million (48.6 million euros) in concessional loans and grants over a 2-year period to support the Cambodian government's poverty reduction effort.
German and Cambodian representatives concluded Wednesday their negotiations on German development cooperation for 2019-2020 with Germany agreeing to 30 million euros (about $33.75 million) in concessional loans and 0.1 million euros (about $125,000) in grants to support Cambodia's rural infrastructure program.
According to the press release issued by the German Embassy Wednesday evening, the loan will actually exceed 80 million euros (about $90 million)since Germany will fund the poverty reduction program jointly with the French Development Agency and the European Union.
"With this truly European effort, the project will make a big difference for the livelihoods of Cambodia's rural population," the release of the Federal Republic of Germany noted.
The negotiations were led by Chhieng Yanara, minister attached to the Prime Minister and secretary general of the Cambodian Rehabilitation and Development Board at the Council for the Development of Cambodia, and by Norbert Barthle, parliamentary secretary of state to the German Federal Minister for Economic Cooperation and Development.
"The Cambodian-German friendship remains strong," Barthle is quoted as saying in the statement. "Ending poverty and boosting shared prosperity are our common goal." He added that development cooperation between the two countries focuses mainly on social protection, rural development and decentralization.
Funding provided through several programs
According to the statement, Cambodia will also receive 8 million euros (about $9 million) in technical assistance under the Regional Economic Development Programme, and 5 million euros (about $5.6 million) in grant to be allocated to social accountability projects.
Moreover 5.5 million euros (about $6.2 million) will be provided for technical assistance to support Cambodia's public healthcare and rural development.
Germany also plans to give 10 million euros (about $11.2 million) to support the Cambodia Nutrition project as part of Germany's "One World -- No Hunger" initiative.
According to the German government's 2018 report, Germany has provided 398.66 million euros (about $448.5 million) in official development assistance to Cambodia over the last 25 years.
Germany calls for Cambodia allowing political and civic activity
While highlighting the strength of bilateral relations between Cambodia and Germany, Barthle said that Cambodia should allow political and civic engagement in accordance with international standard so that it could keep Everything But Arms (EBA) trade scheme which the country currently benefits.
In February, the European Union began a process that could lead to the EBA's temporary suspension in view of Cambodia's recent policy in democratic and human rights. The suspension could take effect within 18 months.
"If political and civic spaces open up, Cambodia can avert the withdrawal of EBA preferences," Barthle said. "National law and practice need to be brought in line with international human rights obligations such as freedom of expression and freedom of assembly."
"I am convinced it can be easily done," he said. "This is why Germany and Cambodia engaged in an extensive dialogue on the issue during the negotiations. While perceptions differed, both sides agreed to the importance of opening political and civic spaces in the Kingdom."
Barthle added that "the respect for human rights—social, economic and political—is the basis for German development cooperation."
* This article was modified to correct the duration of EBA suspension process. The suspension could take place within 18 months not 12 months.
Related Articles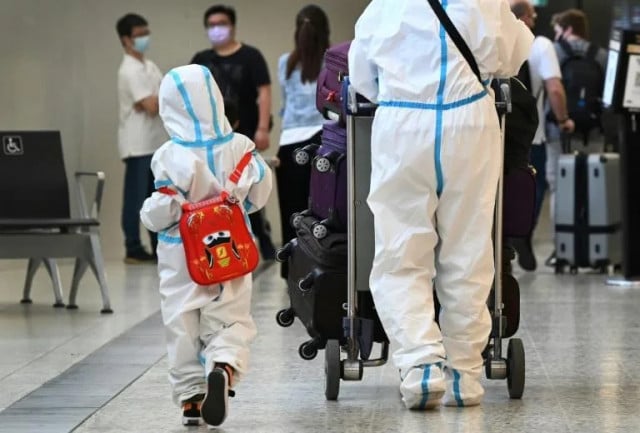 November 29, 2021 2:30 PM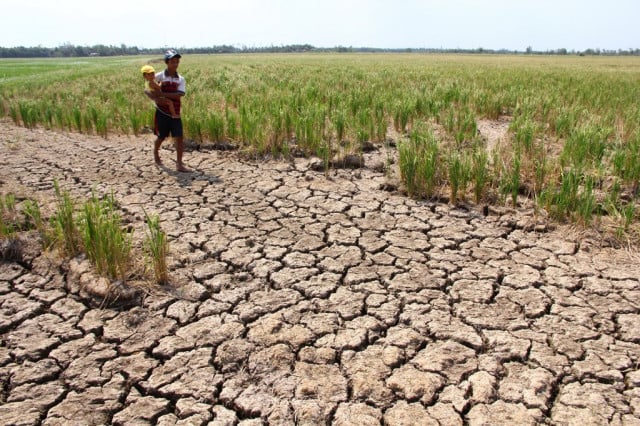 November 28, 2020 2:55 AM