Germany Provides $1.65m for MRC to Tackle Climate Risks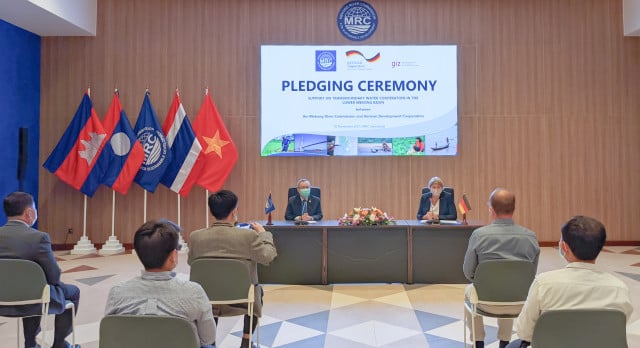 Cash will help assess the effects of infrastructure projects
PHNOM PENH--Germany has announced 1.45 million euros or around $1.65 million in financial support for the Mekong River Commission (MRC) to tackle development and management challenges in the Lower Mekong Basin (LMB) driven by the climate crisis.
Christina Seeberg-Elverfeld, head of development cooperation at the German Embassy in Lao, said the funding would enhance the MRC's ability to tackle climate risks, contribute to informed decisions over the development and responsible management of water resources, and boost the MRC's ability to manage flood and drought risks more effectively.
"This additional funding will help the MRC establish its Core River Monitoring Network in the Mekong Region, an essential step towards getting more timely data and information about impacts of water infrastructure projects not only on the Mekong mainstream but also tributaries," Seeberg-Elverfeld said.
The extra funding, which is in addition to Germany's contribution of three million euros announced in June, will be used to support the Transboundary Water Cooperation in the Lower Mekong Basin Project, which centers on capacity building for the MRC Core River Monitoring Network, a joint project to improve climate resilience in the 9C-9T sub-basin in the Tonle Sap, and organizational development.
Chief executive officer of the MRC secretariat An Pich Hatda said the funding provided by Germany indicates the commitment to develop cooperation for responsible development and sound management of the Mekong River Basin.
"We thank the German government for its decision to provide extra funding to the MRC which will be used to improve our ability to collect data and more effectively protect the future of the many lives that depend on the LMB for their livelihoods," Pich Hatda said.
Germany has had a long-standing partnership with the MRC since its establishment in 1995. Notably, it has worked hand in hand with the MRC and achieved commendable results from the Joint Environmental Monitoring Program at the Xayaburi and Don Sahong dams. The country has provided more than 50 million euros in technical and financial support to the organization over the past years.
Related Articles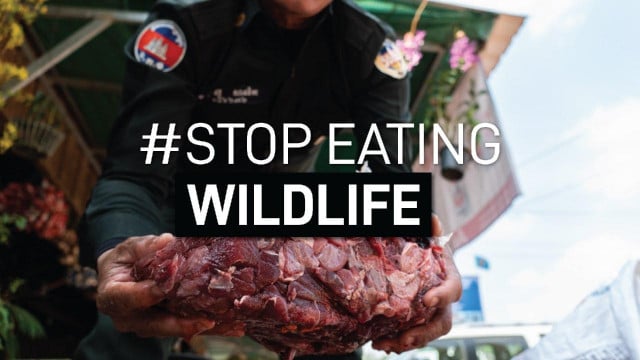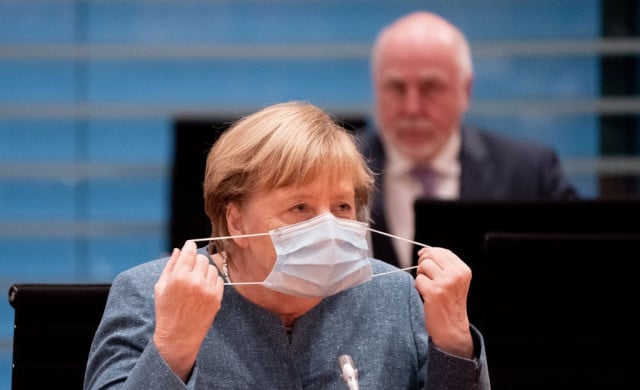 September 20, 2020 10:30 AM