Germany Provides 30 Million Euro Loan to Support Cambodia's Energy Efficiency
Sao Phal Niseiy
December 15, 2020 8:14 AM
Access to energy appears to be improving in Cambodia, but the government's reliance on fossil fuels—reflected in the green lighting of a new coal-fired power plant in Koh Kong—remains a grave concern.
PHNOM PENH--The German government on Dec. 14 pledged 30 million euros in a highly concessional loan to help Cambodia upgrade its power grid and improve energy efficiency as a means of combating carbon emissions.
"A better power grid is good for the people, good for the economy, and good for the planet," the German Ambassador to Cambodia, Christian Berger, said in a statement. "The German investment aims at better energy access, lower energy costs, a more reliable energy supply, and less greenhouse gas emissions."
Rural areas are set to benefit from Germany's financing of upgrades and expansions to the power grid, Berger's statement read, adding that it will contribute to Cambodia's reduction of greenhouse gas emissions, as well as universal access to energy nationwide.
So far, 98 percent of 14,168 villages total in Cambodia currently are accessible to electricity while the remaining villages are located in the most remoted areas which are difficult to reach, according to ministry of mines and energy. And the government promised to electrify all villages by the end of this year.
This latest concessional loan is the second that the German government has offered to Cambodia in the name of energy efficiency. In 2018, a similar 30 million euro loan was offered for much the same purposes, although it is unclear how that loan was spent.
"The 2018 investment results in a reduction of 20,000 [metric tons] of CO2 emissions per annum, in an increase of net energy transmission of the upgraded grid by 20 percent, and an additional 15,000 households with access to electricity," the statement read.
According to the 2019 Cambodia Basic Energy Plan prepared by the Ministry of Mines and Energy and the Economic Research Institute for ASEAN and East Asia, electricity demand is projected to grow by an annual average of 9 percent between 2015 and 2040.
Despite the recent shifts in understanding and technological advances, Cambodia has largely remained reliant on fossil fuels like coal, which has proven to be the most polluting source of energy available, as well as a major driving force behind climate change.
While experts have long warned that Cambodia needs to diversify away from polluting sources of energy and focus more on renewables to ensure a sustainable future for the company, the government has plowed ahead with plans for a new coal-fired power plant in Koh Konh Province.
The $1.1 billion, 700-megawatt plant was given the go-ahead on Dec. 8, with Royal Group—headed by tycoon Kith Meng—stating that the project will guarantee 360 jobs and contribute significantly to Cambodia's ability to meet a growing demand for energy, but the completion is still several years away.
Related Articles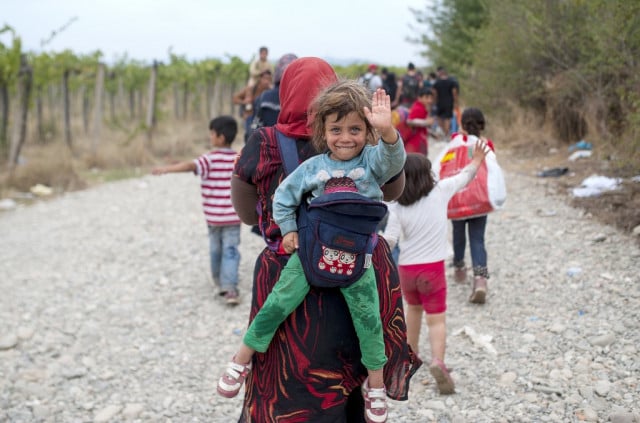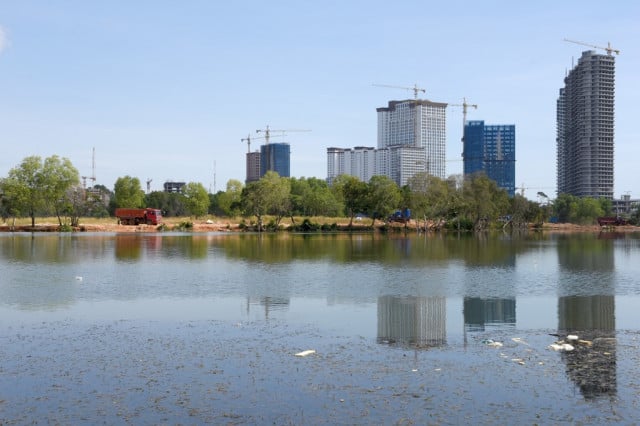 November 23, 2019 5:13 AM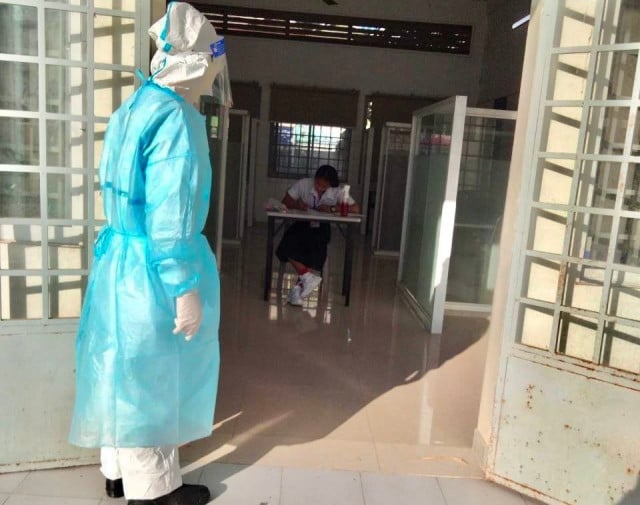 December 27, 2021 10:02 AM