Girl, 11, Dies as Avian Flu Makes a Comeback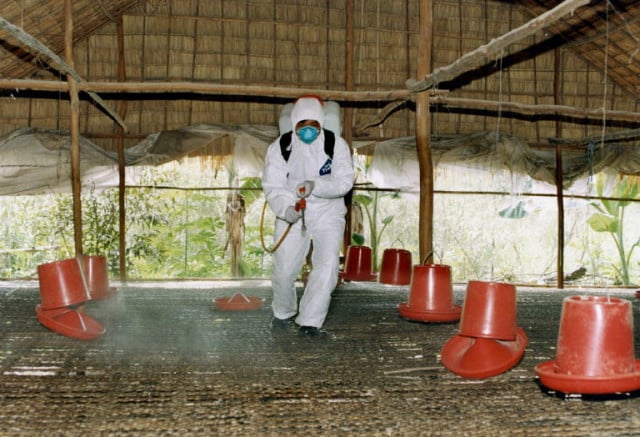 February 23, 2023 4:14 PM
PHNOM PENH – An 11-year-old girl has died from the highly pathogenic avian influenza (H5N1) in the first human case detected in Cambodia in nine years.
The girl, from Prey Veng province, developed a fever, cough and sore throat on Feb.16 and was taken to the National Pediatric Hospital in Phnom Penh after three days.
She died on Feb. 22 and was taken back to her hometown for the funeral ceremony, the Health Ministry said.
She is reported to have been living in an area with many dead wild animals. A ministry technical team has taken samples of the dead animals for inspection but no finding has been made.
Cambodia declared H5N1 a disease in 2005. The last human case was reported in March. 14, 2014, bringing the total cases to 57.
Of these, 45 cases were of children under 14 and 32 cases were females. Only 19 victims survived the nine-year H5N1 outbreak.
"H5N1 remains a threat to the health of the Cambodian people, and children are the most vulnerable group," Health Minister Mam Bunheng said.
"Children always play with poultry, feed them, help clean the coops, or collect eggs. They especially get in direct contact with avians as they tend to think of them as pets."
Last month, the Health Ministry warned of avian influenza transmission during the Lunar New Year celebrations.
H5N1 influenza typically spreads among poultry but occasionally spreads to humans.
Avian influenza H5N1 in humans is a serious condition that necessitates hospital care. The virus is difficult for humans to spread but could become as contagious as seasonal flu if it evolves. Therefore, it's crucial to identify cases as soon as possible.
The disease was found in 1996 in domestic waterfowl in southern China, according to the Centers for Disease Control and Prevention.
In 1997, H5N1 poultry outbreaks took place in China and Hong Kong, which resulted in 18 human cases and six deaths in Hong Kong.
Asian H5N1 virus has caused high mortality in domestic poultry and wild birds in Asia, the Middle East, Europe and Africa since December 2003.
The virus was endemic in poultry in Bangladesh, China, Egypt, India, Indonesia and Vietnam as of 2011, according to the United Nations Food and Agriculture Organization.
Related Articles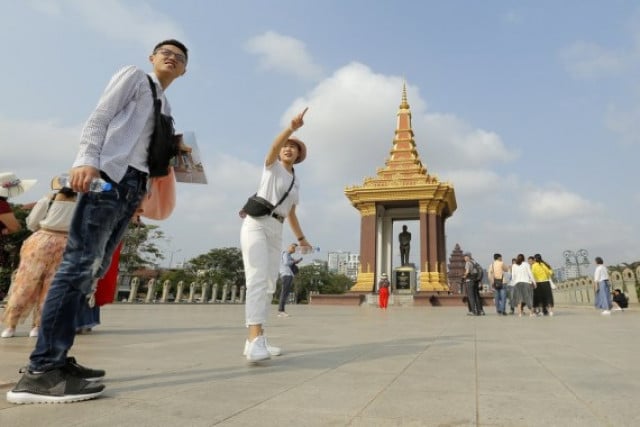 January 13, 2023 10:50 AM