Global Health Community Calls for More Climate Actions Ahead of UN Climate Summit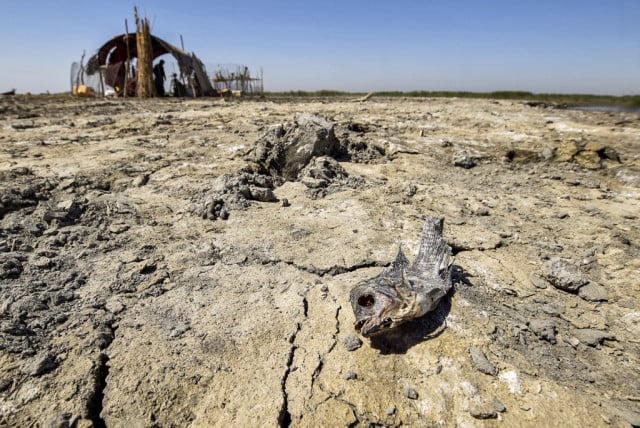 The World Health Organization also stresses that health considerations must be part of climate change policies
PHNOM PENH--The global health networks are urging world leaders to take more direct action to prevent the "greatest health threats" as the UN Climate Summit (COP26) is set to begin in three weeks in Glasgow in the United Kingdom.
According to a press statement issued by the Global Climate and Health Alliance, more than 440 organizations representing at least 45 million nurses, doctors and health professionals have joined in to call for more climate actions, warning that the climate crisis is the single biggest health threat facing humanity.
"Wherever we deliver care, in our hospitals, clinics and communities around the world, we are already responding to the health harms caused by climate change,"​ their letter read, pointing out that people and countries most benefitting from the activities that drove the climate crisis must be held accountable as well as be required to undertake any possible action to assist those most vulnerable to this crisis.
In the letter, health leaders also demand that all governments update their national climate commitments under the 2015 Paris Agreement, in line with their fair share of keeping global warming well below 1.5 Celsius.
The call was made as the report of the United Nations Framework Convention on Climate Change (UNFCCC) found that collective climate commitments of countries worldwide will not meet this goal, and as a result the world would see global temperature rise by at least 2.7 Celsius above pre-industrial levels by 2100.
Demanding a rapid and just transition away from fossil fuels, the letter also requests that high income countries live up to their promise to provide climate funds as well as provide investments in resilient and low-carbon health systems and pandemic recovery to support climate action and reduce social and health inequities.
Jeni Miller, executive director of the Global Climate and Health Alliance, said that people's health has been increasingly affected worldwide due to rise in climate-induced disasters such as wildfires, floodings, heatwaves and droughts while public health resources have already been undermined by other health challenges such as the COVID-19 pandemic.
"Integrating health and equity into climate policy will protect peoples' health, maximise returns on investments, and build public support for the urgently needed responses from governments to the climate crisis," Miller explained.
Dr. Maria Neira, director of the Department of Environment, Climate Change and Health at the World Health Organization (WHO), stressed that it is now time for the world to listen to the health leaders' warnings regarding the climate crisis.
"Even as they have been battling to end the COVID-19 pandemic, health leaders everywhere have been sounding the alarm on climate change, and it is time we listened," she said.
The letter calling on world leaders for greater action to deal with the climate crisis was issued as WHO is releasing a report to the effect that countries can only ensure long-term recovery from the pandemic by implementing ambitious climate commitments.
Both the Global Climate and Health Alliance letter and the WHO report stress that health and equity must be at the center of climate change response. The WHO report also provides a blueprint for delivering climate action that will protect the health of people around the world.
Related Articles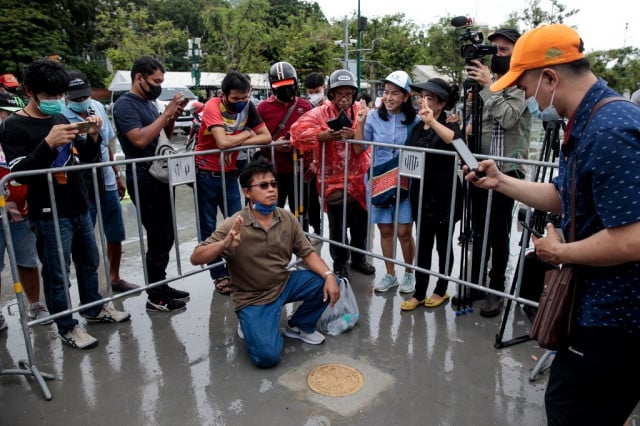 September 20, 2020 7:05 AM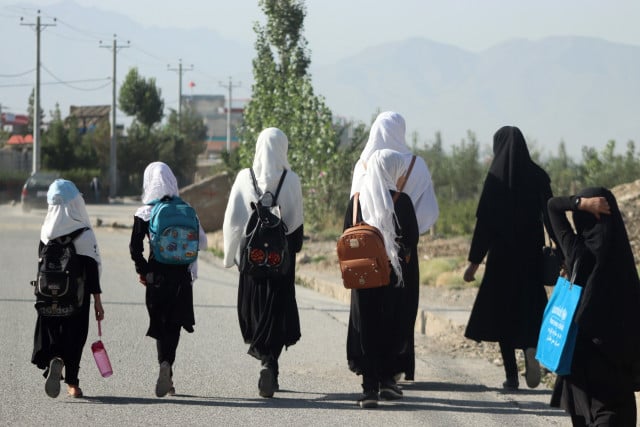 September 8, 2022 5:33 PM