GMAC "disappointed" with EU's Decision on EBA Withdrawal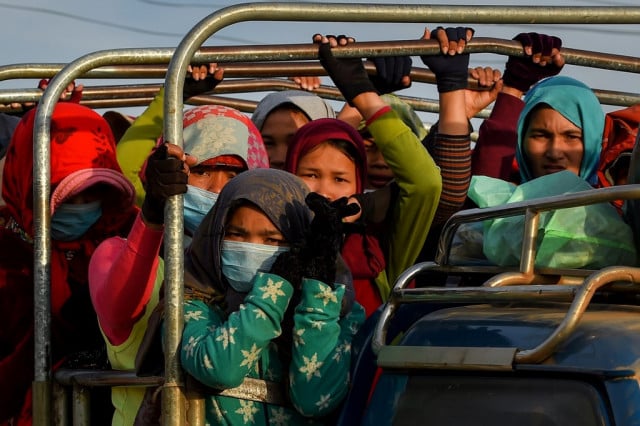 Gerald Flynn
February 17, 2020 9:49 AM
The Garment Manufacturers Association in Cambodia has today broken its silence on the partial withdrawal of Cambodia's access to the Everything But Arms trading arrangement.

PHNOM PENH--In a statement issued Monday the Garment Manufacturers Association in Cambodia (GMAC) has expressed disappointment at the EU's decision to partially revoke the Everything But Arms (EBA) preferential trading agreement.

This is in response to the European Commission's Feb. 12 announcement that a range of garment, footwear, textile and travel goods would no longer enjoy duty-free and quota-free access to the European markets provided by EBA and that tariffs would be applied to Cambodian exports worth almost $1.1 billion.

"We urge the European Commission and members of the European Parliament to reconsider by taking into account the values and goals that the program was based on when it was put in place nearly 20 years ago: development assistance, poverty reduction and the dignity of employment," the statement read, adding that more than 750,000 workers are employed in the manufacturing of products that now face tariffs.

"Most of the workers are women who manage households, care for the health and wellbeing of children and provide direct income support to more than 20 percent of families in the country," it continued. With exports of garments and travel goods making up some 90 percent of exports to the EU and some 75 percent of Cambodia's total exports, GMAC predicts that job losses are inevitable, but failed to provide any estimates of how many workers may lose their jobs, how many factories will close down or when any of this is expected to happen.

In the statement GMAC was keen to highlight the progress that Cambodia had made through the association's continued cooperation with the United Nations and the International Labour Organization (ILO), arguing it had succeeded in creating "a culture of transparency and accountability in labor compliance and working conditions."

It went on to claim that no other country benefiting from the EU's preferential trading schemes has a better record of cooperation with the ILO.

Warning that summarily pulling the rug out from hundreds of thousands of Cambodians is not the way to proceed, GMAC was quick to push back against the European Commission's claims and requested a full restoration of EBA benefits for the garment manufacturing sector.

Representing more than 580 production facilities specialized in the manufacturing of garments and travel goods, GMAC says in today's statement that they are committed to making Cambodia a preferred partner in a competitive global market by adhering to the highest standards in both quality of goods and the quality of life provided for workers.

While rebuking the EU strongly, GMAC's statement made no demands for reforms or concessions from the government who, according to the European Commission's report on EBA, stands accused of "serious and systematic violations … of principles laid down in four human and labor rights conventions."

GMAC's Secretary-General Ken Loo noted that the association is still working to create an accurate analysis of the impact in terms of job losses, but that he and his colleagues will continue to work with the ILO to improve working conditions for Cambodians employed in garment factories.

Loo argued that GMAC's track record alone should give the EU enough reason to reconsider the withdrawal and added that he is currently in talks with the government to see how a fiscal stimulus package, rumored to be worth around 3 percent of GDP, should be spent to mitigate the partial loss of EBA.
Related Articles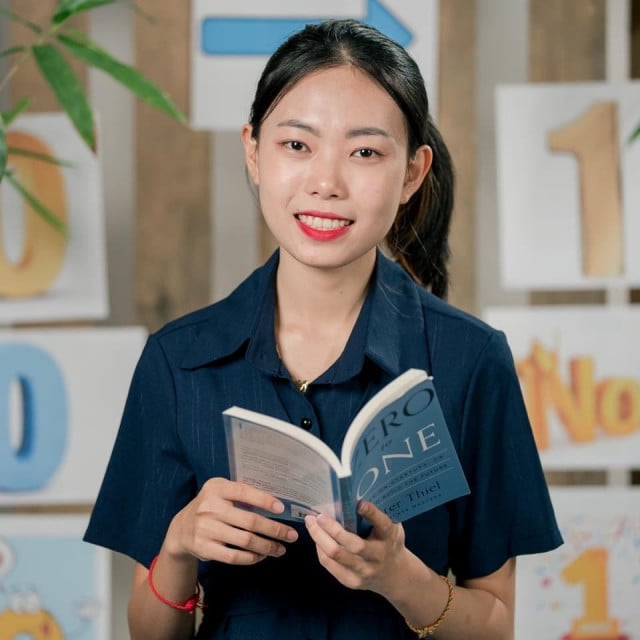 November 28, 2021 7:23 PM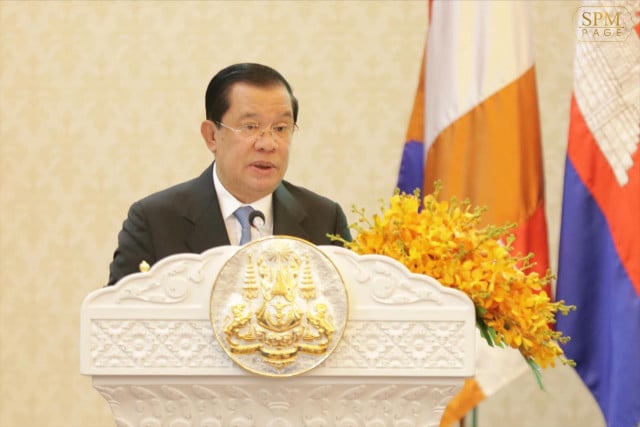 December 20, 2022 11:56 AM