GMAC Warns That 200,000 Garment Workers Will Be Suspended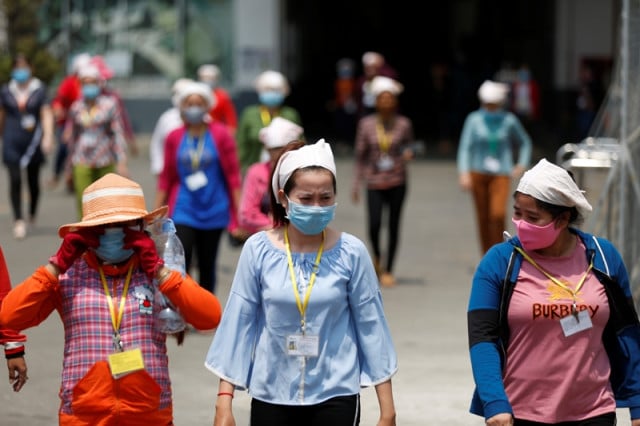 Phoung Vantha
May 5, 2020 4:41 AM
In their appeal to buyers sourcing from Cambodia, GMAC warn that serious economic disruption will follow if buyers don't pay for goods ordered.

PHNOM PENH--The Garment Manufacturers Association in Cambodia (GMAC) on May 4 urged garment, footwear, and travel goods buyers sourcing from Cambodia to honor their contracts as an estimated 150,000 garment workers have been suspended. Since the Coronavirus Disease 2019 (COVID-19) outbreak begun in January, Cambodia's garment industry has been rocked by a slump in demand and a shortage of raw materials.

"We understand the difficulties that buyers are facing, but we do strongly appeal to all of you to honor your payments for goods already received and/or in transit to you," GMAC's appeal read.

Cambodian manufacturers are already suffering from many cancellations and no new orders and cannot withstand any payment default, GMAC added.

Currently 180 factories have suspended their operations, with a further 60 looking to follow suit. This is wreaking havoc on more than 150,000 workers who have been temporarily suspended from work without a clear indication of work resumption, according to GMAC. The association went on to warn that the number of workers affected could soon jump to 200,000—nearly a quarter of the estimated 800,000 Cambodians employed in garment manufacturing.

"This will impact not only the workers, but also the 2 million Cambodian family members who depend on them," GMAC said.

Labour Ministry spokesman Heng Sour said that there is no need for the Cambodian government to intervene.

"International trade dictates the obligations of contracted parties. There is no need for the state and state to intervene," he said.

GMAC said that since its last appeal on 02 April, the association has received commitments from some buyers, for which they—and the Cambodian people—are grateful. However, the situation has since worsened globally, especially in Cambodia.

"Payment terms can be discussed but no payment is not acceptable and we, therefore, appeal to your sense of decency to make good on your debt," GMAC said in a message to international buyers.

Cambodia is the first country in the world to link trade to labor standards. In 2001 we partnered with the International Labor Organization (ILO) and launched Better Factories Cambodia which required all exporting garment factories in Cambodia to be subject to monitoring by the ILO to ensure compliance with national laws and international labor standards and the program has been implemented until now.


Related Articles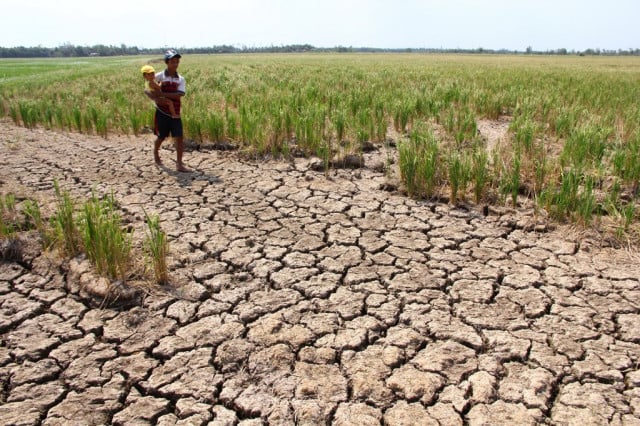 November 28, 2020 2:55 AM