Golden Dragon Hones China-Cambodia Military Skills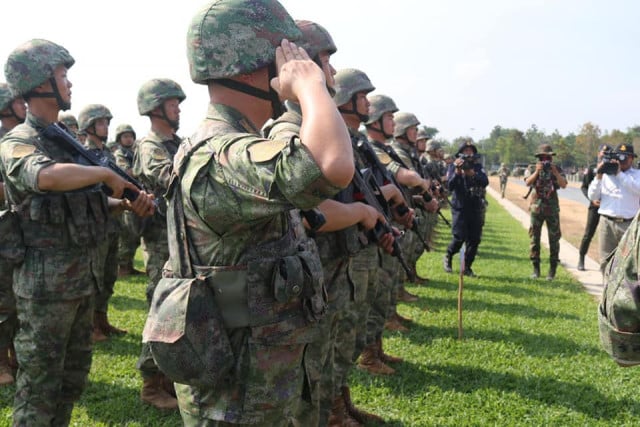 PHNOM PENH – Military drills for China and Cambodia to share experience and skills and to improve defense cooperation are due to start on Mar. 23.
The Golden Dragon Exercise 2023 will concentrate on security operations at major events and humanitarian relief by the Cambodian and Chinese armies and will run until April 5.
"The drill has been planned since 2015, and this exercise is happening at the right time following the agreement between both countries," Thong Solimo, spokesman for the Royal Cambodia Armed Forces, said.
"As the host for the upcoming 32nd SEA Games and 12th ASEAN Para Games, this exercise will give our Cambodian armed forces practice using cutting-edge equipment."
The exercise will take place at the Royal Gendarmerie Training Center (Phnum Sen Rik Reay) in Chrak Kov village in Kampong Chhnang province.
It will be joined by observers from 10 ASEAN member states.
Solimo said Cambodia welcomed all countries to take part with the military with the purpose in line with Cambodian law and policy without any threat to a third country. The request should reflect Cambodia's interests and include the location, date and contribution to the cost of the exercise.
Vann Bunna, co-founder of foreign affairs analysis platform the Thinker Cambodia, said the maneuver is intended to improve cooperation between one state and another in the military sector.
The joint drill was a sign of good Cambodia-China cooperation in the defense sector after being postponed for a few years.
There was nothing new about the exercises despite them taking place during a period of geopolitical instability. Other ASEAN countries such as Thailand were conducting military exercises with the US.
"Cambodia and China have done it a few times, and this year the drill focuses on relocating and protecting people against dangers and natural disasters, terrorism, and providing humanitarian assistance," Bunna said.
"This military exercise is being run without using heavy military equipment."
Cambodia has not taken part in military drills with China or the US for several years.
"It would be great if Cambodia could join military drills with other countries, namely the US, India and Japan, to improve the country's military capability," he said.
Solimo said 583 Cambodian military personnel equipped with mine detectors, landmine detonators and chemical neutralization equipment will participate in Golden Dragon 2023.
On China's side, 257 troops and 43 vehicles will join with infantry weapons, spy gear, medical supplies and chemical neutralizers.
The National Defense Ministry says the exercise aims to connect military cooperation between China and Cambodia in enhancing good relationships, solidity, friendship, training on knowledge and practices, experience exchange, coordination, and teamwork when working with other nationalities during the joint operation, as well as in responding to non-cultural challenges.
Cambodia and China held military exercises in 2016, 2018, 2019 and 2020. The drills were postponed in 2017 because Cambodia was holding commune/sangkat council elections and conducting a drug crackdown. They were canceled in 2021 and 2022 due to COVID-19.
Related Articles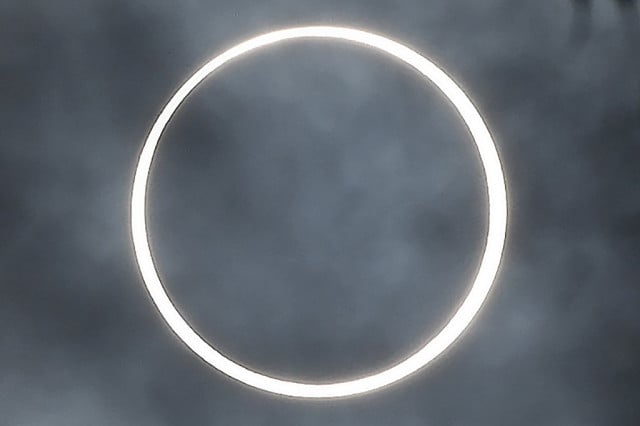 December 26, 2019 9:01 AM