Goodbye 2021 and With No Regrets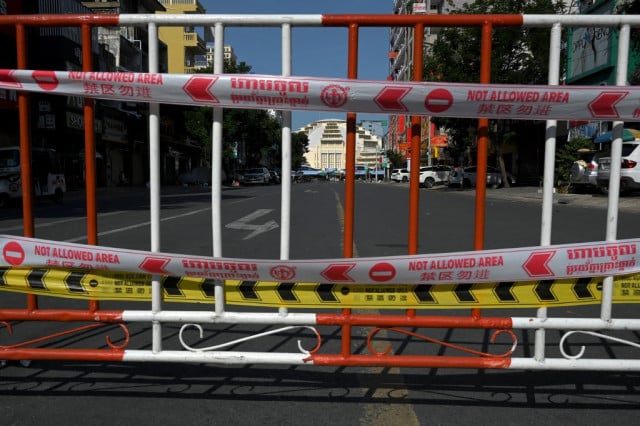 This weekly text in the editorial section is the last one published in 2021. How many times the words COVID-19, pandemic, variants, vaccines, quarantine, tests, etc., will have been written in this text over the last 51 weeks of this year?

I don't ever dare count them. Many times, I should have talked of other things, but health-related news would constantly bring me back to this darned topic.

A few days ago, duly noting the very low number of new COVID-19 cases and deaths attributed to the disease, Prime Minister Hun Sen declared officially over the contamination generated by the "Feb. 21 Community Spread" that had triggered the pandemic in the country. However, outside the country, the Omicron variant has led a large number of countries to go back to preventive measures—vaccination pass, border closure, quarantine, and so on—to contain the spread of the coronavirus.

The country's record level of vaccination of the population leads us to hope that the pandemic will remain under control and will enable us to continue to live nearly normal lives. It would be nice to be able to write this not as something we hope for but as a certainty.

I would love to be able to promise readers of this text that all these words I rattled off like dirty laundry today will not come back to mess up our lives. I would like to see the three 2s in 2022 as boding well, the same way stars coming into alignment means good luck. But I know that real life doesn't care about sweet daydreams.

So, let's be practical. Of 2021, which we won't miss for one second, let's remember what it taught us to mitigate health risks. Doing so gives us a chance to brighten 2022.
Related Articles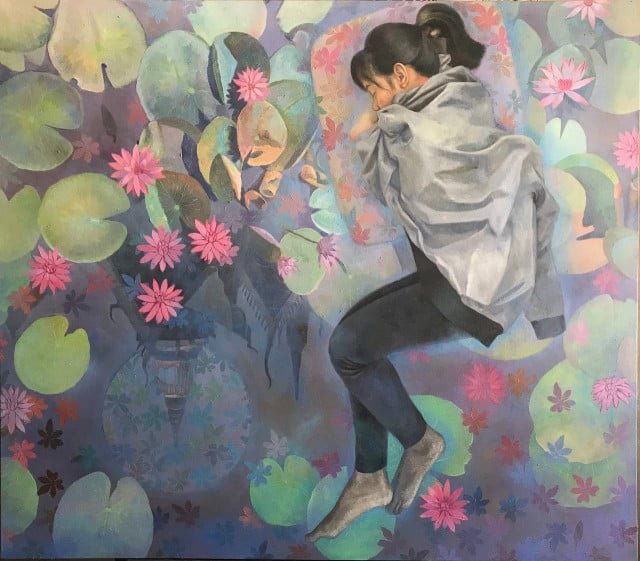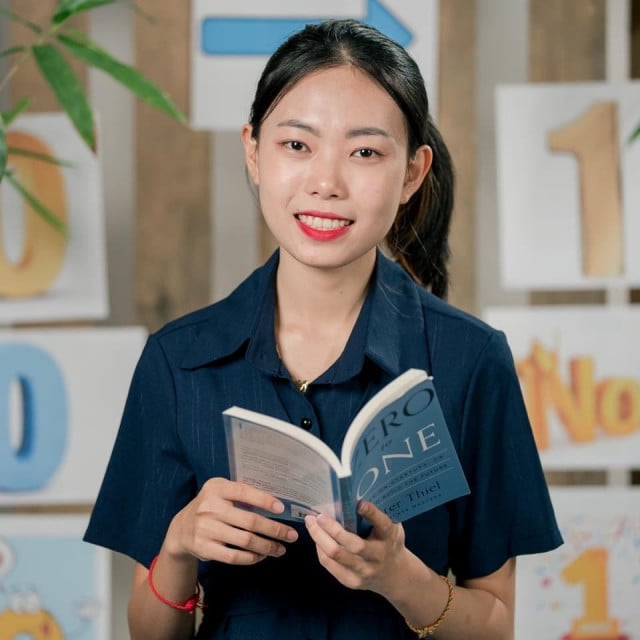 November 28, 2021 7:23 PM