Gorbachev: a Strong Link on the Road to Peace in Cambodia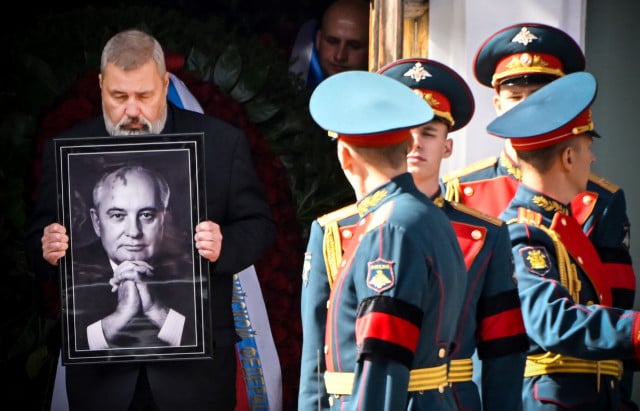 "Mr. Gorbachev, I bow before you a thousand times. When I returned to my village in Chi Hè after twenty years of exile abroad, I thought of you. I wanted the dirt road that runs along my old high school to be named after you. In my heart, it is not a dirt road, but an avenue. Without you, how many more years would the Soviet empire and the Cold War have gone on? Without your Perestroika and your Glasnost, how many years more would I have had to wait before taking this first stroll on these roads from my childhood?"
This is how Dr. Hay Ly Eang in his memoirs published in 2015* had paid tribute to the last leader of the Soviet Union who just passed away at 91 years old.
By letting the Berlin Wall fall in 1989, the leader of the Kremlin he was at the time was signing the death sentence of the Soviet empire and putting an end to the era known as the Cold War between the Communist Bloc and the Western Bloc.
At the time, Cambodia was one of the countries that was paying by proxy through civil war the price of the military confrontation between the two blocs. The collapse of the USSR paved the way for peace between the Cambodian parties in the conflict, peace that was concluded in 1991 with the signing of the Paris Peace Agreements.
Between Mikhail Gorbatchev and Cambodia, a nearly direct link in fact exists, as Dr. Hay Ly Eang stresses.
Praised by the Western world that awarded him the Nobel Peace Prize, isolated if not vilified in today's Russia where many reproach him for sabotaging its greatness, this major figure of the 20th century is seen by some as a visionary master of his aim while others reduce him to being a man overwhelmed by the events and by history.
Undoubtedly, he would have preferred to see the Soviet Union survive its perestroika (restructuration) and its glasnost (openness). This was, after all, the goal of those policies he had conceived and no leader wishes to see disappear the regime and, even worse, the empire of which he is the master.
But he failed. Dealing with this failure, he might have caused a disaster for Humanity. But to obstinacy, he preferred self-effacement. He will have been a wise man in spite of himself, as might be said of him in history books. Which is already quite a fine tribute to this man to whom Cambodia owes at least a fraction of its happiness today.
*"Beyond the Cambodian Storms" by Dr. Hay Ly Eang. The book was translated in English by Leakthina Ollier and Andrea Loselle, and published by the Kinal Foundation with editorial support from the NGO Sipar.
Related Articles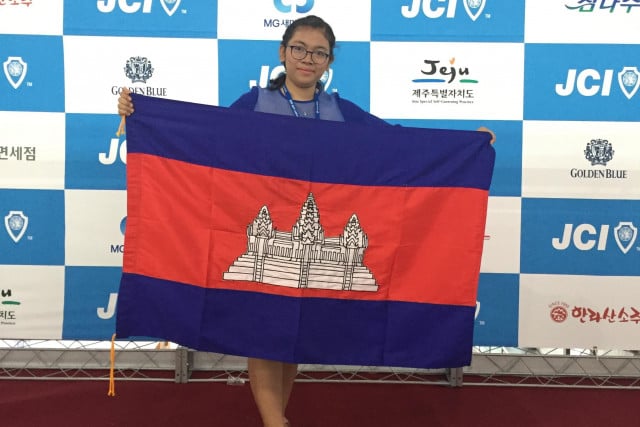 November 14, 2022 9:00 AM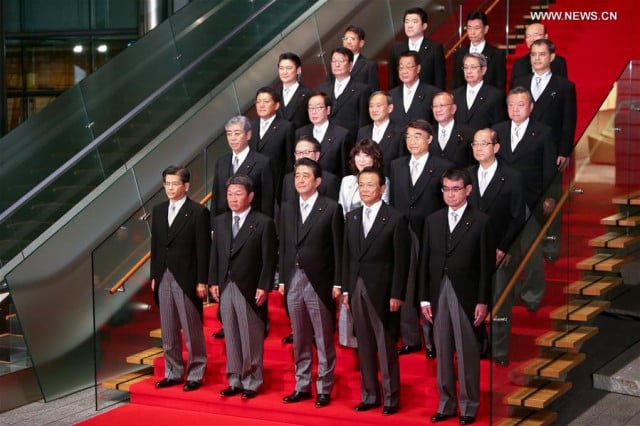 September 11, 2019 8:22 AM