Government Confirms Controversial National Internet Gateway Plan Delayed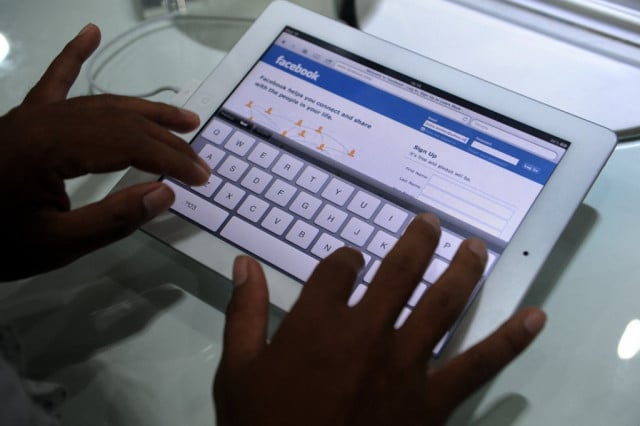 Civil society groups remain concerned, despite the indefinite delay to the National Internet Gateway, and have called for the government to repeal the sub-decree, as was advised by the UN and others
PHNOM PENH--The government on Feb. 15 confirmed that it would be temporarily delaying the rollout of the controversial National Internet Gateway, which would route all Cambodia's internet traffic through a centralized government system, prompting fears of restricting online freedoms.
The Ministry of Post and Telecommunications initially began studying the potential for what would effectively mirror China's Great Firewall since 2019, with a sub-decree drafted in July 2020, but the proposal of the National Internet Gateway was met with harsh criticism.
Rights advocates and the private sector respectively argued that the sub-decree would restrict online freedoms severely and hamper digital growth in Cambodia.
After criticism from the likes of Human Rights Watch and the Asia Internet Coalition, the government clapped back, citing national security as one of the key reasons for bringing the National Internet Gateway into being and dismissing concerns over user data, privacy and freedom of expression.
Then, on Feb. 16, 2021, the government announced it had approved the Ministry of Post and Telecommunications' sub-decree and that the National Internet Gateway would be operational on Feb. 16, 2022, again with officials saying that it would not be used to pursue a China-like model of internet control.
With internet service providers required to store user data for 12 months and the urgent need to safeguard against what experts warned would be a "single point of failure" created by the National Internet Gateway, the Ministry of Post and Telecommunications launched a blitz on recruitment for cloud and data specialists in December 2021, ostensibly to help meet the ambitious deadline laid out in the sub-decree.
But even as the technical capacity of the government in establishing and operating the National Internet Gateway came into question, civil society groups remained a vocal opponent of the plan and how it could impact Cambodian's freedom of speech online.
UN Special Rapporteur on human rights in Cambodia Vitit Muntarbhorn has explicitly condemned the National Internet Gateway and has repeatedly called on the government to repeal it.
Director of the Asia Centre James Gomez said at the launch of a report on Cambodia's internet freedoms in September 2021 "Our main takeaway is that self-censorship is omnipresent, broadly in terms of political expression and increasingly in terms of online expression and it arises from the culmination and solidification of fear from prosecution, arrests and incarceration over the last year as the laws get tighter and tighter and especially around the internet."
A recent voice recording of Minister of Post and Telecommunications Chea Vandeth that was circulated by his spokesman complained of critics, claiming that they didn't understand the National Internet Gateway or its purpose.
"It's to protect the users by preventing illegal gambling online and preventing online threats, child abuse and offences and crimes online," Vandeth was heard saying. "So, there was no reason for some NGOs to protest against the national interest, previously we have taken action against any website which made mistakes that violate the national interest," he said.
While he went on to say that the National Internet Gateway would strengthen Cambodia's cybersecurity—something experts at the Asia Internet Coalition have disputed—and would increase the stability of internet services, which was previously disputed by private sector actors, he made no mention of the rumored delay to the National Internet Gateway's rollout.
The ministry's spokesperson Meas Po and Secretary of State So Visothy both confirmed that the National Internet Gateway was delayed to COVID-19 but neither could give any estimate as to when it would become operational.
A Short, Temporary Reprieve for Online Freedoms
So, while the Ministry of Post and Telecommunications has not repealed the sub-decree—as is the fate that befell similar legislation in Thailand—today's announcement that the plans are delayed, ostensibly due to COVID-19, is being seen a short-term win by some, others remain skeptical.
"The [government's] unconvincing reassurances do nothing to assuage concerns pertaining to the establishment of a National Internet Gateway in Cambodia," said Chak Sopheap, executive director of the Cambodian Center for Human Rights, who noted that the government has grown less tolerant of criticism and dissent in recent years.
"As a result, online expression has been increasingly monitored and restricted, resulting in critical voices being heavily targeted for their lawful and legitimate expression," she said. "In light of this crackdown, it is not far-fetched to consider the [National Internet Gateway] Sub-Decree as a further threat to citizens' ability to exercise their fundamental freedoms online."
For Sopheap, the delay is a small, but ultimately temporary respite and repeal of the sub-decree remains the goal.
In response to the international coverage seen in The Guardian that highlighted major concerns associated with the National Internet Gateway, the Ministry of Foreign Affairs issued a statement—after officials reportedly declined to comment on The Guardian's story—saying they were disappointed with the coverage.
The Foreign Affairs Ministry's statement claimed that "almost every country" has a National Internet Gateway and again said the sub-decree is not aimed at collecting user data, violating citizens' privacy or restricting freedom of expression. It added that a bill on personal data protection would be prepared once the controversial Law on Cybercrime was finalized, although no date was set for this.
"Mentions of the draft Cybercrime law are further causes for concern," said Sopheap. "We acknowledge that the latest draft targets a number of legitimate issues in society, such as child pornography, provides for some safeguards for the rights of others, including confidentiality requirements, and contains a degree of judicial oversight.
"However, the draft Cybercrime law contains a number of overly broad provisions that are highly concerning and do not meet international standards pertaining to freedom of expression and the right to privacy."
Sopheap urged the government to continue consultations with experts, including civil society organizations, to ensure that both the National Internet Gateway and the Law on Cybercrime comply with Cambodia's human rights obligations.
"Without genuine consultations, we have reason to fear that such a law could end up being just one more tool in the [government's] legislative arsenal, which it has become accustomed to arbitrarily use against critical and dissenting voices," she added.
Related Articles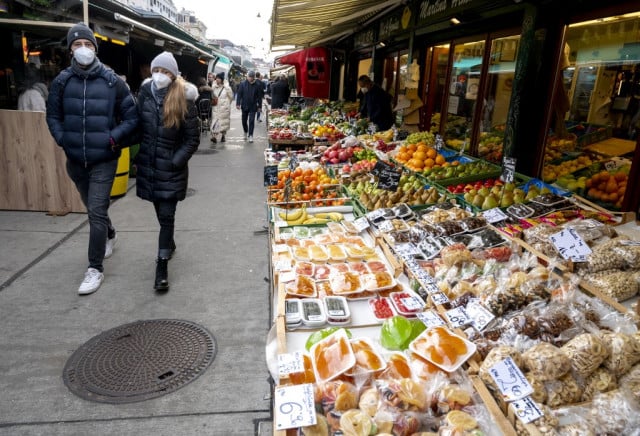 November 20, 2021 9:45 AM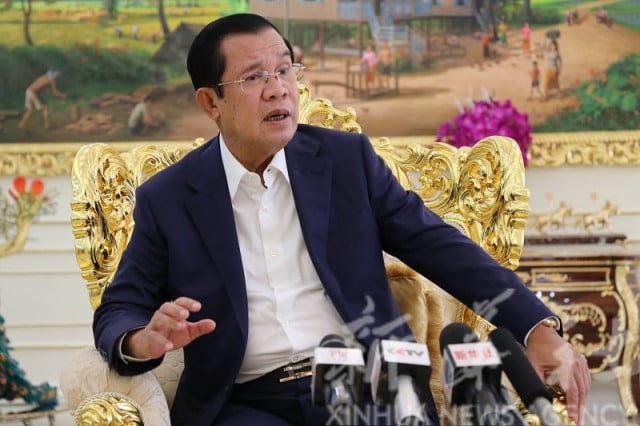 September 17, 2019 9:31 AM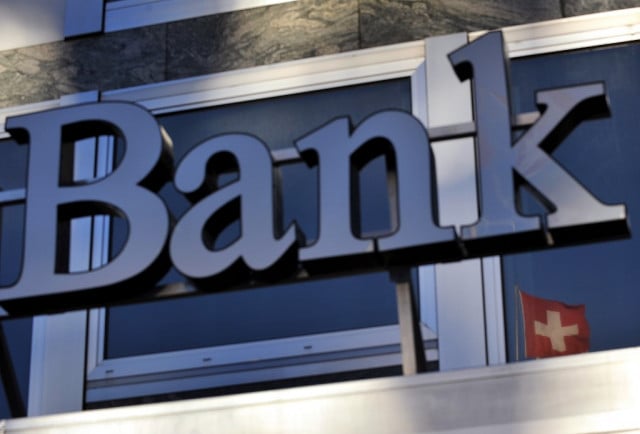 October 10, 2019 10:13 AM