Government Denies Phnom Penh Lockdown Rumor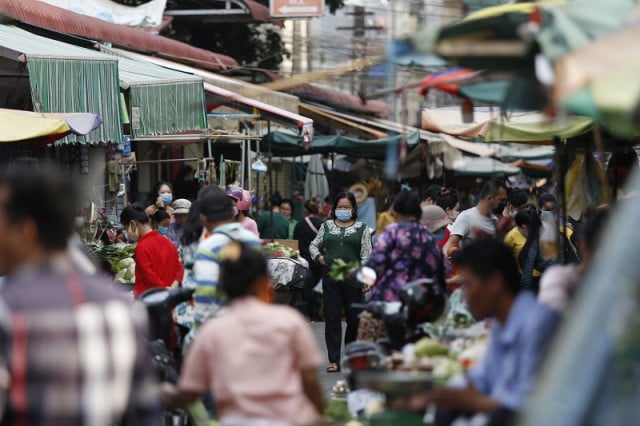 Phoung Vantha
March 24, 2020 12:15 PM
The government has today announced it has no plans to shut down the capital city and reminds everyone to rely on official information from the Ministry of Health.

PHNOM PENH--The Cambodian government on Tuesday denied rumors of a temporary lockdown in Phnom Penh. Speculation had grown as to whether the Cambodian capital would follow in the footsteps of many cities worldwide, but the government insists it has no plans to close Phnom Penh.

A representative from the Government Spokesperson Unit dismissed such rumors being distributed on social media.

On March 23, a voice message circulated on an online messaging platform claiming that the Chinese doctors who came to help Cambodia had submitted a request to the government for a temporary closure of Phnom Penh to prevent the spread of the COVID-19, and also urged people to buy goods.

The Government Spokesperson Unit called on Cambodians not to panic as it may lead to unrest, improper security, social order and unreasonably high prices for everyday goods.

"The real news officially related to COVID-19 will only come from the Ministry of Health," they said.


Related Articles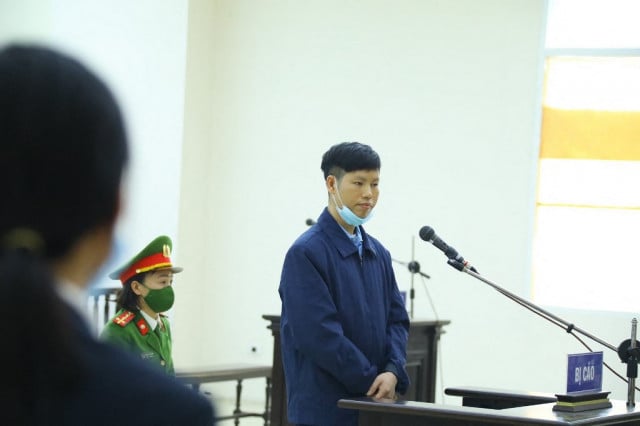 December 16, 2021 5:17 PM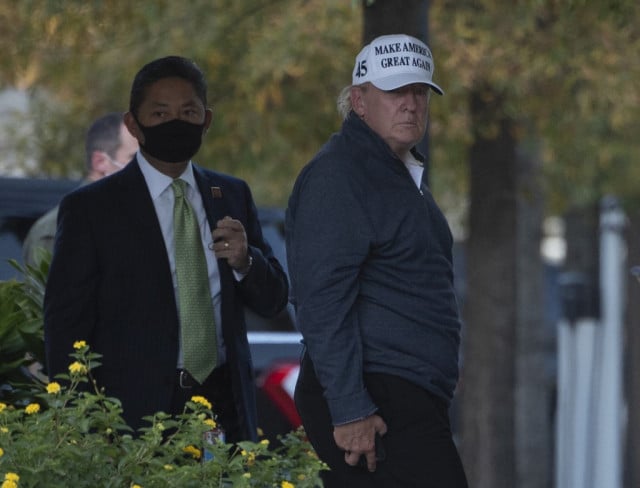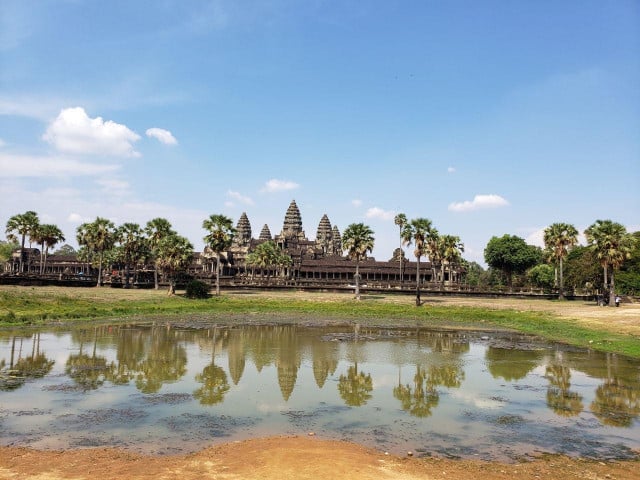 September 1, 2020 9:05 AM