Government issues stark warning against involvement in Sam Rainsy's planned return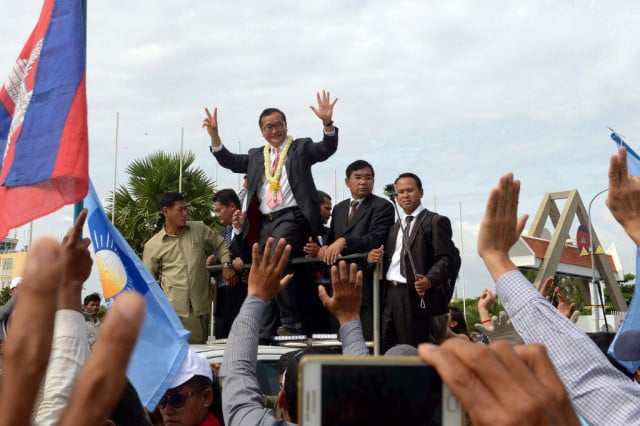 Phoung Vantha
September 20, 2019 3:18 PM
PHNOM PENH-Any Cambodian civil servants and members of the armed forces who dare to show their support to the planned return of the opposition leader Sam Rainsy could be punished up to life in prison, the government warned on Friday.

Sam Rainsy, who is living in exile, has said he plans to come back to Cambodia on November 9. From abroad, he has campaigned heavily to drum up domestic support for his return.
"I, Sam Rainsy, appeal to the patriotic armed forces to turn their guns against Hun Sen if this dictator orders them to shoot at the millions of people who will show up to welcome me on 9 November 2019," Sam Rainsy said in his Facebook post on Tuesday.
"If Hun Sen's henchmen attack us, we are legally allowed to respond in self-defence," he added.
In a statement issued Friday, the Ministry of Justice viewed his appeal as an attempt to overthrow the government.
Chin Malin, the ministry's spokesman, said the statement is intended to prevent people from falling "into deceptive action of the criminal," he said, referring to Sam Rainsy.
Any involvement by members of the Cambodian public in facilitating his return will violate the court's ruling of 16 November 2017 that dissolved the Cambodia National Rescue Party (CNRP) of which Sam Rainsy was vice president, the ministry's statement said.
Such involvement will also amount to "conspiracy to commit treason," it said.
"If perpetrator is a public servant or member of the police and armed forces, the punishment is life-imprisonment," it added.
The statement also called on government's authorities at all levels to take serious actions to crack down on what it called "crimes against national security in order to maintain peace, stability, and prosperity of the country and happiness of the people."
Related Articles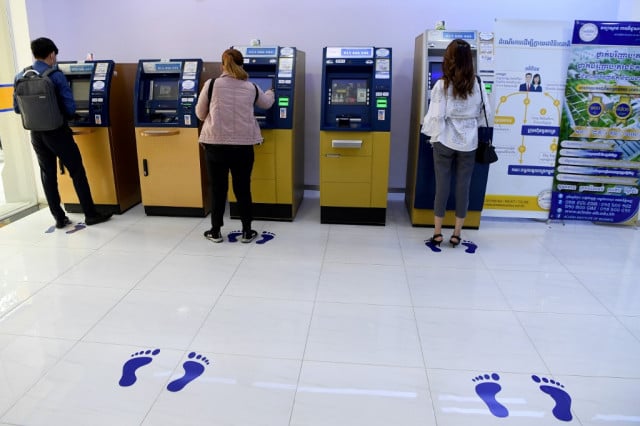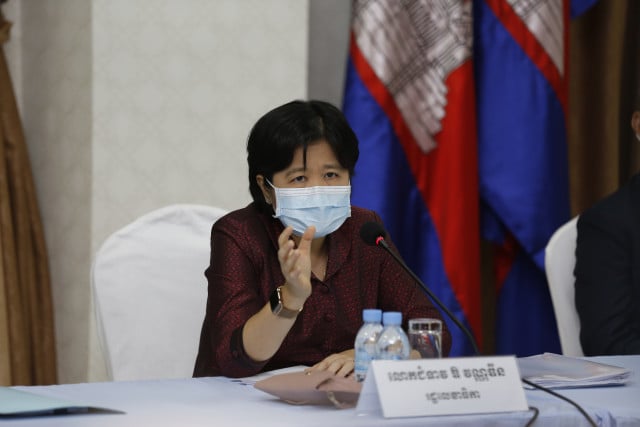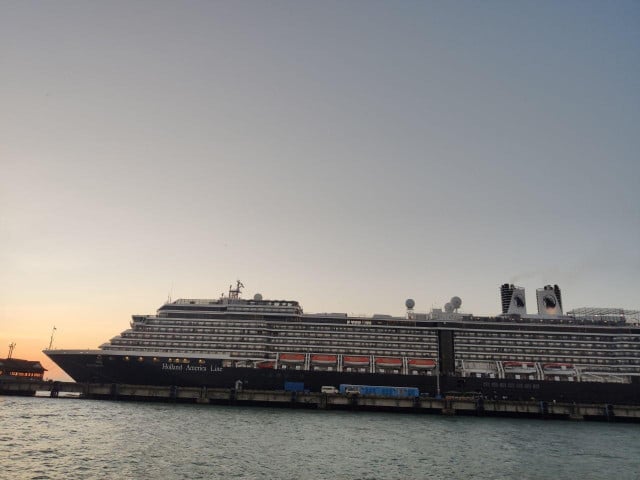 February 13, 2020 12:07 PM