Government Lashes Out at Foreign VOD Criticism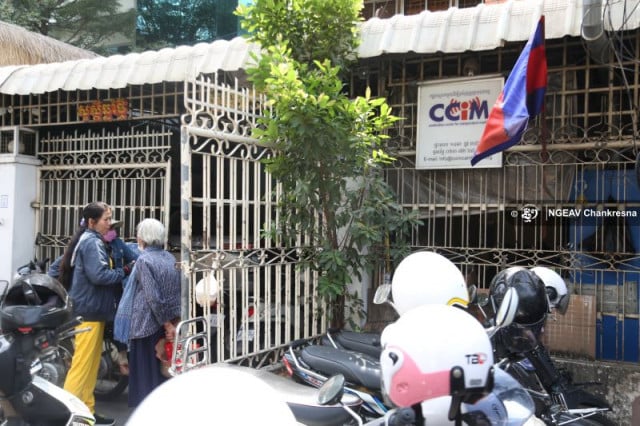 February 14, 2023 3:45 PM
PHNOM PENH – The government has rejected as politically driven and prejudiced foreign embassies' criticism of its decision to cancel the "foreign-funded" VOD's publication licence.
VOD closed its doors on Jan. 13 after it angered the government by saying Hun Manet signed a document in place of his father Hun Sen authorising aid for Turkish quake victims.
The decision to revoke VOD's license prompted the embassies in Cambodia to issue a statement urging the government to review and reconsider its decision.
The US Embassy said, "We are deeply troubled by the abrupt decision to revoke Voice of Democracy's (VOD) media license.
"A free and independent press plays a critical role in a functioning democracy, providing the public and decision-makers with facts and holding governments to account.
"For more than 20 years, VOD has provided objective, fact-based reporting on issues that serve the interests of the Cambodian people. We urge Cambodian authorities to revisit this decision."
However, the Cambodian Foreign Ministry said, "An administrative action against a rule-breaking entity does not merit any worry at all.
"What should be alarming is the mounting disinformation and intentional slanders, which undermine the essence and principles of human rights and freedoms.
"Regrettably, those missions' biased narrative turned their blind eyes to the indisputable fact that the media center grossly breached the profession of journalism, harmed the honor and prestige of the Cambodian government."
The government said VOD refused to correct mistakes based on the Press Law prohibiting malicious allegations against public figures.
"A purported 'free and independent press' is not a licence to break the law with impunity. Independence cannot be divorced from responsibility and accountability."
The government accused VOD of fabricating its report on aid delivery and said foreign demands to revisit its decision violated the Vienna Convention on Diplomatic Relations.
Senior reporter Nhim Sokhorn, who has worked for VOD for more than 16 years, said that shutting down VOD did not benefit the government.
The head of government should reconsider because VOD has also contributed to the development of a democratic society over the past 20 years, he added.
"I still hope that the wave of democracy does not stand still. And VOD will one day find a way out," he said.
Related Articles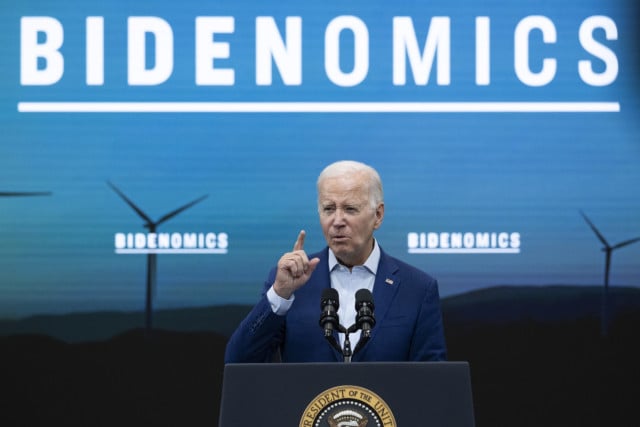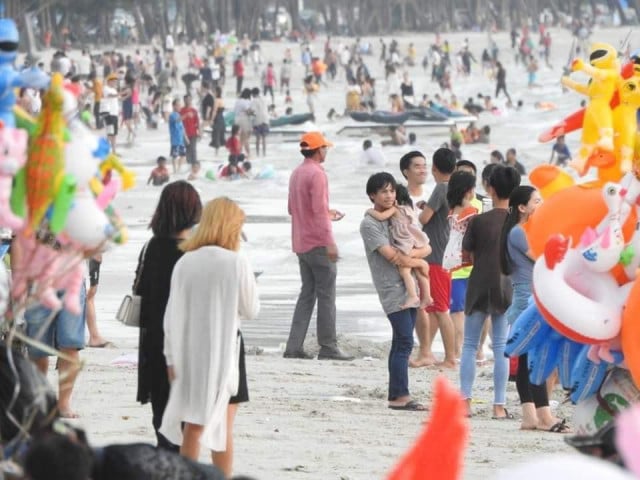 January 27, 2020 12:39 PM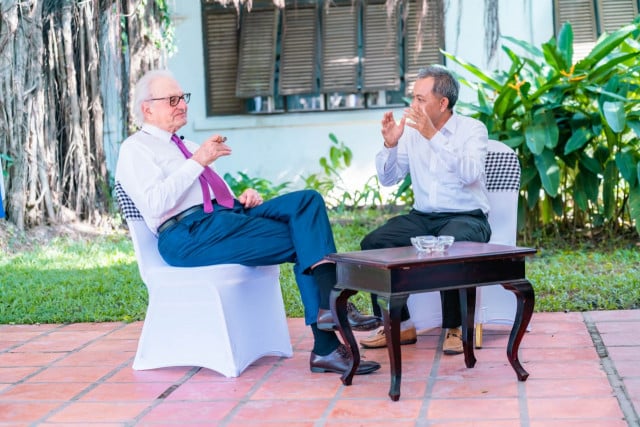 December 20, 2022 3:00 PM