Government Laughs Off Calls for Judicial Reform in Cambodia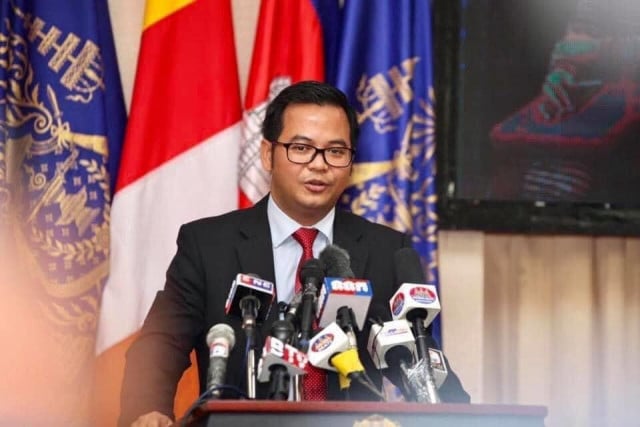 Phoung Vantha and Mao Sopha
November 24, 2020 2:48 AM
After the Clooney Foundation for Justice accused Cambodia of "weaponizing" incitement laws, government officials laughed off the allegations, but human rights groups on the ground warn that the law is being abused.
PHNOM PENH--Railing against the prosecution of activists in Cambodia, the Clooney Foundation for Justice on Nov. 20 issued a statement criticizing the government's weaponization of incitement laws, saying its application against activists represented a pattern of misuse of the law.
Founded by British-Lebanese human rights lawyer Amal Clooney and her husband George Clooney in 2016, the Clooney Foundation for Justice launched its TrialWatch program—whereby the Clooneys advocate for the rights of those who have been unfairly targeted by the courts of oppressive governments.
As part of the TrialWatch program, the Clooneys' foundation analyzed the case of Kong Raiya—an activist who was arrested in July 2019 on charges of inciting social security unrest because he produced t-shirts for sale with the image and words of deceased political commentator Dr Kem Ley.
Ley, an outspoken political analyst, was killed in broad daylight at a Phnom Penh petrol station café on July 10, 2016 and his death, while widely regarded as an unsolved assassination, is memorialized every year. It was at last year's memorial event for the slain commentator that Raiya was arrested.
After being detained for more than four months, at the end of November 2019, Kong Raya was released. Raiya had previously been sentenced to 18 months' imprisonment on similar charges in 2017.
"This trial should never have happened," said Arthur Traldi, who serves as a Co-Chair of the American Bar Association's International Criminal Law Committee. "The prosecution never presented evidence that the defendant intended to incite anyone to engage in criminal activity nor showed how his advertisement, or the t-shirts, could have had such an effect."
Traldi and staff at the American Bar Association reviewed Raiya's case in conjunction with the Clooney Foundation for Justice and in their Nov. 20 statement noted that Article 495 of the Cambodian Criminal Code—the article pertaining to incitement—is "not precisely drafted or narrowly tailored" and thus violates the International Covenant on Civil and Political Rights.
The foundation then called on the government to repeal or reform Article 495 to bring Cambodia's judiciary in line with international standards.
Justice Ministry Spokesperson Chin Malin clapped back at the Clooney Foundation, saying that to call for a repeal of Cambodia's laws would not only violate its commitment to the rule of law, but that it was also funny.
Malin went on to allege that the incitement article was important for maintaining social order. He giggled when he said that all countries had such an article in their criminal codes and then stressed that people being able to freely say whatever they want would hurt other people and cause chaos.
"In order to get free of the charges or to not face legal action, [you] do not do it," said Malin, adding that people could not demand the charges against them be dropped.
"In a democratic society, they never do that," he said.
His sentiments were closely echoed by the Cambodian People's Party Spokesperson, Sok Eysan, who claimed that only those inciting social chaos will be charged with Article 495.
"Those who want the law to be abolished, are those who like to break the law," he said. "The instigator was not a deity who was untouchable. The instigator is an ordinary citizen like everyone else. If they commit illegal acts, they must be responsible for the law."
However, Cambodia's incitement laws have routinely been used to silence critics, activists, journalists and supporters of the Cambodia National Rescue Party (CNRP)—the only viable opposition party that was dissolved by the Supreme Court in 2017. This year in particular has seen Prime Minister Hun Sen's crackdown against political activists and CNRP supporters intensify, many of whom he has had arrested under the pretense of incitement.
This has also been applied to peaceful protesters, journalists, unionists and environmentalists who have publicly opposed the government.
Am Sam Ath, deputy director of the Monitoring team at Cambodian human rights group LICADHO said that as local civil society groups, he has also seen authorities use incitement charges to crack down on social and political activists, journalists and people speaking out against the government.
He added that concerns over the government's proclivity for utilizing incitement laws against critics had been raised by a range of NGOs, members of the international community and the UN's human rights experts.
The government should be considering amending the incitement article so that it is more clearly written, he said, adding that the government has an obligation to abide by the international norms on human rights that Cambodia has ratified.
"That law is not stated clearly, so they [the Clooney Foundation for Justice] call on the government to consider amending or deleting the article, so I think the government should consider it," said Sam Ath. "Just to state it more clearly, to avoid interpretations of the law that are not clear, or to use it as a tool to restrict the people's rights."
Soeung Sen Karuna, the senior investigating officer for rights group Adhoc, agreed that articles 494, 495, 496 of incitement law are a popular choice when the government wants to target political activists, journalists and human rights activists.
"The meaning of the law is good," he said. "As it prevents people who committed actions that bring about social unrest or threaten the nation's security, but the problem is that the way the law is enforced—it's used on peaceful gatherings and social activists."
Related Articles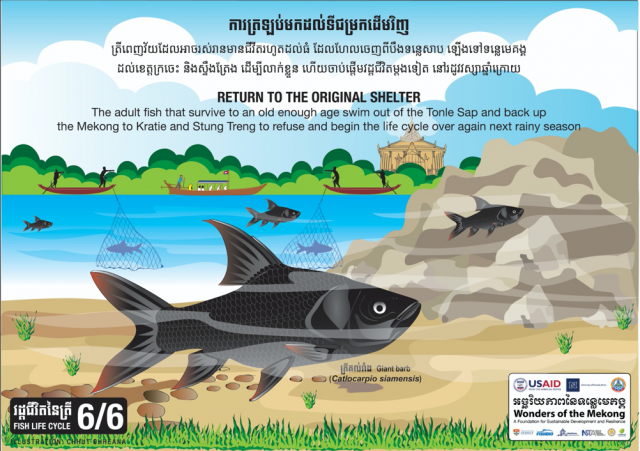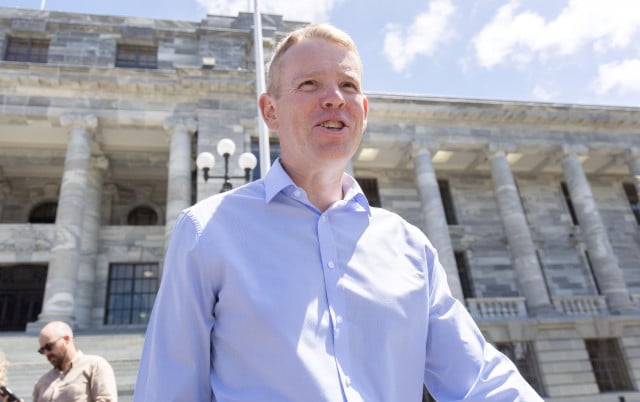 January 21, 2023 10:06 AM