Government Reduces Electricity Costs for Key Sectors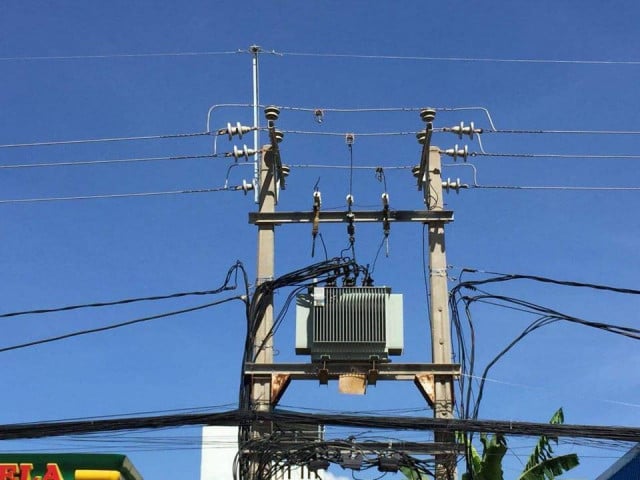 As the COVID-19 pandemic ravages the Cambodian economy, new measures are being introduced to keep industries afloat.

PHNOM PENH--Ministry of Mines and Energy announced on May 21 that all companies in manufacturing, agricultural, commercial and service sectors will have their electricity bill reduced as an incentive for them to keep working.

As of June 2020, companies in the four key sectors identified by the ministry will only pay for the energy they consume until the end of October 2020, according to a prakas issued by the Ministry of Mines and Energy.

The Ministry of Mines and Energy will also reduce electricity bills by 25 percent if those companies overused the average monthly usage for the first three months.

Director-general of the Department of Energy, Victor Jona, explained that in the past, enterprises that purchased electricity from Electricite du Cambodge had to pay for power conditions and pay on the kilowatt per hour of electricity they consumed.

This move comes as the government mulls easing restrictions imposed on businesses to prevent the spread of Coronavirus Disease 2019 (COVID-19). The pandemic has left hundreds of thousands of Cambodians jobless, with some 118,000 job losses in the garments and footwear manufacturing sector, a further 46,000 in tourism and more than 90,000 migrant workers who have returned from Thailand over the course of March and April 2020.
Related Articles