Government Rejects 'Repressive State' Label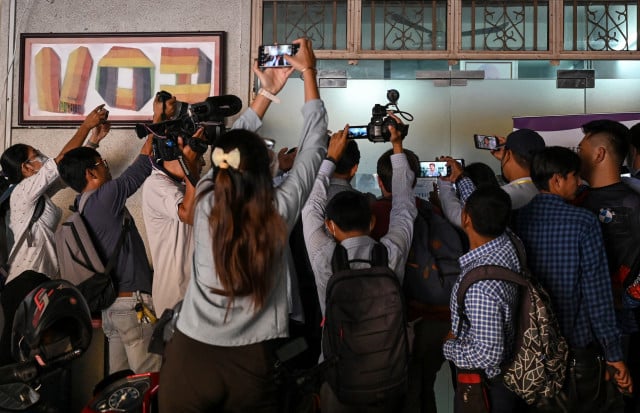 February 17, 2023 5:23 PM
PHNOM PENH – The Cambodian government has rejected its placement on a watchlist of repressive regimes by the CIVICUS Monitor international NGO.
The country had seen a rapid decline in civic freedoms, CIVICUS said, alleging that laws were misused against activists and critical voices.
The watchlist was published shortly after the government banned the VOD news outlet, prompting criticism from inside and outside the country that it was curbing press freedoms.
CIVICUS said press freedom continued to be at risk with radio stations and newspapers silenced, newsrooms purged and journalists prosecuted, leaving the independent media sector devastated.
However, Chin Malin, Secretary of State at the Justice Ministry said the CIVICUS ranking was biased and was not based on the context of legal procedures or regulations of Cambodia.
"They assumed that there's a rights restriction on the activists and that the activists' rights were closed, but they did not look into what the activists have done to understand whether the activists' actions were against the country's Constitution or not," he said.
Therefore, such an assumption is not comprehensive and is not aligned with the law context of the country," he added.
"It is politically biased," he said.
The new watchlist released by the CIVICUS Monitor says, the Cambodian government has used repressive laws are routinely misused to restrict civic freedoms and criminalise human rights defenders, trade unionists, youth activists, journalists, about 50 opposition politicians and other critical voices.
The online platform tracks civic freedoms, including freedom of expression, association and peaceful assembly, across 197 countries and territories. Other countries on the list include Iran, Sudan and Zimbabwe.
Cambodia is currently rated 'Repressed' by the CIVICUS Monitor. Fifty countries share this rating, typically given where civic space is heavily contested by power holders who use legal and practical constraints on fundamental rights.
Related Articles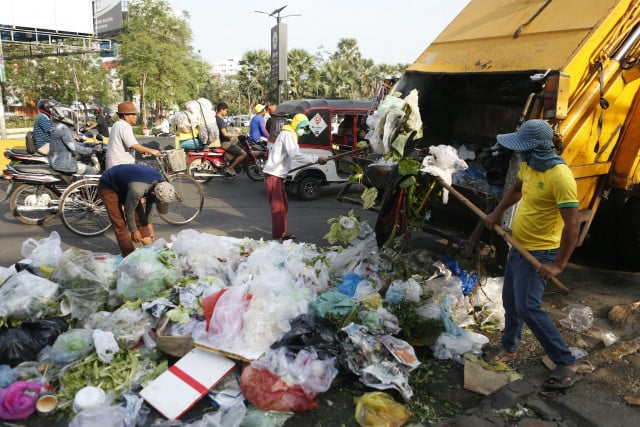 September 29, 2022 11:50 AM