Government Releases $100 Million to Help Agriculture and SMEs
The aim is foster growth in domestic supply and production chains to help grow export businesses among the agricultural sector
PHNOM PENH--The Ministry of Finance and Economy has disbursed $100 million to two banks for promoting small and medium enterprises (SMEs) in the agricultural production chain.
Speaking at the launching ceremony of raising funds for small and medium enterprises in Cambodia on Feb. 14, Minister of Economy and Finance Aun Pornmoniroth said that providing funds through the special financing program will advantage enterprises in agriculture and agro-industry to be able to strengthen businesses, especially in relation to developing production chains and strengthening competitiveness to maintain food security and boost exports.
"$100 million will be used for the promotion of agriculture and SMEs which are the main sectors of the national economy, not only in providing local jobs, but also for improving the livelihoods of people and national economic growth," Pornmoniroth said
The government considers the development of SMEs in key sectors such as agriculture, agro-industry, food processing, manufacturing, apparel and tourism as an important policy priority, he added.
Not only contributing to Cambodia's economic growth and job creation, SMEs also play an important role in increasing the resilience of the national economy to the crisis, Pornmoniroth said, adding that SMEs currently account for 98 percent of all Cambodian businesses, contribute 58 percent of GDP and employ around 73 percent of the labor force.
Tuy Sony, CEO of Neary Khmer Peanic—a rice trading company—said that he appreciates the government's measures, saying they will help SMEs and the agricultural sector to survive and expand their operation during pandemic.
"It would be great to get a loan with a low-interest rate to extend my business operations and export to France and China," he said.
Last year Sony requested a loan from both the Agricultural and Rural Development Bank and the SME Bank to expand his business, but was denied a loan as he was unable to provide collateral.
"I was struggling with the budget to extend my business overseas therefore I asked for a loan from them but they reject me. It would be great if they provide suitable solutions for startup businesses like us because we not only help farmers in Battambang and Siem Reap provinces, but provide jobs for local people and national economic growth," Sony said.
Of the $100 million released by the government, $50 million will go to each the Agricultural and Rural Development Bank and the SME Bank for low-interest loans.
The government has partnered with a private financial institution in 2022 to implement a $100 million joint venture financing project to support SMEs and the $100 million this year is a continuation of the second phase of the project.
Related Articles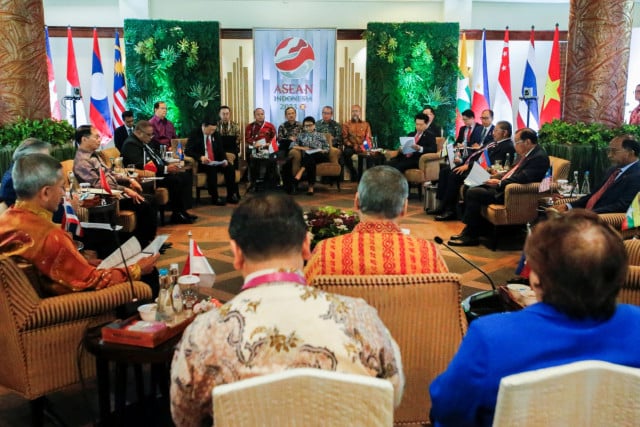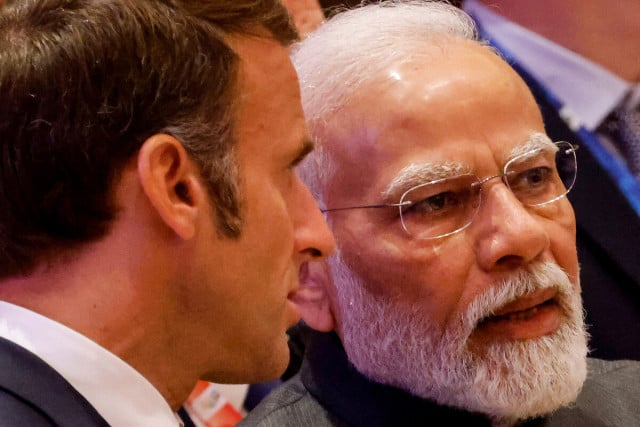 September 9, 2023 6:00 PM