Government Releases $150 Million to Support Tourism Sector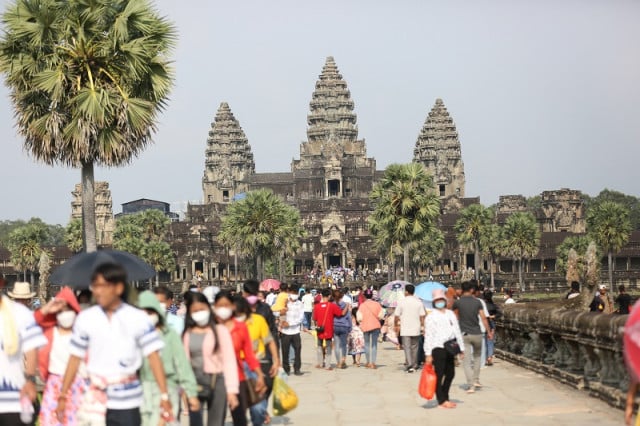 CATA urges businesses owners to set up clear business plans as the sector has evolved since the pandemic started
PHNOM PENH – The Cambodian government launched on May 17 the Tourism Recovery Co-Financing Scheme, a financial intervention package of $150 million, whose goal is to revive COVID-19-hit tourism businesses.
The total fund is co-financed by a $75 million endowment from the State budget and a $75 million participation from several financial institutions. Businesses can apply for loans up to $400,000 with a maximum interest rate of 6.5 percent per annum and loan terms up to seven years. The target sectors include hotels, guest houses, restaurants, suppliers of products and services that support tourism.
Chairman of the Cambodia Association for Travel Agents (CATA) Ho Vandy strongly believes that this co-financing scheme will help restore the tourism sector. But he also advises business owners to carefully study their business plan before applying for a loan.
"[Business owners] should consult with experts to point out the right future direction for their business, as the tourism sector is not the same as before COVID-19," Vandy said. Indeed, among new trends in the sector, the pandemic allowed internal tourism to surge, while very few tourists from China, who accounted for 35.7 percent of total international visitors in 2019, can currently travel abroad due to sanitary restrictions in their country.
Vandy added that the scheme would help support the sector to a certain extent. "We believe that this loan scheme will save [some of the businesses] in the tourism sector. But, because of the limited budget capacity of the government, entrepreneurs in need of large investments won't be able to be helped through this scheme," he said.
The President of CATA Chhay Sivlin praised the government for taking such an initiative.
"This project is quite unique in the sense that it is only targeting the tourism sector. Because of the pandemic, it has become difficult for tourism-related businesses to get a loan [from a regular finance institution]," she said. "In addition, the interest rate is reasonably good."
However, Sivlin hopes that partner financial institutions and the Ministry of Economy and Finances will do their best to facilitate the terms and conditions to grant loans, given some businesses have been interrupted by COVID-19 for nearly three years and ended up with a negative balance. "Small businesses will be revived to a greater extent only if the terms or conditions of the loan are compromised or eased," she said.
Tourism-related businesses have been severely affected by COVID-19 for the past two years. However, the tourism sector seems to be recovering slightly in 2022, which leads businesses to a greater need of capital to restart their activities.
This support scheme is not the first financial initiative launched by the Cambodian government to strengthen the economy. In the past months, the Ministry of Economy and Finance, has already dropped $100 million in a first co-financing loan scheme, and $240 million in a second co-financing project to support SMEs, mostly related to industry, service and trade.
Related Articles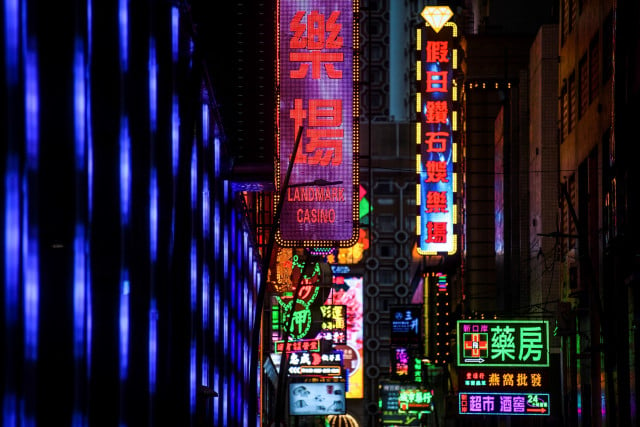 September 25, 2022 12:01 PM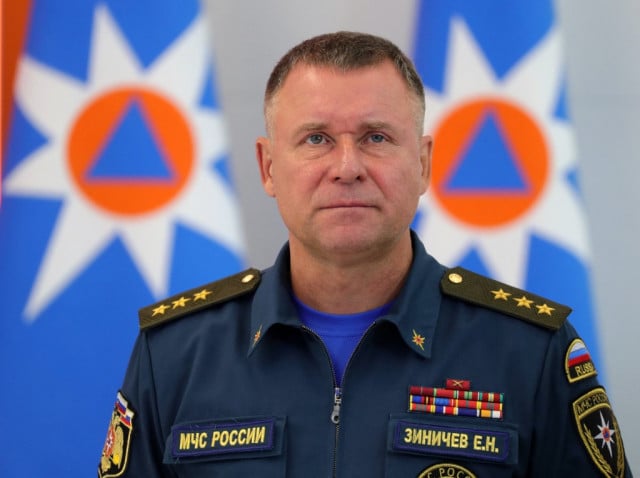 September 8, 2021 6:05 PM