Government reverses ban on foreigners in small businesses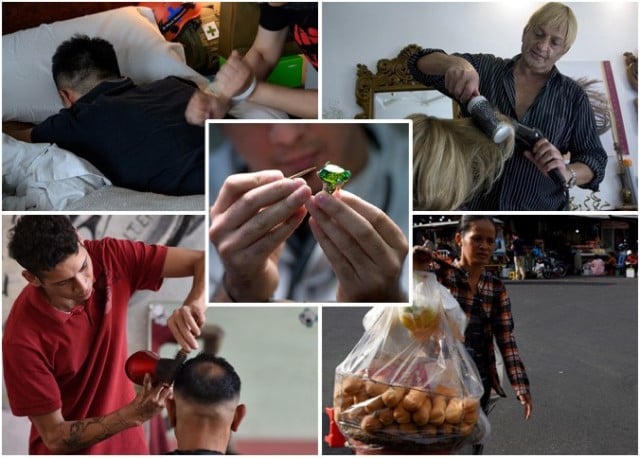 Sem Vanna
October 6, 2019 8:52 AM
PHNOM PENH — The Ministry of Labor and Vocational Training has reversed a regulation banning foreigners from being engaged in small businesses.

"Due to the demand of skilled labor in the service sector and to encourage more investment into Cambodia, the ministry decided to allow all sorts of employment by foreigners to be resumed," Labor Minister Ith Sam Heng said Saturday.
The decision came a month after the ministry issued a regulation barring foreigners from working in 10 areas ranging from massage parlors to auto repairs.
The regulation was aimed at protecting local jobs and creating more job opportunities for Cambodians, the ministry said at the time.
The ministry estimates that more than 160,000 foreigners from 93 countries are working in Cambodia of whom around 100,000 are Chinese.
Related Articles