Government Seeking to Control How Cambodians Dress with Public Order Law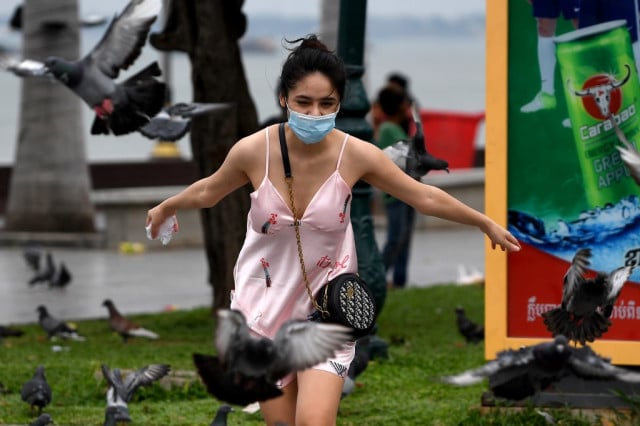 Romdoul Chetra and Sao Phal Niseiy
August 4, 2020 9:27 AM
A draft version of the upcoming Public Order Law has been met with fierce criticism for attempting to regulate by law how Cambodians can dress in public.
PHNOM PENH--The government recently drafted new legislation that will determine how Cambodians can dress in public, prompting sharp criticism as people see the move as an infringement of personal freedoms. The Public Order Law has not yet been finalized and as such may still be altered to reflect the concerns of the public, but as it stands the law will regulate items of clothing in the name of tradition and modesty.
Secretary of State at the Interior Ministry, Ouk Kimlek, played a key role in drafting the Public Order Law and claimed that there is no intention to curb people's freedoms.
"We created this law in order to maintain social order and also preserve national dignity," said Kimlek in a phone interview. "Therefore, we ban people from dressing extremely inappropriately and ensure that they dress properly."
If approved, Article 36 of the draft law will prohibit men from wearing "trousers but [no shirt] in crowded places or who wear shorts showing any part of the genital area."
It will also forbid women from wearing "items that are too short or [too see-through], or which shows some part of the partial of the genital area."
While the draft law fails to give details on what constitutes "too short" Article 36 does mention that the enforcement won't be applicable for "the tourism sector, arts, sports, tradition, or areas that have prior permission from a competent authority."
In February 2020 a woman was arrested for wearing clothes that officials deemed "too sexy" while selling products online. Thai Srey Neang had been cautioned previously before her arrest and was charged under Cambodia's laws on human trafficking and sexual exploitation prompting outrage that men in power were determining how women were able to dress.
The Public Order Law, in its current form, appears to expand the government's ability to control women's ability to choose what they wear, although men will also be subject to the proposed legislation.
Bunn Rachana, executive director of women's rights organization Klahaan, expressed grave concern over the move by the government to regulate dressing—something which she called "a restriction" of people's freedom of choice.
"It [the draft law] is something that really concerns us. As the representative of a government that works to promote gender equality, I don't see people's choice of clothing as an issue that necessarily needs a law," Rachana said.

She highlighted that Cambodia's culture and customs, which cover the ways people dress, eat, speak and other kind of activities, have developed over time.
"It is not crucial that the government should interfere or control people's freedom of choice in dressing," she added.
Indeed, many critics have taken to social media to express their confusion as to why the government has chosen this issue to address as the Coronavirus Disease 2019 (COVID-19) pandemic still poses a major threat to public health and the economy.
In the meantime, Rachana said that instead of incorporating the way people dress into the proposed legislation, the government should address the issue of sexual harassment in public, which she noted is "undeniably a public order issue that needs focus."
"For the sake of public order, I totally support the government if it can incorporate the issue of sexual harassment in public into law, offering the definition as well the punishment for such actions," she said.
"This is far better and more beneficial for the promotion of freedom and social equality than to focus on ways to regulate what women wear—the value of culture and custom is not literally based on clothes they wear," she concluded.
Chhort Bunthang, a sociologist and department head at Cambodia Royal Academy disagreed with the government's claim that legislation is needed to manage the attire of Cambodian citizens.
"It is normal that a country needs laws to administer daily activities, but dressing is more of cultural, customary and personal preference," Bunthang said, explaining the dressing issue is linked to morality and behavioral aspects which only require instruction or education, not legal enforcement.
He reiterated that no legislation is necessary for this issue and suggested that cultural education achieves the same results without making certain items of clothing illegal.
"It seems a bit severe in this case because we know that any laws involve fines when it comes to violation, and if serious, it may include punishment such as detention and imprisonment," he stressed.
He went on to say that while it is important to tackle issues that affect culture and tradition, he pointed out that the way people dress has evolved rapidly in Cambodia and that styles change with the times.
"When it comes to affecting culture and tradition, for now, the whole world is in the age of globalization and so the way people dress is influenced by what we see from others. It is hard to distinguish the difference between the clothes we wear, except our traditional Cambodian attire," Bunthang said.
He noted that religious sites still ought to be able to apply a dress code and points to this as an alternative means of ensuring Cambodian culture is respected.
"The rules should be applied depending on circumstances, for example at historical sites or pagodas which we all know have been practiced before," he said.
Drafted by Ministry of Interior, the public order law has five chapters consisting of 48 articles with the first article stating that it seeks to "maintain order, aesthetic value, sanitation, cleanliness of the environment, quietness, social stability, preservation of national tradition, and the dignity of citizens."
The draft law will need to go through several processes including the national assembly in order for it to effectively become law.
While downplaying the public concern, Kimlek highlighted that currently the Interior Ministry has been receiving feedback from relevant authorities regarding the draft law. Once the process is completed, he continued, it will be sent to the Minister of the Interior for approval before being submitted to the Council of Ministers.
"During the Council of Ministers' meeting, other stakeholders like civil society groups are also welcome to have their say on the draft law," Kimlek said, signaling that it can be later adjusted.
Related Articles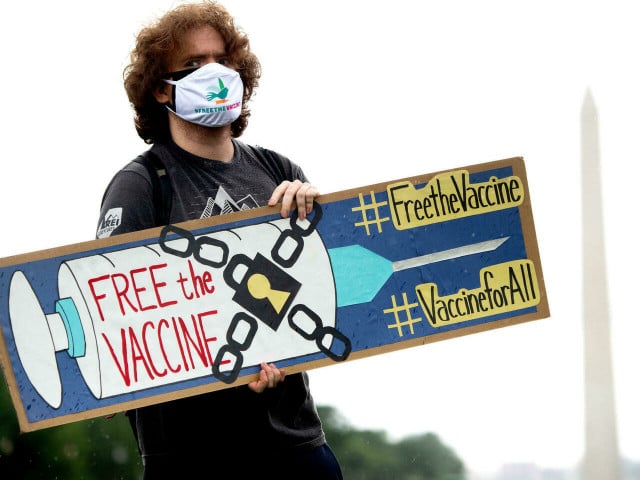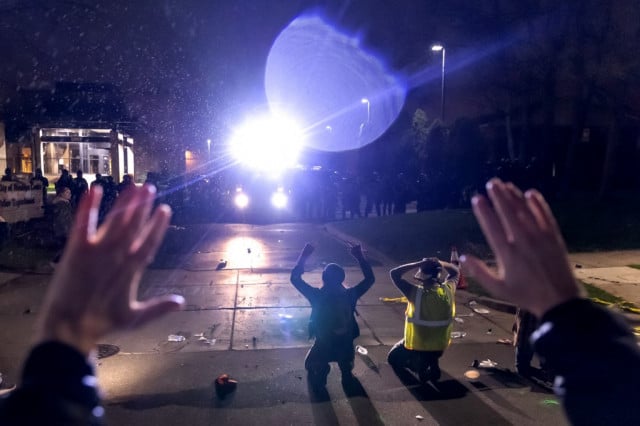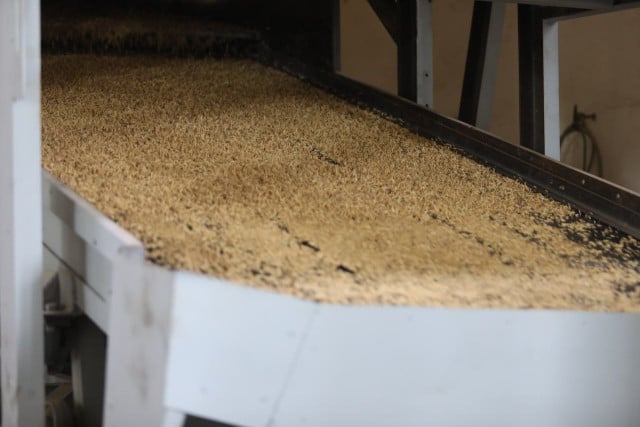 September 13, 2023 5:17 PM