Government Seeks Help With Booster Dose costs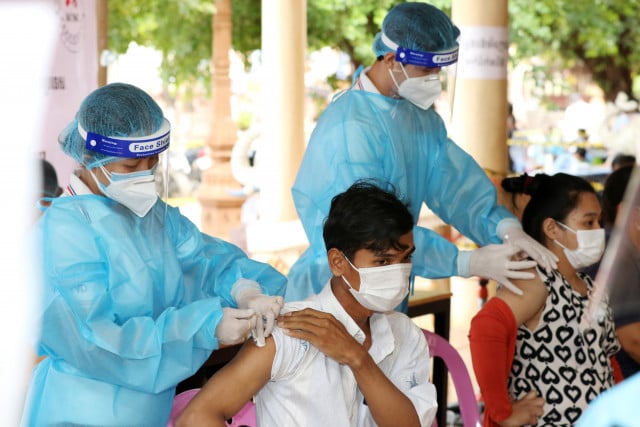 Business owners and the wealthy urged to contribute
PHNOM PENH – The Cambodian government has urged business owners to act responsibly and cover the cost of vaccination booster doses for their workers.
The government also urged rich people to pay for their own booster doses, despite them being free for everyone.
This was to speed up the booster dose campaign and ease the pressure on government spending during the Covid-19 crisis. The government urged people who can afford it to get their booster shots at private hospitals and clinics.
Factories and all other business owners were encouraged to pay for vaccinations for employees.
The government also announced its Covid-19 vaccine boosting dose policy for people aged 12 years and up, which will run until mid-2022. The aim is to enhance immune responses against the Delta variant and others in the future.
As of Wednesday, Cambodia had registered 90,535 Covid-19 cases. Of these, 86,702 patients have recovered and 1,835 have died of the disease.
To date, 9,961,630 people, including 1,160,655 children and adolescents, have received their first dose of the vaccine while 8,052,243 have had both and 528,736 have had their third.
Related Articles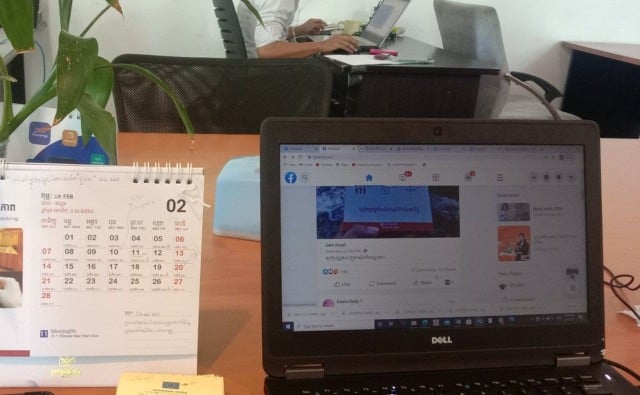 February 20, 2021 3:52 AM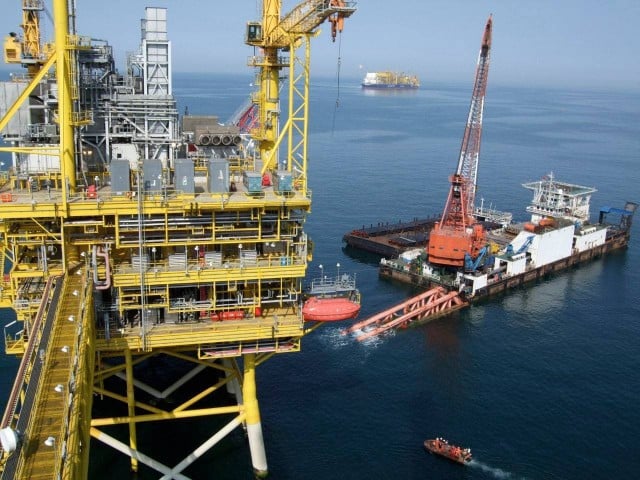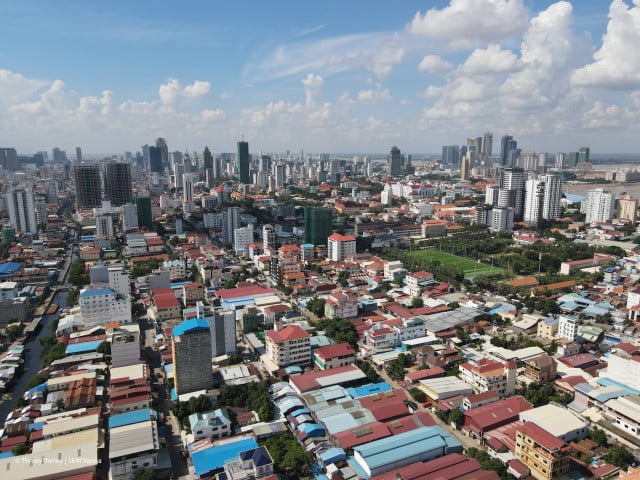 September 16, 2021 4:29 PM