Government Suspends Pchum Ben Celebrations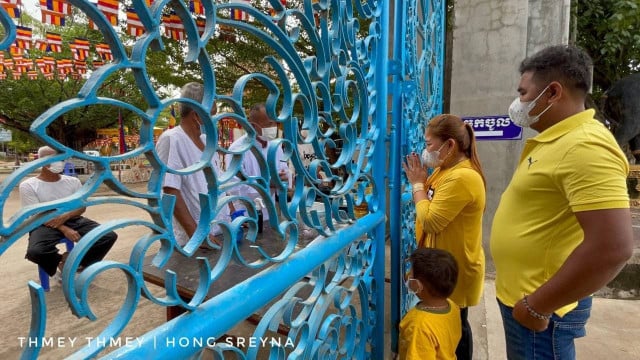 Pagoda COVID cases highlight festival risks
PHNOM PENH – Kan Ben and Pchum Ben celebrations have been suspended to prevent an increase in COVID-19.
Prime Minister Hun Sen announced the decision after continued rises in cases on the first and second days of the festival, including confirmed cases at pagodas.
Meetings and gatherings of many people in pagodas cannot guarantee the implementation of health safety measures, which puts Cambodia at high risk of spreading Covid-19, especially the new Delta variant.
Prime Minister Hun Sen voiced his concern in a message on Thursday about the rapid spread of the virus in pagodas since the first day of Kan Ben.
More than 40 cases were confirmed in Champouh Kaek pagoda in Sangkat Prek Thmey, Phnom Penh, on the first day.
"If Covid-19 is present in 20% or 50% of the pagodas in the country, it will spread to over 2,000 pagodas and reach completely into the community," he said.
"When the citizens come back from the pagodas, they might take the virus back and spread it among family members. Sooner or later, the infection will be spread to every house."
However, the three-day holiday for Pchum Ben is still on schedule.
Hun Sen ordered provincial governors to coordinate ways to provide food and other necessary gifts to monks in pagodas in their jurisdiction.
Related Articles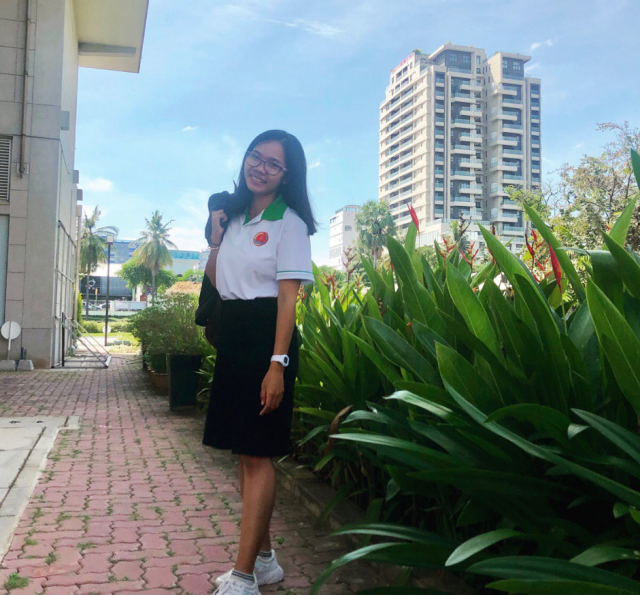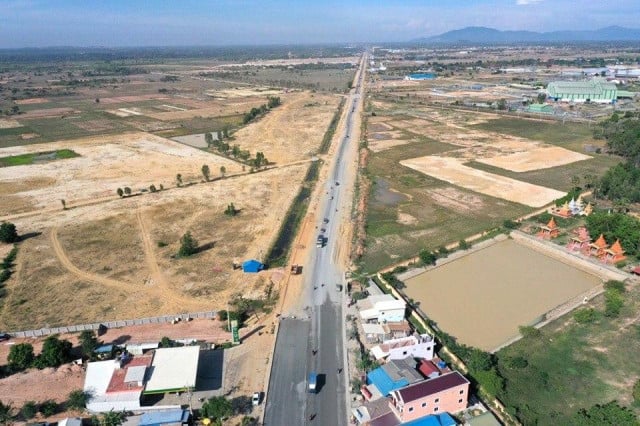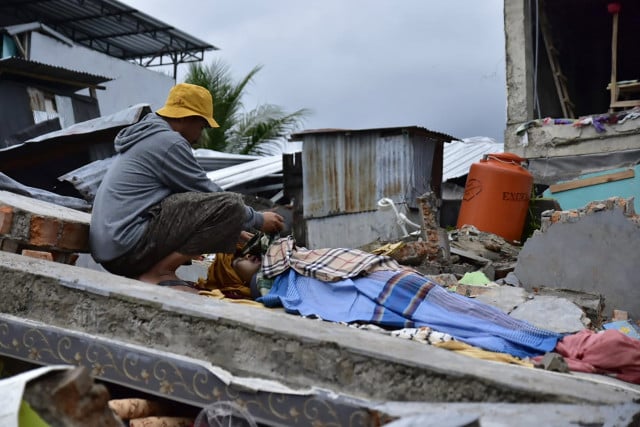 January 15, 2021 10:36 AM