Government urges restaurants to stop using plastic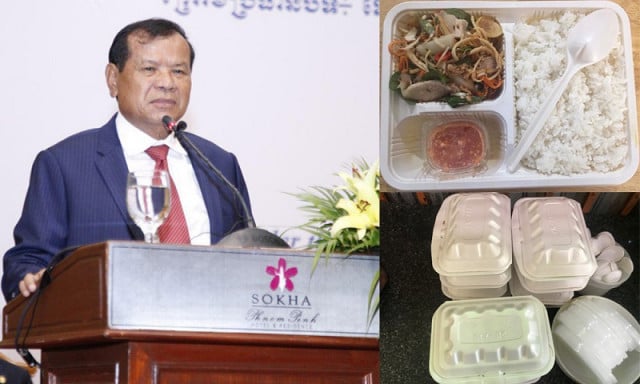 Ou Sokmean
August 26, 2019 6:56 AM
The expert suggests that changing people's behaviour toward using plastic should be the first step to begin with

PHNOM PENH --The Ministry of Tourism is encouraging restaurant owners to cease using plastic to help save the environment.
"We have to avoid or reduce and eventually stop using plastic products in the food industry," Tourism Minister Thong Khon told a gastronomy and food conference on Wednesday.
He also encouraged restaurant owners to start using lotus and banana leaves along with other biodegradable packaging. He said some companies were already producing alternatives to plastic bowls, straws and plates.
According to the Ministry of Environment, 40 percent of Cambodia's waste is plastic. Phnom Penh produces 3,000 tonnes a day, Siem Reap up to 380 tonnes and Preah Sihanouk Province up to 700 tonnes.
"It is the right thing for Cambodia as a developing country to now rethink food packaging by turning to plastic-free practices in the food industry as Cambodia is trying to attract more foreign tourists and also avoid environmental costs," said Sea Sophal, president of the NGO2 BambooShoot Foundation.
"We have to begin with changing people's behaviour toward using plastic through promoting awareness regarding plastic pollution and plastic waste management," he added.
"There are a lot of supplies of biodegradable products that can replace plastic products now. The only problem is whether they are willing to turn away from plastic or not, and I don't think it is difficult for the owners of restaurants or hotels to follow," Sea Sophal said.
"If they are willing, they will always find a way."
He said most owners of restaurants and hotels in Siem Reap had tried to build eco-friendly operations while some had already achieved plastic-free environments.​
Related Articles
November 22, 2022 4:05 PM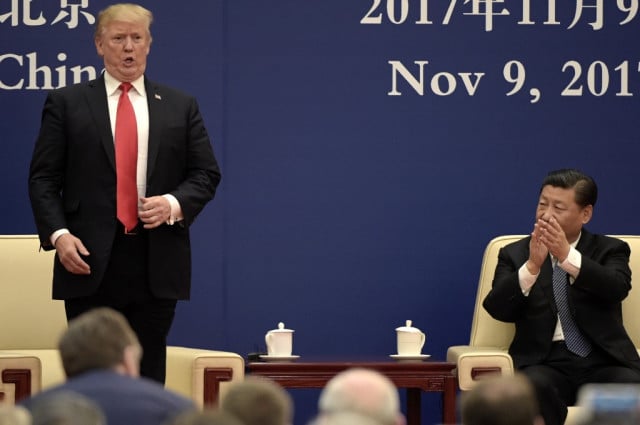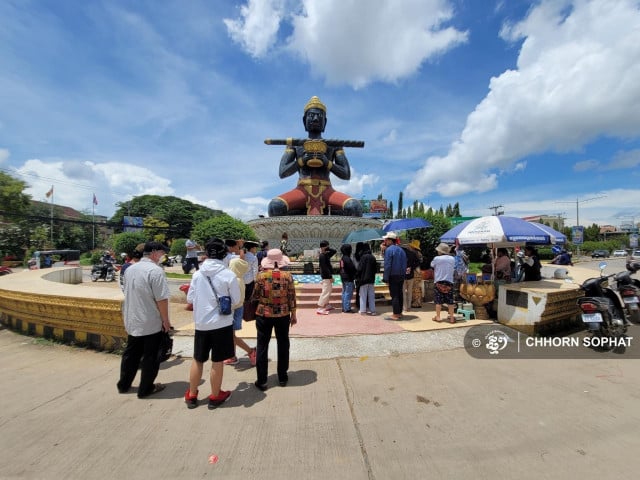 September 27, 2022 6:55 PM