Government Urges to Address Money Laundering From Drug Trafficking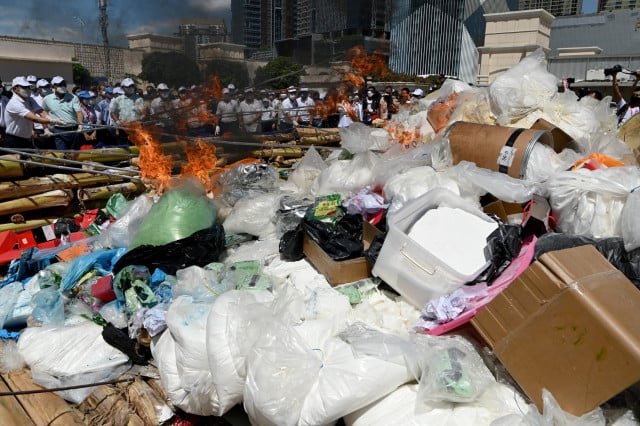 Sar Kheng fears Cambodian banks get blacklisted
PHNOM PENH – Deputy Prime Minister Sar Kheng on June 26 urged to redouble the efforts to tackle drug trafficking and the money laundering attached, as dirty money can be used for the proliferation of weapons of mass destruction.
"[I] request all of us to continue to support and participate in all aspects. The relevant authorities should implement the law, while the court must cooperate closely. This effort involves all the ministries and institutions," he said during the International Day Against Drugs under the theme, "Addressing Drug Challenges in Health and Humanitarian Crisis".
Kheng raised concerns over the use of money obtained by drug trafficking. He fears dirty money placed in Cambodian banks further deteriorates the country's reputation at the world stage, potentially degrading Cambodia to the black list of international finance.
Cambodia was added to the Financial Action Task Force's infamous grey list in February 2020. The list, updated regularly by the international financial watchdog, includes countries with weak or inadequate money laundering governance.
"If we allow our banks to go blacklisted, a huge risk will be posed to the economy and politics of Cambodia," he said.
He added that Cambodia has to implement four Immediate Outcomes (IO), as defined in the ninth round of progress report by the FATF. These focus on involving all human resources to tackle the drug problem (IO.6), cracking down on crimes that favor the establishment of weapons of mass destruction (IO.7), confiscating the property or equipment used by criminals (IO.8), and pushing for a better dissemination of the law (IO.11).
According to Kheng, while significant progress has already been made on three of these measures, authorities should still concentrate their efforts and means on confiscating the property or equipment used by criminals.
"Drug dealers put money in the bank. If we let that happen, the bank will become a black bank. If the National Bank is black, all other banks [will be] black. If all the banks become black, we cannot use money [anymore in Cambodia]," he listed.
Kheng added that all citizens should contribute to the effort of combating drugs, urging them not to go easy on drug users or dealers, even though they are relatives.
"We must not let emotional feelings get involved when it comes to drug trafficking or use. Please contribute to [the] national cause for the sake of the whole nation's interests and honor," Kheng said.
More than four tons of drugs confiscated in 2021
Yong Kim Eng, president of the People Center for Development and Peace, said drugs are a major problem and must be prevented from flowing into communities. The authorities must take concrete actions and measures before the issue gets uncontrollable.
"Drug traffickers see youth as a big market," he said.
Kim Eng went on to say that traffickers can use dirty money to create weapons or any harmful devices that no one can predict, leading to unnecessary violence and crimes.
"Their money movement is unmanageable. If their dirty money leads our banking system to be blacklisted, economic consequences will be huge. Cambodian banks can lose their operability with other banks around the world."
Nevertheless, Executive Director of Transparency International Cambodia Pech Pisey seeks to be reassuring, pointing out that the Kingdom has made progress in implementing FATF's recommendations.
To further solve the money laundering problem, money transactions in banks must be scrutinized, while financial institutions should block the flow of suspicious money without an accurate and transparent source of origin, he said.
"The banks and other financial institutions have a vital role to ensure that the illegal money won't flow to Cambodia," Pisey said.
On June 4, 2020, the draft law on money laundering and terrorism financing was unanimously approved by the National Assembly and approved on June 27. The bill was passed in tandem with a draft law to combat the financing of the proliferation of weapons of mass destruction.
In 2020, 10,461 cases of drug use and traffic were handled by Cambodian authorities and 21,566 suspects were arrested, while 2021 saw a slight decrease with 6,308 cases of drug-related offenses and 13,979 suspects arrested, according to Kheng. More than three tons of drugs and more than four tons were confiscated in 2020 and 2021 respectively.
Located in South-East Asia, Cambodia is the world's second-largest source of heroin, as well as a major hub for the production and trade of amphetamine-type stimulants. Cambodia has evolved into a major transit country for drug trafficking. The use of illegal drugs, particularly amphetamine-type stimulants, has increased dramatically, according to the United Nations Office on Drugs and Crime.
Related Articles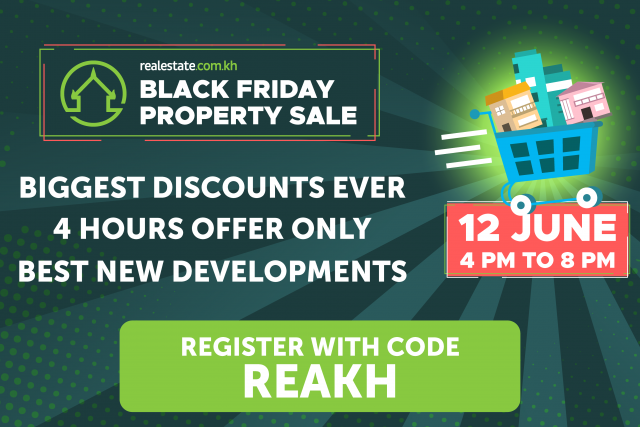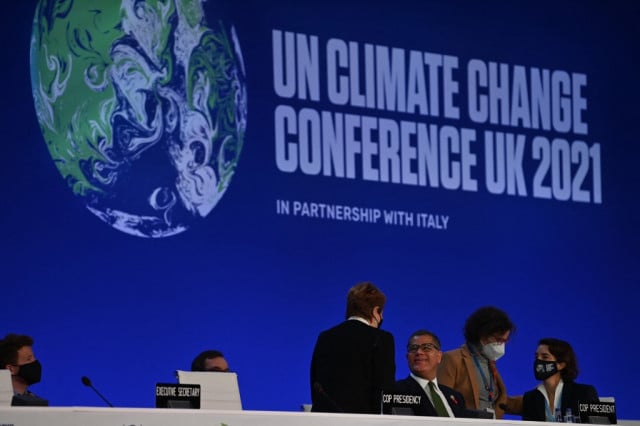 November 11, 2021 9:33 PM