Graft Body Looks at Zoo Land Deal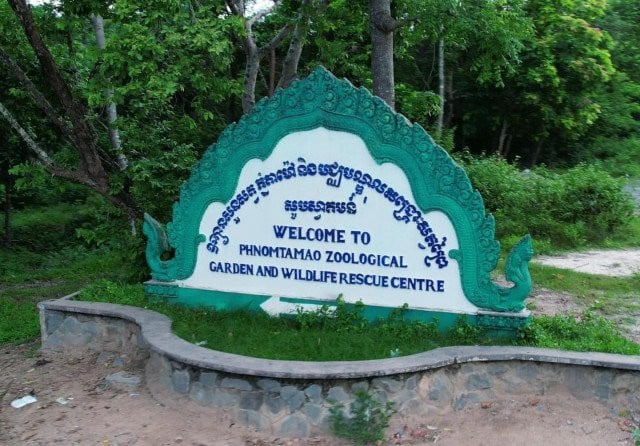 PM may have been misled: activist
PHNOM PENH – The Anti-Corruption Unit (ACU) working group will hold a meeting on a complaint about the transfer of Phnom Tamao zoo land to a private company.
ACU head Om Yentieng confirmed the meeting after receiving the complaint on June 13 from Tan Kimsour, leader of the Baitong Warriors environmental group.
"The first step is for the ACU to hold a complaint analysis meeting one or two days after receiving the complaint. The plaintiff can hear the debate and can have an opinion or defend his complaint," Yentieng said.
Tan Kimsour sought the investigation after finding uncertainty in the land sale.
"I got more information about the secret plan of cutting down the forest of Phnom Tamao," Kimsour said. "It seems to show that a lot of irregularities are happening behind the plans to relocate and transfer ownership of more than 2,000 hectares of forest land."
Kimsour suspected that the individuals and companies involved in the case may have conspired to lie to Prime Minister Hun Sen to get the decision to dispose of the land.
Adhoc senior investigator Soeng Sen Karuna said he had monitored the case but it had not been investigated because there had been no complaint.
However, he understood that Phnom Tamao is known to the public as a zoo and a place of conservation and recreation. For this reason, this area should be developed without changing the location of the zoo.
"We want to have conservation because people know that place (Phnom Tamao) is about wildlife conservation which should be maintained to promote public awareness. We do not want to see this zoo and sanctuary relocated," Karuna said.
According to Tan Kimsour's letter, the forest land in Phnom Tamao area is about 2,500 hectares, including the zoo and the Phnom Tamao Wildlife Rescue Center of about 400 hectares.
The Cabinet of Ministers confirmed two land swaps on April 14. The first, involving 300 hectares is at Phnom Tamao cattle breeding station of Khmer Fresh Mill Co Ltd.
The second is 500 hectares of forest, park and zoo and Phnom Tamao Wildlife Rescue Center but the names of companies and investors was not revealed.
Related Articles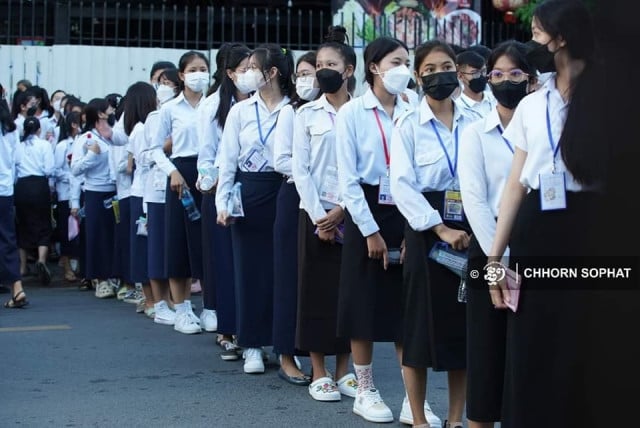 December 25, 2022 11:57 AM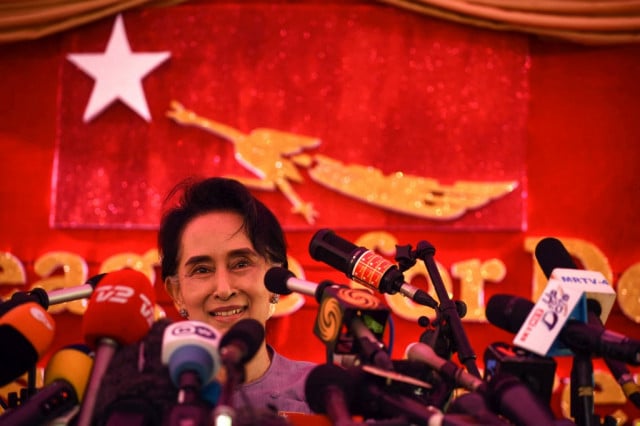 January 28, 2022 10:26 AM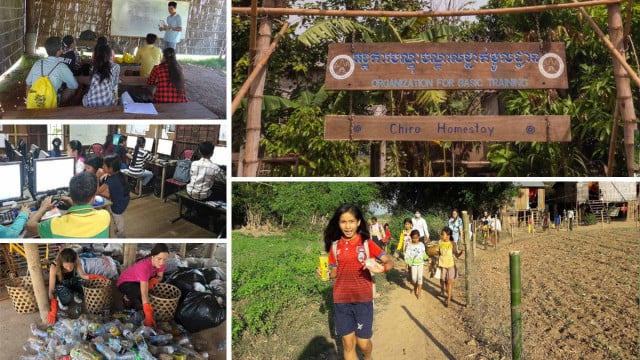 December 17, 2019 2:30 AM