Gratitude for the Tonle Sap River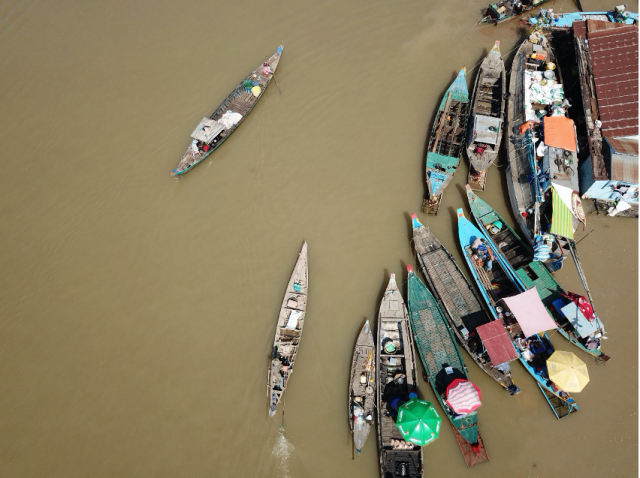 In this photo, you can see fishers moving their boats to the bank of the Tonle Sap River in Ponhea Leu District of Kandal Province to sell their catch to merchants.

The Tonle Sap River is an important waterway connecting the Tonle Sap Lake to the Mekong and Bassac rivers at the four rivers junction, called the Chaktomuk River.

The Tonle Sap River is 120 km long and flows through the capital of Phnom Penh City as well as Kandal and Kampong Chhnang provinces. Millions of fish species rely on and migrate through the Tonle Sap River between the Mekong River and the Tonle Sap Lake throughout the year as part of their life cycles.
It's not just fish that rely on this river: humans, wildlife, and vegetation all benefit greatly from the Tonle Sap. The river provides shelter, food, and resources to animals living in or along its banks. In turn, the fish, wildlife, and plants provide welfare to the Cambodian people.
According to the FAO, Cambodians catch about 400,000 tons of fish per year* and the Tonle Sap River catch accounts for just over half of that: an impressive 200,000 tons. But the river is not just good for fishing.

Cambodians also use other resources from the Tonle Sap, hunting wildlife for food, cutting trees from the riverbank to build houses, and extracting water from the river for agriculture. Thus, we should all pause and ask of ourselves: "What have I done lately to show my gratitude for the Tonle Sap River?".
The Wonders of the Mekong project encourages people to continue to enjoy the benefits that the Tonle Sap River offers, and urges those living along the Tonle Sap to protect and conserve this resource, and not throw waste into the river.

Remember, a healthy river means a healthy Cambodia! Please share this post and follow the Wonders of the Mekong to learn more about the Tonle Sap River and the numerous benefits it provides.
Related Articles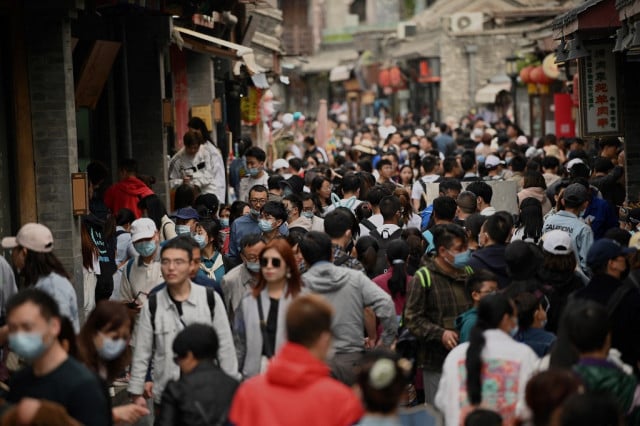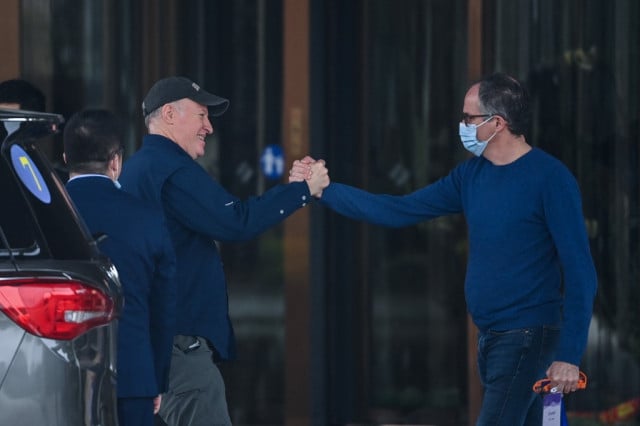 February 10, 2021 7:13 AM