Great Duke Hotel to Pay $320,000 to Former Employees
Phoung Vantha
June 1, 2020 4:05 AM
Following a five-month protest, numerous rounds of appeals and mediation, former hotel staff finally receive compensation.

PHNOM PENH--Former president of the union at the now-closed Great Duke Hotel, Touch Kosal, announced that 120 of the 152 former Great Duke employees have received compensation from the Ministry of Labor and Vocational Training as of May 31.

Kosal said that the remaining 32 former employees have not been paid due to a range of reasons. Some appear to have lost their job cards, others have been forced to find alternative work to make ends meet and since the closure of the Great Duke, some have been forced to migrate abroad in order to find work.

The ministry has pledged to deal with the six people who are missing their job cards on Thursday (June 4) and assured Kosal that former employees who are busy with other work will receive their compensation this week, he said.

Kosal said that the 152 former employees are set to receive a total of approximately $320,000 which consists of unpaid seniority benefits, compensation for late notice of termination and unused vacation-time payments.

The Labor Ministry could not specify the source of funding provided to the former employees, but has been working to mediate the situation between the Great Duke Hotel and the protesting staff.

Ministry of Labor and Vocational Training, Heng Sour said "Now we know only the payroll job. The legal proceedings between the ministry and the hotel owners are separate."

It took eight rounds of protests and appeals to the hotel's owners, but Kosal applauded the employees' determination and said he is glad to see their five-month protest reach a positive resolution on May 31.

The Great Duke Hotel, on Dec. 30, 2019 announced that it would close on Dec. 31, 2019, leaving workers unpaid for their labor and closing without paying benefits to employees.


Related Articles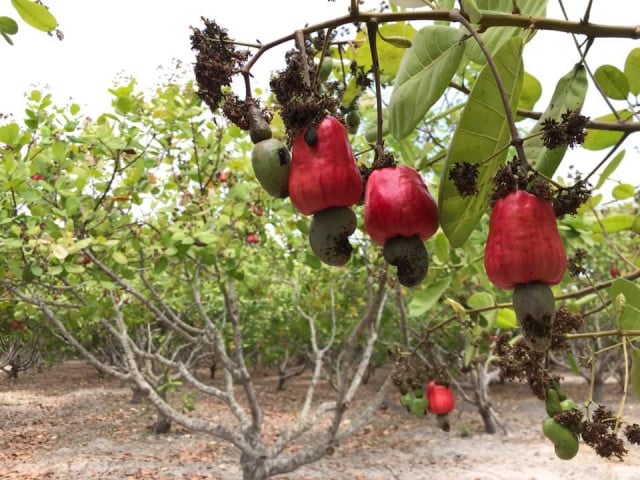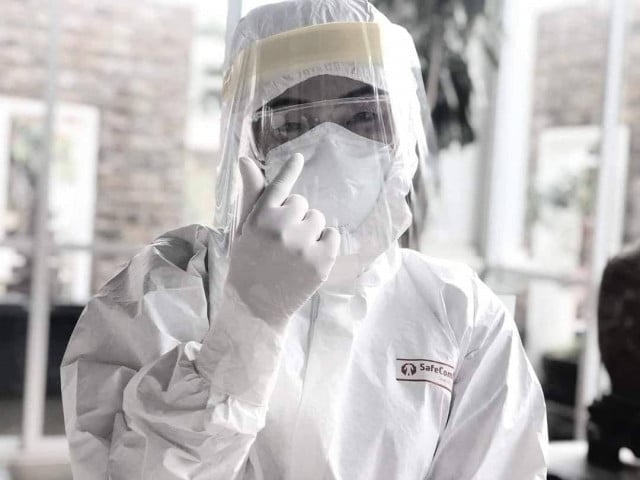 September 1, 2021 4:46 PM