Group claims 60 pct of Phnom Penh lakes filled since 2003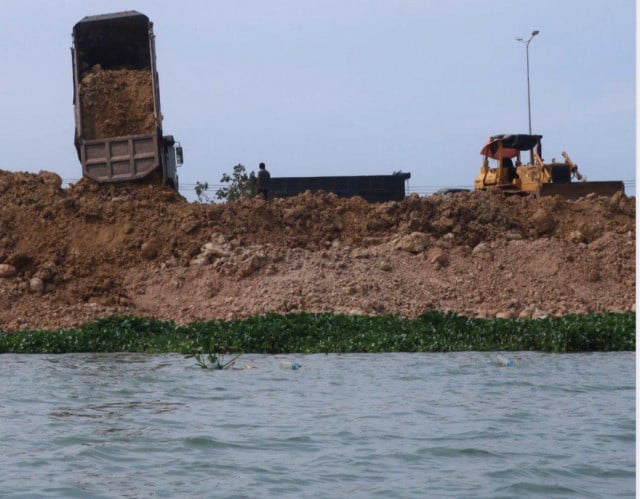 Jazmyn Himel
December 27, 2019 9:28 AM
Sahmakum Teang Tnaut says 40 percent of wetlands also affected over same period

PHNOM PENH — Property developers have filled in 60 percent of lakes and more than 40 percent of wetlands around the capital since 2003, a local urban group says.
Sahmakum Teang Tnaut also said that thousands of families had either been evicted or face the threat of eviction.
In a recent report, the group said 10 of Phnom Penh's 26 lakes had been "partially in-filled" — mainly to build gated communities, other housing and satellite cities.
The filling of lakes "led many homes to incur damage and flooding and led some families leaving by necessity without proper compensation," the report said. In 2010 "over two thousand families were forced to accept compensation that was below market value."
The loss of lakes and wetlands "will continue to be devastating with expected evictions, loss of livelihoods, increases in flooding, pollution of the environment, and loss of biodiversity should trends continue," it said.
Related Articles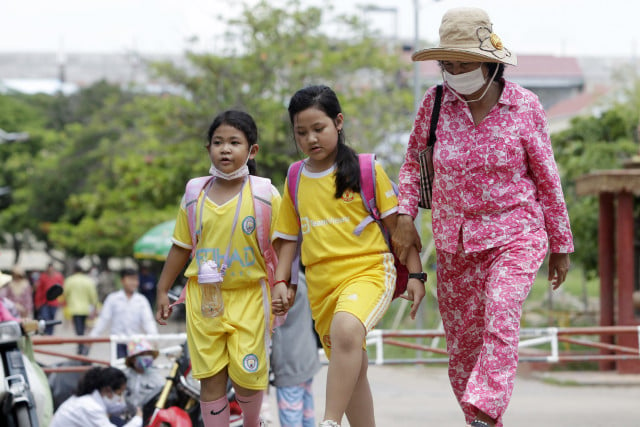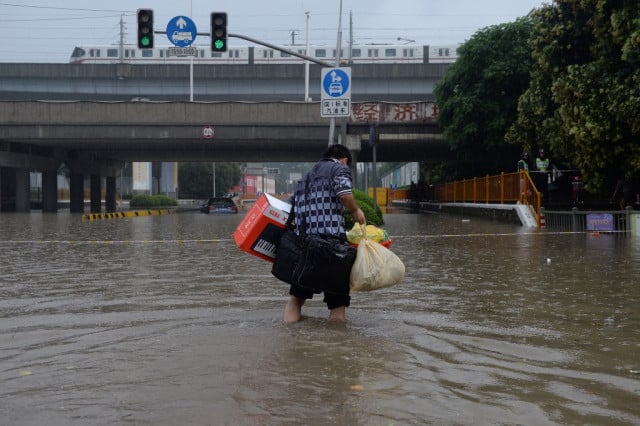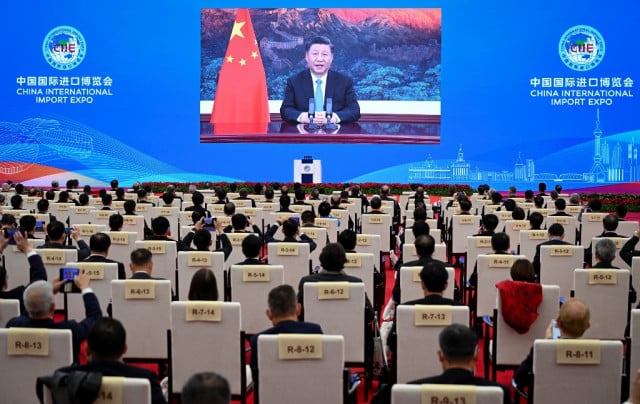 November 19, 2020 4:13 AM