Guides on Bikes Offer Insights for Tourists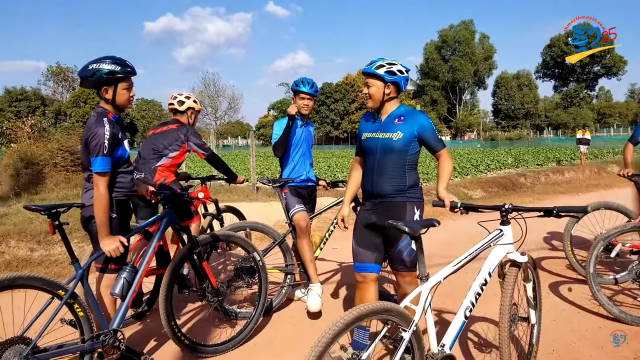 Besides experiencing the complexity and mystery of ancient temples, tourists who visit Cambodia can also witness the environmental scenery and the everyday activities of local people. Reading books and watching documentary videos are not enough. This is why many tourists prefer to have a tour guide.
Generally, guides travel with tourists by car, motorcycles or on foot. Chhet Polak, who regularly uses a bicycle, says tour guides can provide many benefits for tourists.
Working for six years in the industry, Chhet Polak offers conventional and adventure tour packages.
"For the conventional tour package, tourists can expect to see authentic ancient temples and monuments by using motorbikes, cars or tuk-tuks," he said.
"In the adventure package, tourists mostly explore the destinations by cycling."
Cyclists have more chances to witness close-up the life of the local people. The length of each tour depends on the tourists.
"If they only want to know about the Angkor Archaeological Park, the three-day tour is suitable for them," Polak said.
"On the other hand, if the cycling tourists want to know much more about Cambodia, they can choose the 10-day-tour which can begin from Siem Reap province or Phnom Penh."
Tourists can also start their journey from the borders of Thailand, Vietnam or Laos. There is also a one-day cycling trip around the temples.
Tourists who travel by car can only travel on the big national road, but those on bicycles can travel through the forest trails as there are many thick forests surrounding the Angkor Archaeological Park.
One perk of cycling is that tourists can get a better view and understanding of the people who live in the area. This is what tourists seek the most as they want to know what these people do and how they make a living.
Most tourists who choose the cycling package have been cycling for some time in their own countries. Some travel to work by bicycle. When Polak starts preparing a tour, he usually plans for 50 to 100 kilometers, but some tourists ask for up to 150 kilometers.
"It means that they would be cycling from province to province. For example, from Siem Reap to Kampong Thom, or from Siem Reap to Battambang," Polak said.
Adventure is one of the main objectives in being here. However, comfort is also a high priority. If the cyclists wish to be driven by car, Polak has one following them but they rarely use it.
On top of that, the tour guide is always well prepared to cycle in the forest and through provinces. "So even if there is a malfunction with the bike, we can change it on spot with our tools from the car," he said.
The team is equipped with first-aid materials and skills so that they can deal with different circumstances that could arise.
Before taking off, the bike is adjusted to fit each tourist. Then, it is checked to make sure everything works.
For tourists who choose to see the Angkor Archaeological Park by bike, the local lifestyle of the people will be highlighted. A cycling package is a good experience and provides deep knowledge for everyone.
The people's lifestyle depends on the location. If they live around Tonle Sap lake, one of the attractions is the floating village.
Students who want to know more about how people live around the Angkor Archaeological Park should choose the cycling package.
Originally written in Khmer for ThmeyThmey25, this story was translated by Cheng Ousa for Cambodianess.
Related Articles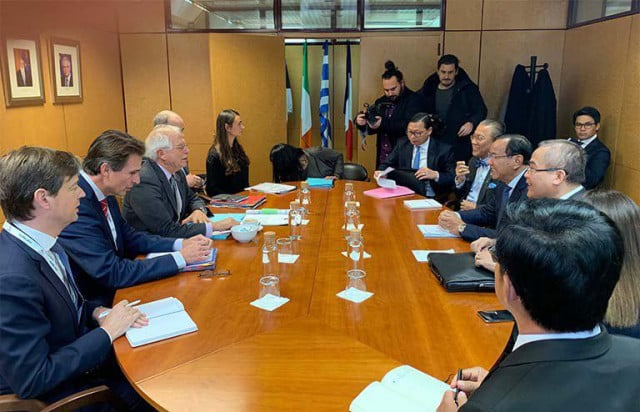 December 16, 2019 3:23 AM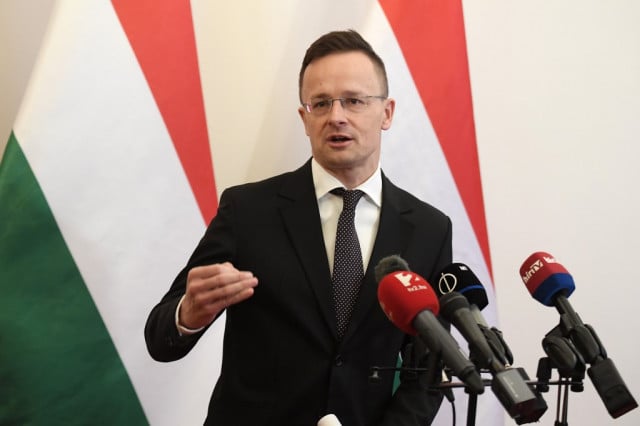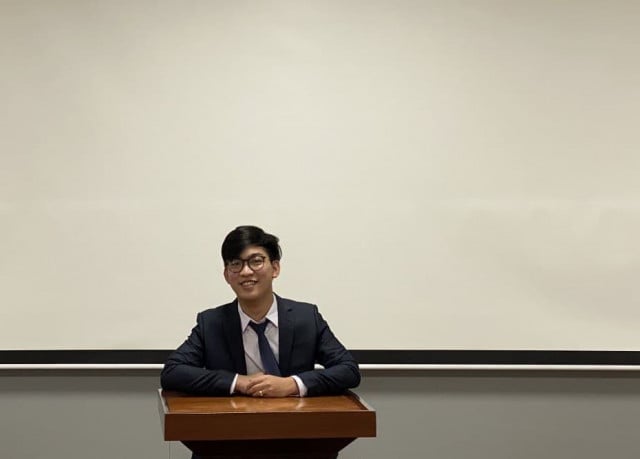 September 12, 2021 6:38 PM