Health Alert Sounded over COVID Mutations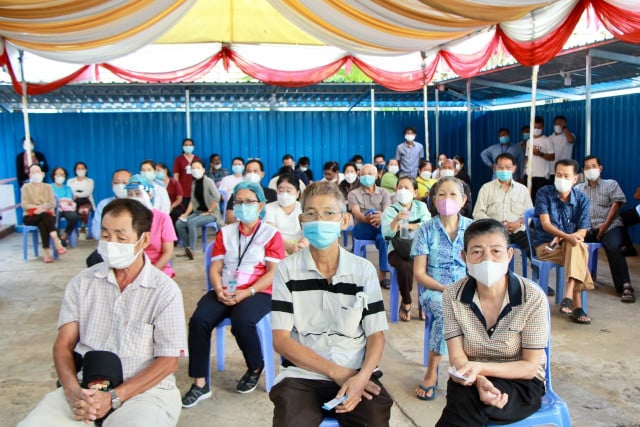 PHNOM PENH – The Ministry of Health has called on the public to be vigilant as new COVID-19 variants BA.4 and BA.5 spread in Cambodia.
The Omicron sub-variants have been detected every day among new COVID-19 cases reported since June 28, ministry spokesperson Or Vandine said on July 12.
These dominant sub-variants are known to transmit more quickly than forms of previous Omicron variants BA.1 and BA.2.
Vandine said the BA.4 and BA.5 sub-variants are spreading around the world and can infect people who have been vaccinated as well as those who have had COVID-19. Patients can suffer after-effects once they have recovered.
"It is not yet possible to determine how long the after-effects will last but they include severe fatigue, headaches, insomnia and pain in musculoskeletal systems," Vandine said.
According to the ministry, BA.4 and BA.5 symptoms are similar to other Omicron variants, such as fever, cough, sore throat and flu.
On July 12, the ministry found 12 new COVID-cases by PCR tests.
As of July 11, Cambodia had vaccinated 94.37 percent of the estimated population of 16 million people. Over 9.5 million people have received the third booster shot, more than three million people got their fourth and nearly 360,000 people got the fifth dose.
The ministry urged the public to get vaccinations, especially booster shots, that is, the 3rd, 4th and 5th dose, to maintain the momentum of Cambodia's herd immunity។
Related Articles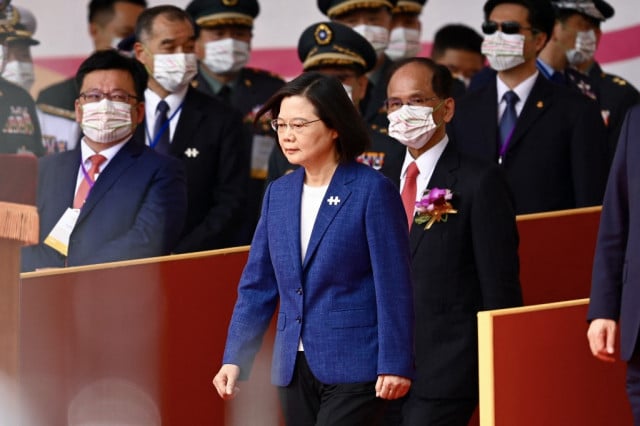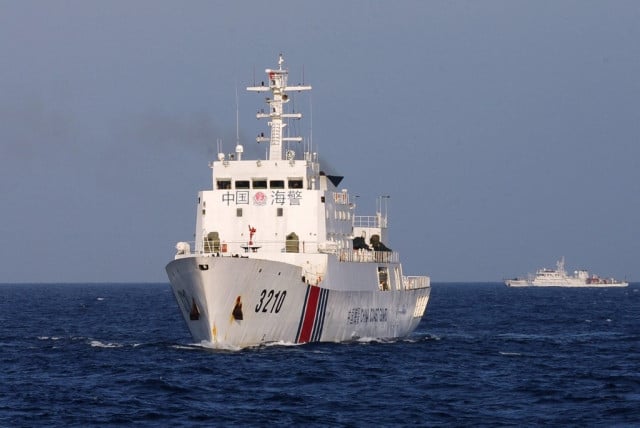 November 18, 2021 10:03 AM