Health Ministry Calls for Those Exposed to Hungarian Diplomat to Get Tested
Phoung Vantha
November 18, 2020 3:24 AM
Following the "Nov. 3 incident" in which Hungary's Foreign Minister was allowed to flout COVID-19 restrictions before entering Cambodia, the Health Ministry urged those exposed to the diplomat to come forward for testing.
PHNOM PENH--The Ministry of Health on Nov. 18 called on all people involved in the Nov. 3 incident to report to the Council of Ministers today for a final round of COVID-19 tests. The one-day visit of Hungary's top diplomat on Nov. 3 has seen thousands of Cambodians exposed to the virus.
According to the ministry's press release, Nov. 18 is the day of the fourth test for all people who had direct or indirect contact with the Hungarian Foreign Minister to end the spread of COVID-19. It is unclear whether all those who were in contact with the diplomat have reported for all required tests.
So far four people have tested positive for the virus following the Hungarian diplomat's visit, but one—Cambodian People's Party Parliamentarian Sous Yara—has since recovered.
Meanwhile, health authorities identified one new imported case of COVID-19 as an 89-year-old Cambodian woman who traveled from the United States via South Korea tested positive for the virus when she arrived in Cambodia on Nov. 16.
She is now being treated at Chak Angre health Center.
The other 124 passengers on her flight have tested negative for COVID-19 and are now undergoing a 14-day quarantine, the Health Ministry said.
As of Nov. 18, Cambodia's total number of COVID-19 cases stands at 304, with 13 people currently being treated while all others have recovered.
Related Articles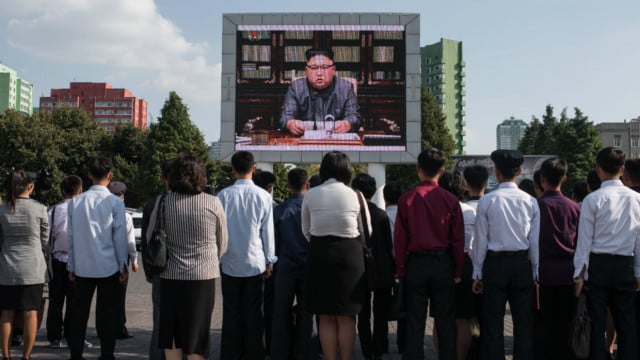 February 29, 2020 5:49 AM