Health Ministry Identifies 15 New COVID-19 Cases as Vaccine Rollout Expands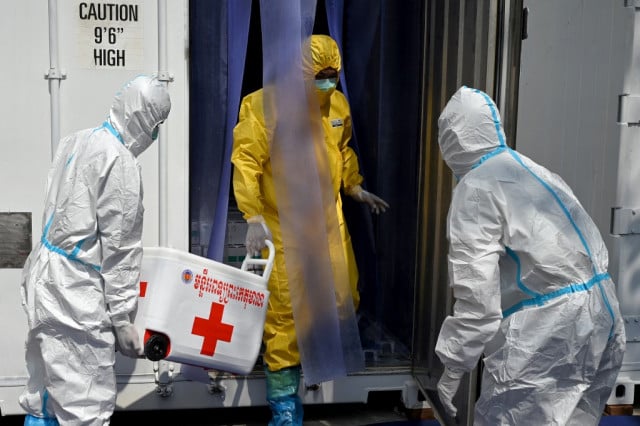 Phoung Vantha
March 1, 2021 3:14 AM
With one new imported case and a further 14 connected to the community outbreak, the Health Ministry urged more people to volunteer for the Sinopharm vaccine.
PHNOM PENH--The Cambodian Ministry of Health on March 1 announced that they have identified a further 15 new cases of COVID-19, with 14 believed to be connected to the recent community outbreak.
Today's announcement from the Health Ministry involved five Chinese nationals based in Sihanoukville, all of whom are now being treated at Preah Sihanouk Provincial Referral Hospital, while the other nine included one Cambodian woman and eight Chinese nationals—all based in Phnom Penh, where they are being treated at Chak Angre Health Center.
The only new case not to be related to the Feb. 20 outbreak involved a 29-year-old Indonesian man who arrived in Cambodia on Feb. 26 via Singapore. He tested positive for COVID-19 on arrival and has also been sent to Chak Angre Health Center. The remaining 71 passengers aboard his flight are now quarantining in hotels across Phnom Penh.
These latest cases bring Cambodia's total number up to 820 since the pandemic began, but 477 people have since recovered while 343 are still being treated.
Meanwhile, as of Feb. 26, Cambodia has inoculated 16,390 people with the Chinese-made Sinopharm COVID-19 vaccine. The Ministry of Health announced yesterday that garbage collectors and frontline medical workers across the country would be eligible for the vaccine as the rollout expands.
Health authorities have urged garbage collectors between the ages of 18 and 59 to get vaccinated, particularly those based in Phnom Penh where the majority of COVID-19 cases linked to the Feb. 20 outbreak have been found.
The Sinopharm vaccine is available in eight locations across Phnom Penh: Phnom Penh Referral Hospital, Prek Pnov Referral Hospital, Chbar Ampov Referral Hospital, Dangkor Referral Hospital, Cambodia-China Friendship Referral Hospital in Sen Sok, the Chaktomuk Referral Hospital, Samdech Ov Samdech Me Referral Hospital, and Pochentong Referral Hospital.
But while the Sinopharm vaccine has been the only option available in Cambodia since the vaccination program began on Feb. 10, the first batch of Indian-made AstraZaneca vaccines—324,000 in total—is set to arrive in Cambodia on March 2 through the World Health Organisation's vaccine distribution platform, COVAX.
Related Articles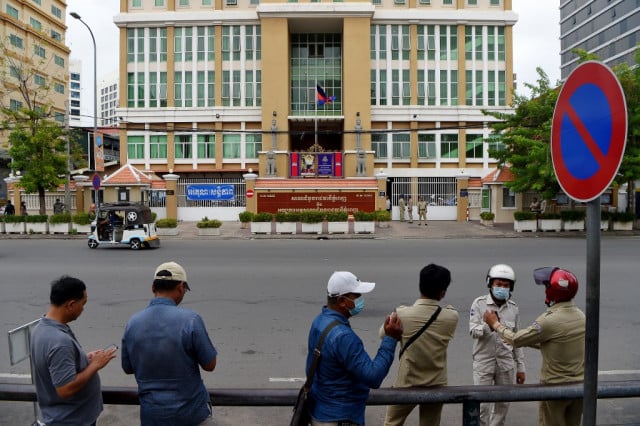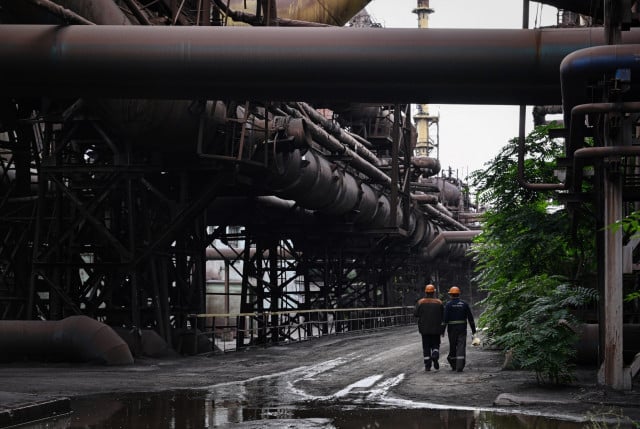 September 26, 2022 3:30 PM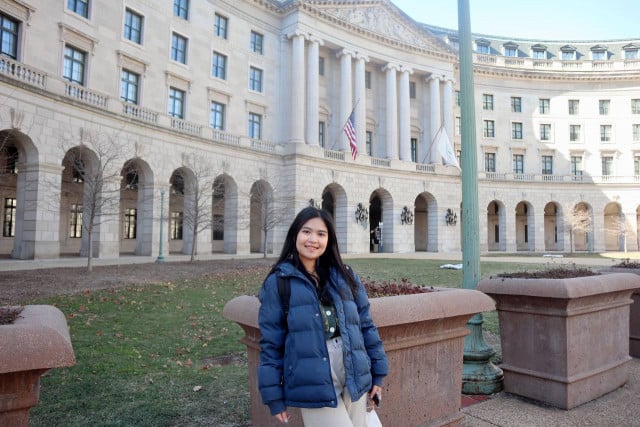 December 24, 2022 9:00 AM