Help Promote SEA Games, Media Urged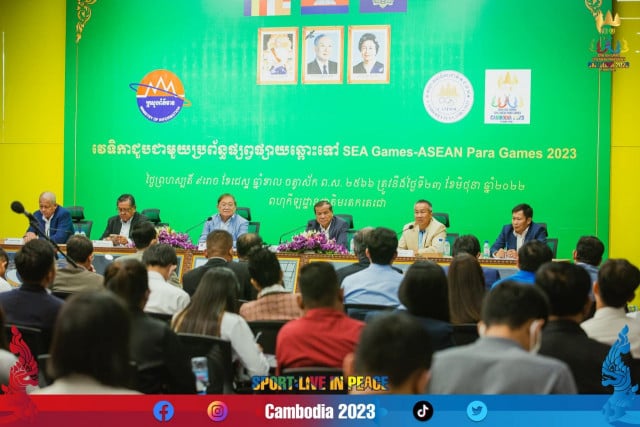 Event a chance to showcase Cambodia
PHNOM PENH – Media outlets have been urged to give widespread coverage to next year's SEA Games-ASEAN Para Games, hosted by the Kingdom, to enhance Cambodia's international reputation.
The plea went out at a Games forum attended by Thong Khon, Minister of Tourism and deputy chairman of the CAMSOC Committee, and Information Minister Khieu Kanharith.
Thong Khon urged all media and the public to spread news about this event to attract the attention of national and international tourists.
"I would like to ask all the media to help spread the word about volunteering, the principles of CAMSOC, especially the dissemination of information on important national campaign about SEA Games," he said.
The forum took place at Morodok Techo Stadium where the Games will be held.
This will be the first time the Kingdom will host the Games, which will give the opportunity to Cambodia to show off its economic potential, culture and tourism.
The Games will be held from May 5 to 17 and ASEAN PARA Games from June 1 to 10 in Phnom Penh, Siem Reap, Preah Sihanouk, Kampot and Kep
Related Articles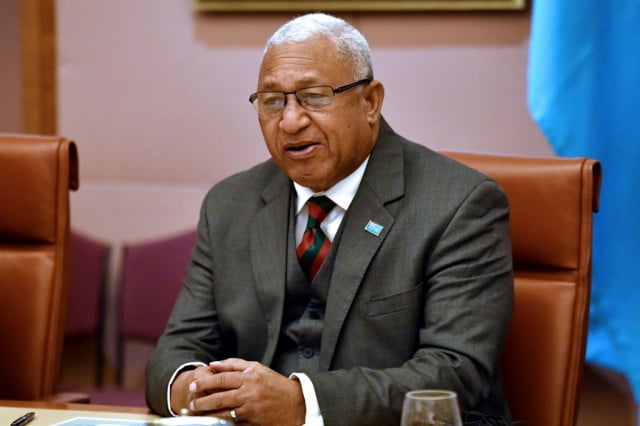 December 11, 2020 8:25 AM
February 19, 2021 11:52 AM