Help With Natural Disasters, PM Urges Private Sector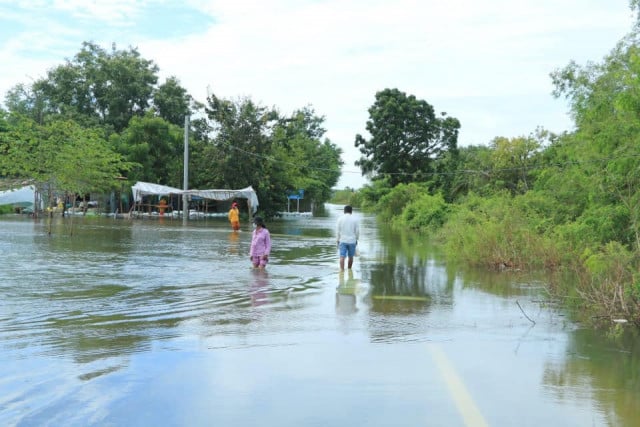 PHNOM PENH – PM Hun Sen has called on the private sector to join the government in disaster risk management by donating resources.
"The private sector, one of the pillars of national economic growth, plays an important role in participating in disaster management activities," he said.
"Through this coherence and interconnectedness, it can prove that the private sector is inseparable from disaster management," the PM said in a message on Oct. 13 to celebrate the National Day for Disaster Management.
"Therefore, smart investment is to invest in mitigating business risks, preventing eventual losses and ensuring the sustainability of the business," he added.
The prime minister said that almost every year, Cambodia suffers from floods, drought, wind gusts, lightning strikes, river bank collapses and other disasters. Meanwhile, the world is affected by climate change, causing many disasters, the loss of life and property and socio-economic harm.
The government was working to ensure that disaster risk management will become a driving force, an input, and a foundation of sustainable national development, he added.
"Disaster risk reduction is the reduction of the impact on the livelihood and socio-economy of the nation," Hun Sen said. "When a country has a robust economy with resilience, it has the capability to manage disaster risk."
He said investors and business owners should invest in creating a system to prevent occupational accidents and train employees to understand disasters.
In addition, they should contribute to the government, with the National Committee for Disaster Management (NCDM) performing work, by donating resources based on social responsibility to protect business, trade and the socio-economy, Hun Sen said.
Soth Kimkol Mony, a spokesman for NCDM, could not be reached for comment at press time.
According to data from Open Development Cambodia (ODC) in Oct 2021, in the previous five years, Cambodia had raised about $115 million which could be used for unpredictable expenses such as post-disaster costs.
Hun Sen said on Oct. 8 that floods had affected 22 provinces, or 96 districts and 770 communes, claiming four lives and disrupting many schools
He said 150,000 hectares of rice were under water but had not yet been damaged, and 41,024 hectares of various crops were flooded, citing data from a report by NCDM vice president and Senior Minister Kun Kim.
The PM said this required urgent national-level action and urged all relevant officials to work together to do the assessment and prepare to give seeds to affected farmers.
Siem Reap is the most affected province. Flooding is estimated to have affected 25,213 families in 325 villages from Sept. 17 to Oct. 8, according to the provincial administration.
Floods have submerged 6,802 homes and 177,470 meters of roadways. Another 81 schools, six health facilities, 21 commune administration buildings, 21 administrative police posts and 18 pagodas have been affected.
A total of 2,783 hectares of rice fields were damaged while 32,465 hectares of rice fields were affected. Another 3,120 hectares of cassava were damaged while 7,351 hectares were affected.
The water levels at the Mekong, Tonle Sap, and Tonle Bassac hydrological stations are steadily dropping, according to NCDM on Oct. 10.
At the Tonle Sap lake-Krakor and Kampong Luong stations, the water level was 7.86m, an increase of 0.05m over Oct. 9.
Related Articles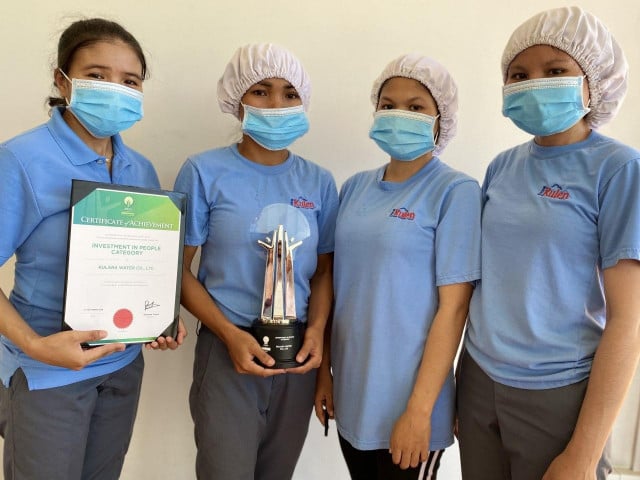 September 28, 2020 5:00 AM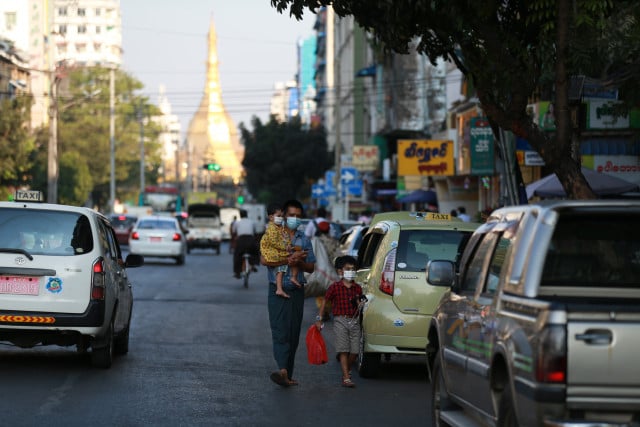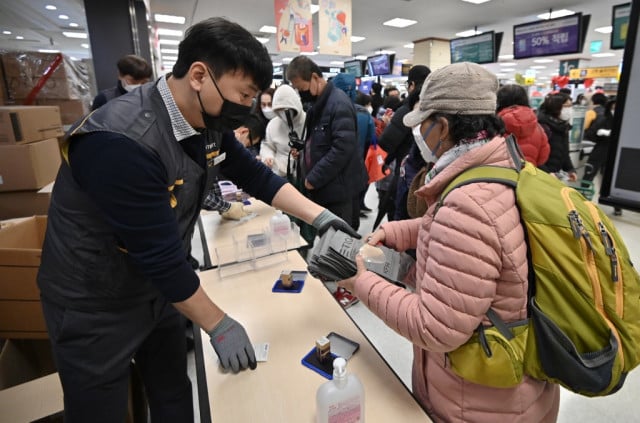 February 25, 2020 2:33 AM