Help With Political Environment, EU Urged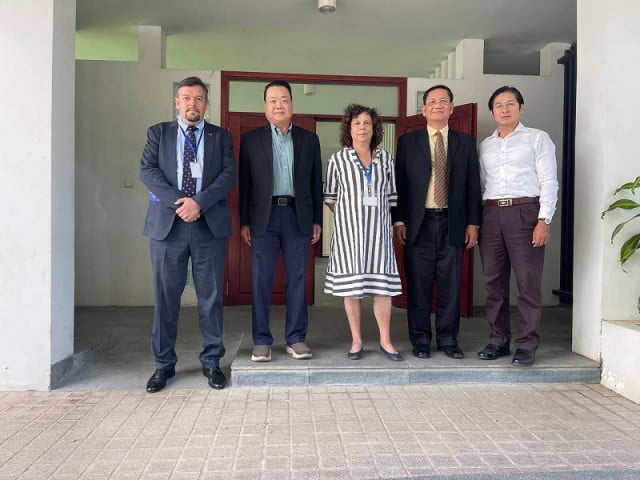 PHNOM PENH – Candlelight Party leaders have called on the EU to help improve Cambodia's political environment ahead of next year's National Assembly elections.
The plea came when the leaders met EU Ambassador Carmen Moreno on Nov. 2.
Party vice-chairman Thach Setha said they told embassy representatives about issues and threats the party faced.
"We have told the EU how it can help to improve the political environment for the election," he said.
He said that embassy representatives said the EU would closely monitor the political developments and issues in Cambodia.
The party asked the EU to send observers to the elections but embassy representatives had said no decision had been made on the proposal.
The Candlelight Party has denied having links with exiled opposition leader Sam Rainsy after Prime Minister Hun Sen warned that legal action could be taken against the party if it was involved with him.
Government spokesman Phay Siphan declined to say whether the political environment was better or worse. All political parties had the right to freedom of assembly and to campaign.
"The Candlelight Party's statement may be just to get the European Union interested," he said.
Siphan added that politicians must act within the law and were responsible if they used language that hurt the dignity of others.
Nine out of 17 parties which took part in the June 5 commune elections won seats. Out of 11,622 seats in 1,652 communes, the Cambodian People's Party won 9,376 seats, while the Candlelight Party took 2,198.
Related Articles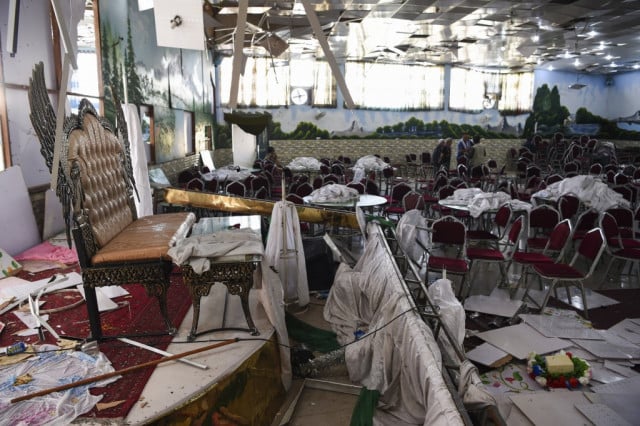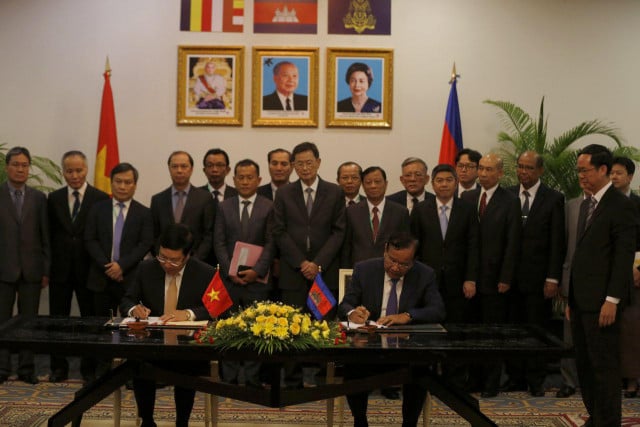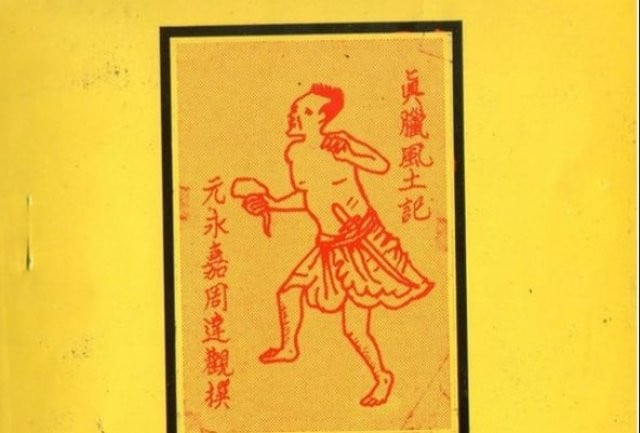 November 28, 2021 6:29 PM