Helping Inmates Prepare for Life After Prison
Phoung Vantha
March 6, 2020 8:11 AM
Sipar has been putting books at their disposal
PHNOM PENH—The headline that appears when one accesses Sipar's website says "Reading for All in Cambodia."

For this NGO, this has also meant making books available to people in prison.

There currently are libraries in all the country's 27 prisons, reaching more than 30,000 prisoners, said Hok Sothik, director of Sipar.

Since 1992, this NGO has published books and made reading material accessible to children and adults through mobile and school libraries, reading corners in hospitals and garment factories, and so on.

In 2012, the NGO launched its "Prison Library Project" to give access to libraries and other educational services to detainees so they can develop a reading habit and gain some knowledge during their incarceration, Sothik said.

The project being done in cooperation with the General Department of Prisons, he said, "there were some difficulties at the beginning, because the issues—reading, library, education—were new to prisons, and some stakeholders didn't understand the interest of such activities in prisons."

In addition to offering reading material in those libraries, Sipar publishes books to help prisoners acquire skills they can use when they are released from prison such as information on launching a small business, manuals on women beauty care for women prisoners, as well as a general "Information Guide" for prisoners.

Sipar's program has also involved training librarians and literacy teachers so they can deliver quality education to detainees, Sothik said.

The NGO is now launching the third and final phase of its prison library project, which will end in 2022, having lasted a decade, he said. "After…years of a nation-wide project funded by international donors, it is normal…that this project will end," Sothik said.

The NGO project will conclude but the program will continue, managed by the General Department of Prisons (GDP) and each prison facility, he said.

The GDP may decide to look for partners such as the Ministry of Education, Youth and Sport through literacy classes in the framework of its "Lifelong Learning Policy," or other ministries that offer programs in vocational training or social affairs, Sothik said.

Moreover, Sipar and the Cambodian Library Association may serve as technical consultants in library training, he added.

Hopes are, Sothick said, that the prison library project, which is now run by an NGO, will become an institutional program of the Cambodian government's prison system.
Related Articles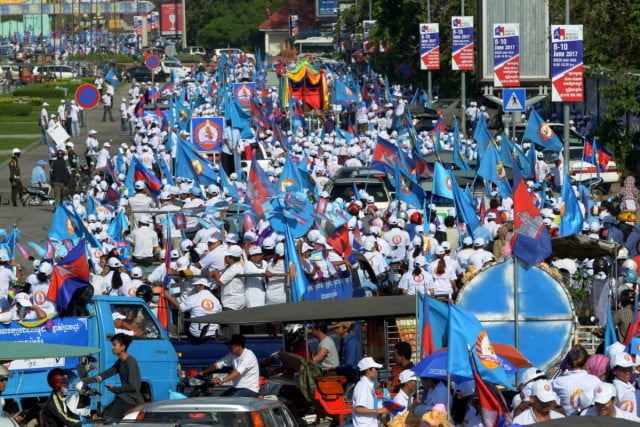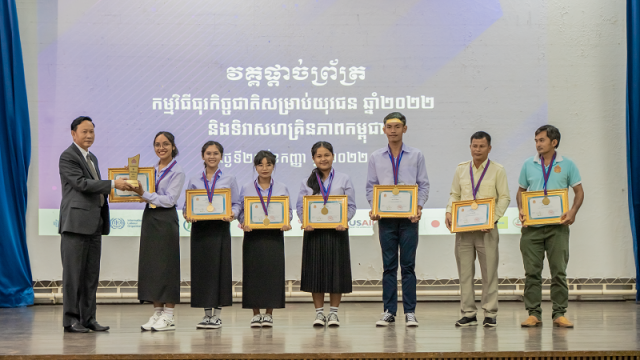 September 22, 2022 11:01 AM
September 11, 2020 2:44 AM