Hertz appoints agent for Cambodia, Laos and Myanmar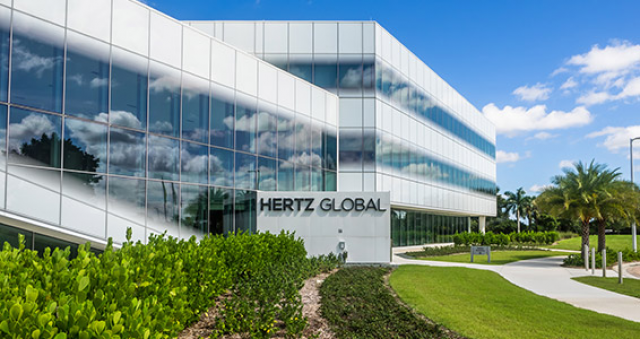 Thmey Thmey
October 30, 2019 4:57 AM
US car-rental giant says Cambodian outbound travel is gradually rising

PHNOM PENH - Hertz Asia-Pacific said Tuesday it had appointed British holiday company Discover the World as its general sales agent for Cambodia, Laos and Myanmar.
The Singapore-based unit of the US car-rental giant said the British company would manage outbound sales to domestic travel trade partners, corporate customers and leisure travelers.
"Cambodian outbound travel is gradually rising, with almost 2 million traveling abroad in 2018, compared to 1.7 million recorded the previous year," it said.
At the same time, outbound travellers from Laos made more than 3.2 million trips in 2018 and Myanmar is projected to grow by an an annual average of 10.6 percent to reach 1.7 million trips by 2021.
Hertz said the British company had been operating as its general sales agent for more than 26 years in Asian countries as well as the Ukraine and Guatemala.
Discover the World's vice president Ian Murray said the company's experience and network "will enable us to distribute extensive car rental options to both corporate and leisure holiday travellers."
Related Articles