Higher growth predicted for travel goods manufacture in Cambodia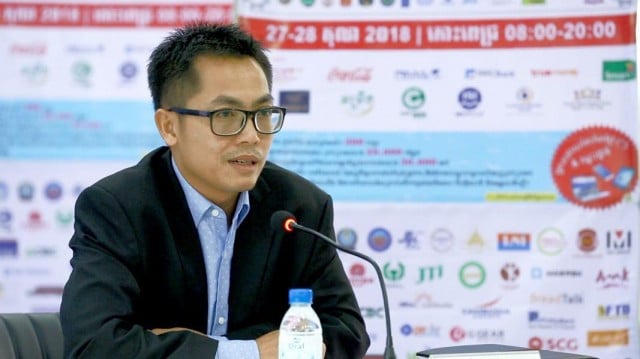 Nhong Heng
June 14, 2019 2:40 AM
The expected rise in travel products is partly due to ongoing trade war
PHNOM PENH--The production and export of 'Made in Cambodia' travel goods are expected to grow thanks partly to the ongoing trade dispute between the United States and China, a spokesman of Cambodian manufacturers association has said.

Kaing Monika, deputy secretary-general of the Garment Manufacturers Association in Cambodia (GMAG), said an impending 25 percent tariff to be imposed by the U.S. on Chinese-made leather-based travel goods have forced manufacturers to move their production to Cambodia.
"This represents an opportunity for Cambodia to take in any relocation from China of the manufacturing facilities for these goods," he said, referring to the U.S. tariff.
"They have relocated to open their shops here in Cambodia. These are factories that owned by Chinese, Taiwanese, and South Korean businessmen who used to have operation in China," he added.
He, however, was unable to provide the worth of the investments that have been moved from China.
Export of travel goods from Cambodia was worth some US$560 million in 2018, Kaing Monika said. He added that the U.S. is the largest market share, accounting for some US$400 million of these goods from Cambodia last year.
The annual export of travel goods to the U.S. used to be on average US$30 million during the decade up to 2015. But the export volume has risen significantly after Cambodia's Ministry of Commerce and GMAC succeeded in lobbying the U.S. government to include 'Made in Cambodia' travel goods in its Generalized System of Preferences (GSP) program in 2016, Kaing Monika said.
GSP is a U.S. trade program designed to promote economic growth in the developing countries by providing preferential duty-free entry for up to 5,000 products to designated states and territories, says the website of the U.S. Embassy in Cambodia.
Kaing Monika said travel goods cover a wide range of items such as suitcase, bag, backpack, computer bag, and camera case and thus offer higher value addition than clothing manufacture. He said the sector "is growing and offers a potential greater than the clothing manufacture in the future" – thanks partly to the imminent U.S. tariffs on the Chinese-made travel goods.
Related Articles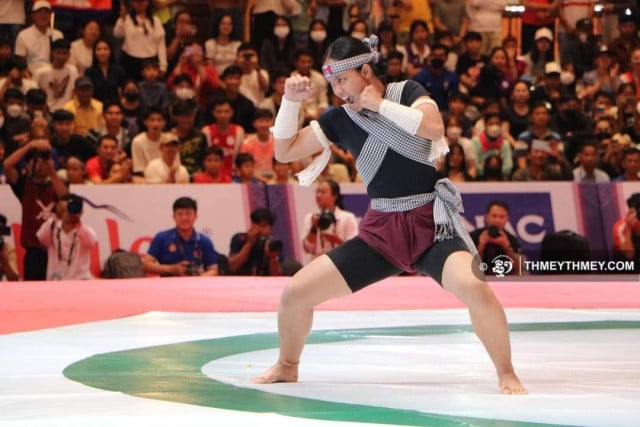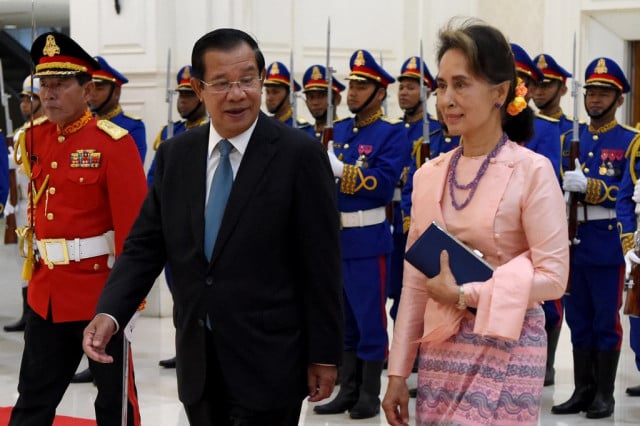 November 18, 2020 10:03 AM