Honduras to establish diplomatic ties with China: president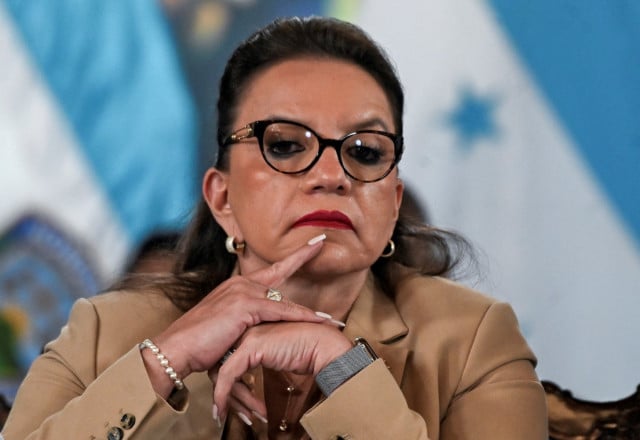 Tegucigalpa, Honduras -- Honduras will establish diplomatic relations with mainland China, President Xiomara Castro said Tuesday, without specifying if the Central American country would also sever longstanding ties with Taiwan.
Castro wrote on Twitter that she had instructed Foreign Minister Eduardo Reina "to undertake the opening of official relations with the People's Republic of China."
The move comes weeks after her government announced it was negotiating with China to build a hydroelectric dam, called Patuca II.
When announcing the plan in February, Reina said the dam, financed by China, would help Honduras boost its energy supplies.
At the time, Reina also denied speculation that Tegucigalpa was going to establish diplomatic relations with Beijing, which views the democratically ruled island as part of its territory to be seized one day, by force if necessary.
China has already financed the construction of another dam, called Patuca III, thanks to a $300 million loan from Beijing. Patuca III was inaugurated in 2021 by then-president Juan Orlando Hernandez.
Latin America has been a source of tensions between Beijing and Taipei.
Aligned with Washington, all Central American countries had maintained ties with Taiwan for decades.
But today only Honduras, Guatemala and Belize have diplomatic relations with Taipei.
Over the past decade or so, Costa Rica (in 2007), Panama (2017), El Salvador (2018) and Nicaragua (2021) severed ties with Taipei and established relations with Beijing, which had for years lobbied Taipei's diplomatic allies.
Currently, only 14 countries in the world recognize Taiwan, including Paraguay, Haiti and seven other small island nations in the Caribbean and the Pacific.
Castro, Honduras's first woman president, had promised during her campaign that she would "immediately open diplomatic and trade relations with mainland China."
© Agence France-Presse
Related Articles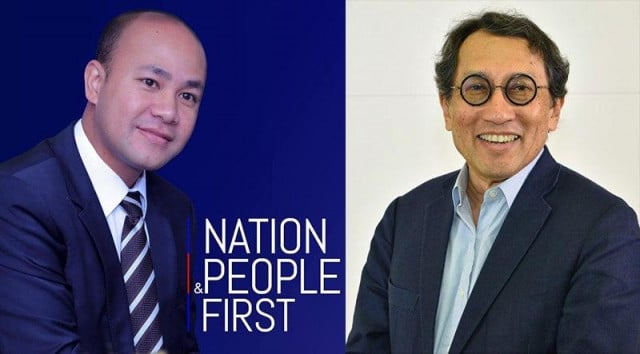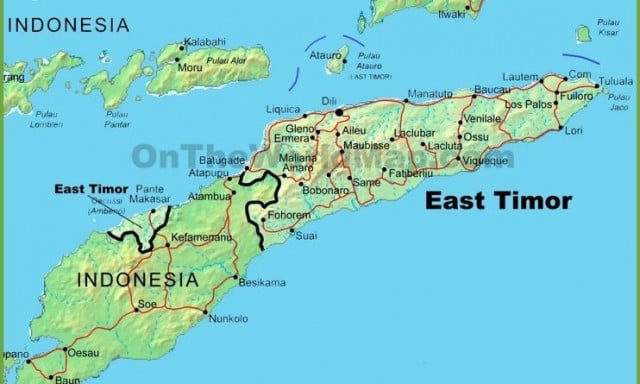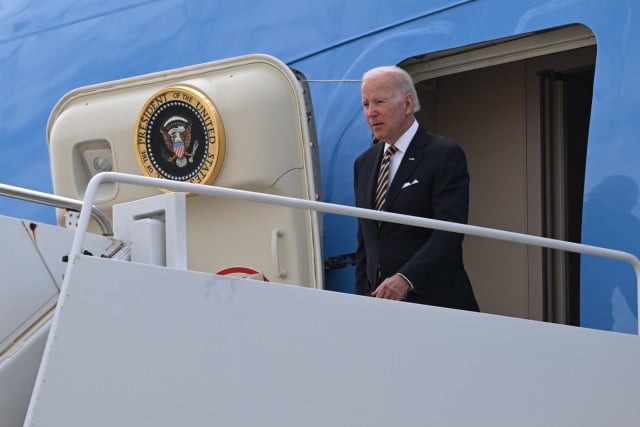 November 12, 2022 9:29 AM