Hor Namhong hopes China and ASEAN achieve RCEP success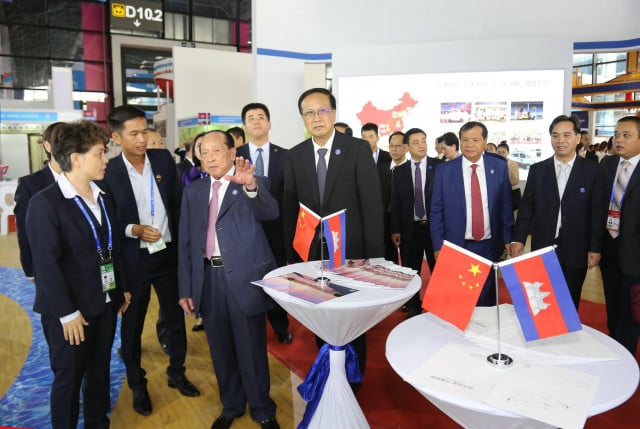 Thmey Thmey
September 21, 2019 12:03 PM
Deputy prime minister sees China still focusing policy priorities on Southeast Asia while supporting region's development and growth

PHNOM PENH --Deputy Prime Minister Hor Namhong hopes China and ASEAN will promote successful talks to achieve a Regional Comprehensive Economic Partnership (RCEP).
"The China-ASEAN Free Trade Agreement and other China-ASEAN Cooperation have greatly contributed to the robust economic growth in the region," he said in remarks delivered to the China-ASEAN Expo in Nanning on Saturday.
Hor Namhong said this was "despite some political, social, and economic turmoil" in the region.
China is "continuing to focus its policy priorities on ASEAN" and "supporting ASEAN's development and growth," the former foreign minister said.
"I hope that this firm China-ASEAN strategic partnership will promote the negotiation of the establishment of the Regional Comprehensive Economic Partnership (RCEP) and will achieve success in the near future."
A new round of RCEP negotiations was scheduled to resume this week in the Vietnamese city of Danang and last until the end of next week.
The talks are scheduled to include market-access on trade in goods, services trade and investment, the Japanese foreign ministry said earlier his week.
Other areas such as rules of origin, intellectual property and electronic commerce are also scheduled to be discussed, the ministry said.
ASEAN Secretary-General Lim Jock Hoi recently said that the talks were at a "critical milestone" amid "growing urgency and imperative given continued uncertainties."
At a meeting in Bangkok earlier this month, economic ministers from ASEAN reaffirmed the deadline for concluding the talks this year.
The talks involve negotiators from 16 countries — the 10 members of ASEAN along with Australia, China, India, Japan, Korea and New Zealand.
China-ASEAN trade
In his remarks in Nanning on Saturday, Hor Namhong noted that China-ASEAN trade grew 14 percent from a year earlier to $588 billion in 2018 — making ASEAN the second-largest trading partner for China.
With China's Belt and Road Initiative and the development of a maritime Silk Road, Hor Namhong expressed confidence that ASEAN-China trade would reach $1 trillion next year.
China-Cambodia trade and investment
Trade between Cambodia and China meanwhile reached $7.4 billion last year, with exports to China of about $1.4 billion and imports from China of about $6 billion.
"China stands out as the first among those nations with high levels of foreign direct investment in Cambodia," the deputy prime minister said.
In 2018, he said, Chinese investment of $3.6 billion included a new highway between Phnom Penh and Sihanoukville as well as textile and garment industries.
Other sectors included hydropower, rice mills, rubber processing, agro-industry, fertilizer production, mines, energy and construction.
The number of Chinese visitors to Cambodia meanwhile rose 40 percent from a year earlier to around 2 million.
Related Articles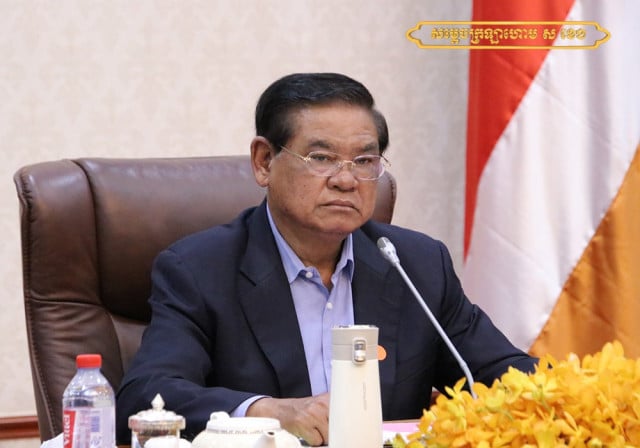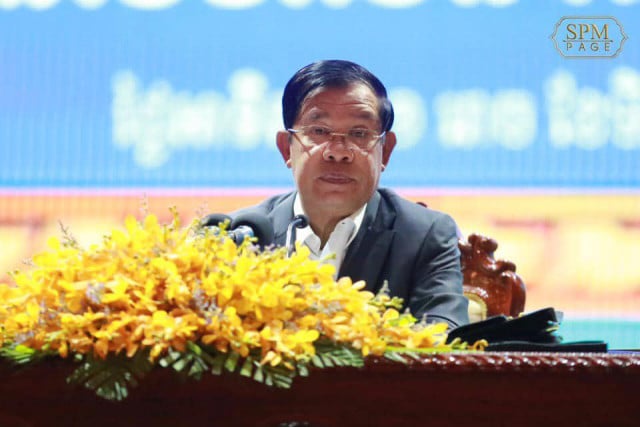 December 23, 2019 10:02 AM