Hostage-Rescue Exercises Held Friday at Cambodia's Airports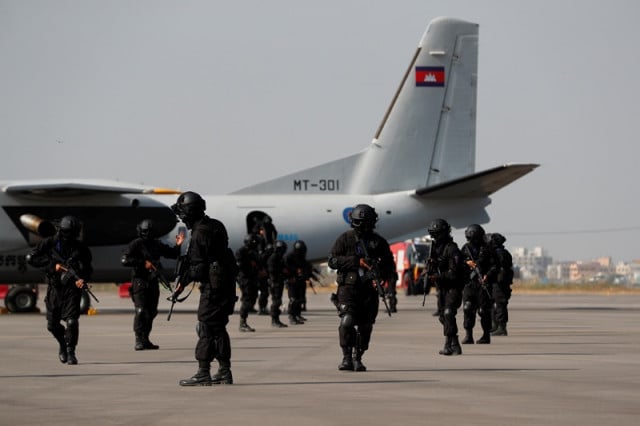 Phoung Vantha
January 10, 2020 7:54 AM
PHNOM PENH--The Ministry of Information said that the Phnom Penh International Airport was to conduct its annual AIRPEX 19 on-board hostage-rescue exercise Friday.

Chea Oun, spokesman of the Secretariat of Civil Aviation, told Radio National of Kampuchea that the exercise is in compliance with the International Civil Aviation Organization's recommendations, which requires that member states conduct a large-scale exercise every two years in and around airports in order to check their incident management capabilities.
These hostage rescue exercises are attended by the armed forces and involve aircrafts, fire trucks, ambulances, and other vehicles.
The Civil Aviation authorities warned the public not to be concerned by the exercises to be held for the sixth time in the country and taking place at the Phnom Penh International Airport, the Siem Reap International Airport and the Sihanoukville International Airport.
Related Articles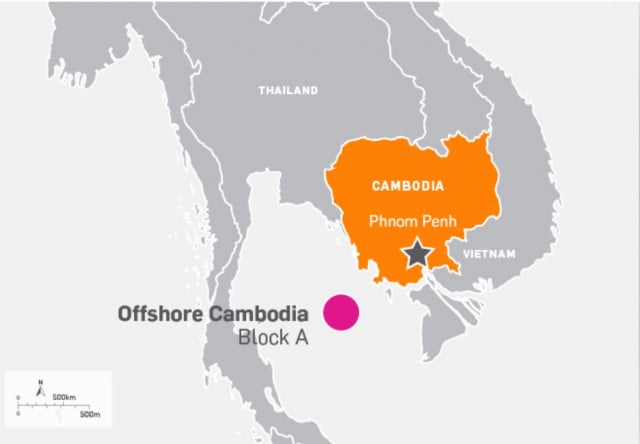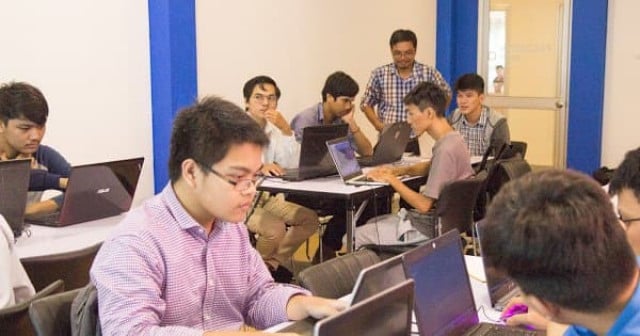 December 22, 2020 7:28 AM