Hotel Vellita Siem Reap and Isabelle Ri Art Exhibition: "Nature in Cambodia" to support the locally registered NGO HEARTPRINT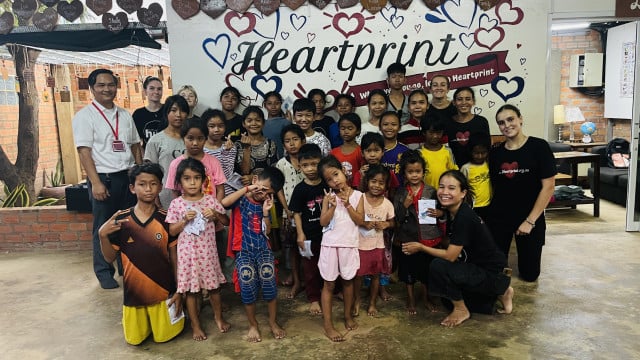 Hotel Vellita Siem Reap, a five-star boutique hotel that offers the essence of luxury and sustainability, is proud to announce the collaboration with Isabelle Ri, an artist from Singapore who has been a professional painter for more than 10 years. The hotel will host an exclusive art exhibition featuring the latest works from Isabelle Ri, her students and Build A Future Ladies from Heartprint, inspired by the beauty of the nature in Cambodia.
The exhibition will run from September 15 to September 17, 2023, at the hotel spacious and elegant lobby. Guests and visitors will have the opportunity to admire and purchase the paintings, which showcase the artist's interpretation and depiction of nature in Cambodia. Nature subjects will include geographical subjects, landscapes, wildlife and natural environments.


Hotel Vellita Siem Reap is a new hotel that opened in Oct 2022. It is located in a convenient and tranquil area, close to the city center and the famous Angkor Wat temple complex.
The hotel offers 35 spacious and comfortable rooms, equipped with modern amenities and smart TVs. It also features an outdoor swimming pool, a fitness center, a spa, and a restaurant that serves Cambodian, French and international cuisine. The hotel is committed to sustainability and environmental protection, using zero-plastic, rainwater harvesting and planting more green.


Director of Sales and Marketing, Mr. Phal Pich Phyrun, said: We are delighted to collaborate with Isabelle Ri and showcase her amazing artworks to our guests and visitors. We believe that art and nature are essential combination in enhancing the quality of life and creating memorable experiences. We hope that this exhibition will inspire people to appreciate the beauty of nature in Cambodia more than ever.


Related Articles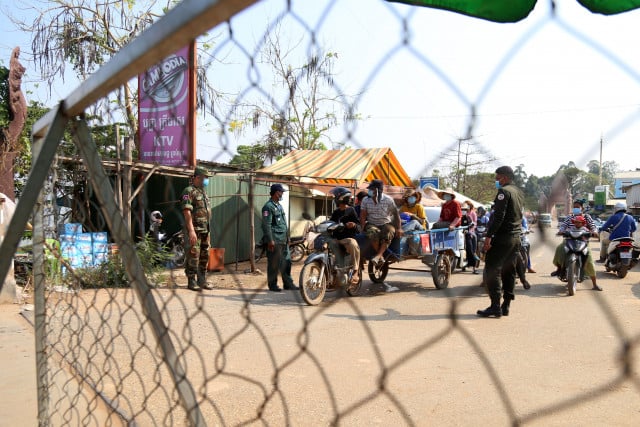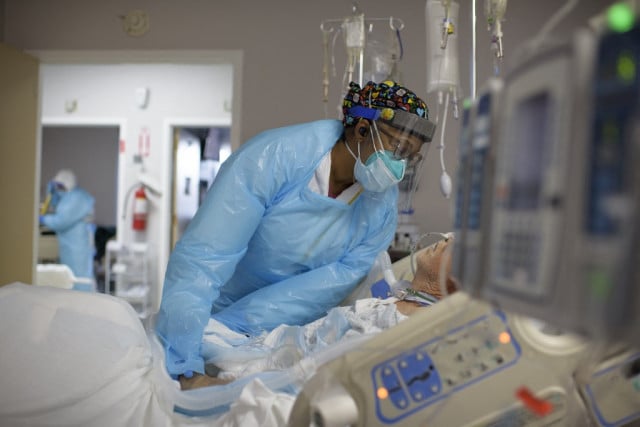 February 23, 2021 5:08 AM