How to Make Caramelized Sticky Rice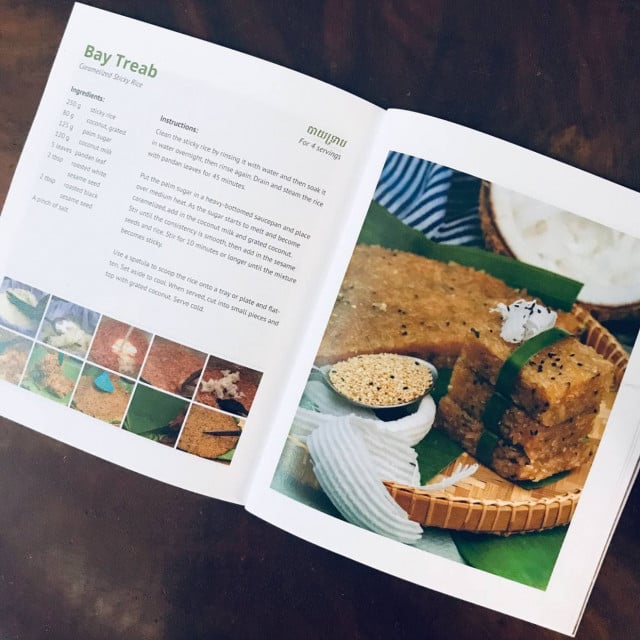 Cambodianess
February 24, 2021 8:14 AM
The Ministry of Foreign Affairs and International Cooperation has recently released a cookbook "The Taste of ANGKOR" to boost the economy and help diplomats bring Khmer culture to the world. The book, which sets out 38 dishes and recipes, including desserts, side dishes and meals, was unveiled at the inauguration of "the Implementation of Economic Diplomatic Strategy 2021-2023".
From now on, Cambodian diplomats will have to add Khmer foods to their programs and their missions abroad, in addition to existing programs such as promoting agricultural products, tourism, investment policy and commercial activities. The cookbook was dubbed "The Taste of ANGKOR", serve as lesson for Cambodian envoys to promote Khmer culture on international forums.

In contributing to the promotion of Khmer Cuisine, Cambodianess has the honour to introduce the most well-known dessert: Caramelize Sticky Rice or locally known as Bay Treap
Ingredients: 250 g of sticky rice, 80 g of coconut, grated, 125 g of palm sugar, 120 go of coconut milk, 5 leaves of pandan leaf, 2 tbsp of roasted white sesame seed, 2 tbsp of roasted black sesame seed and a pinch of salt.
Instructions: Clean the sticky rice by rinsing it with water and then soak it in water overnight, then rinse again. Drain and steam the rice with pandan leaves for 45 minutes.
Put the palm sugar in a heavy-bottomed saucepan and place over medium heat. As the sugar starts to melt and become caramelized, add in the coconut milk and grated coconut. Stir until the consistency is smooth, then add in the sesame seeds and rice. Stir for 10 minutes or longer until the mixture becomes sticky.
Use a spatula to scoop the rice onto a tray or plate and flat- ten. Set aside to cool. When served, cut into small pieces ana top with grated coconut. Serve cold.
Related Articles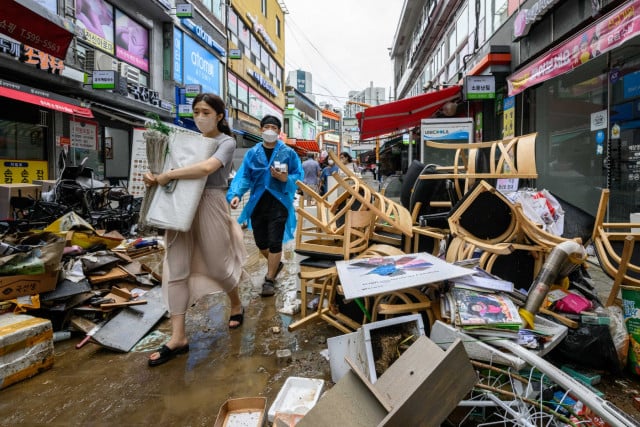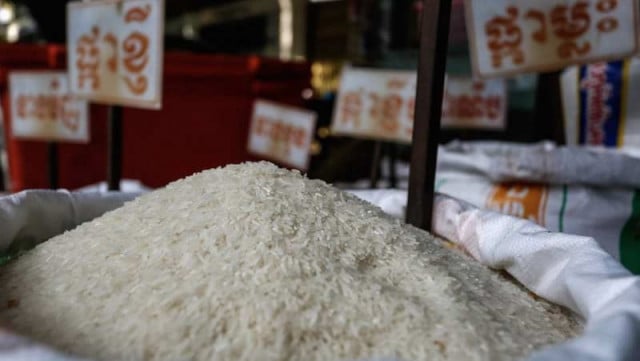 February 2, 2021 10:12 AM