How to Make Caramelized Sweet Potatoes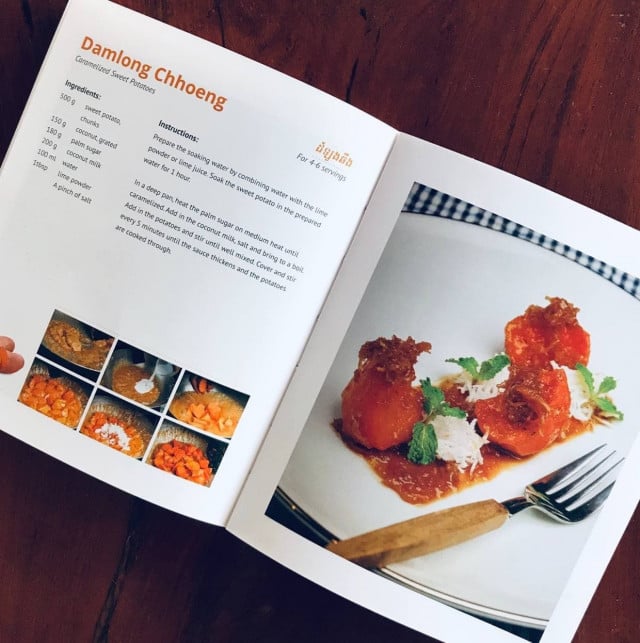 Cambodianess
March 29, 2021 10:41 AM
A cookbook "The Taste of ANGKOR" has been recently released by the Ministry of Foreign Affairs and International Cooperation in order to boost the economy and help diplomats bring Khmer culture to the world.

Setting out 38 dishes and recipes, including desserts, side dishes and meals, the cookbook was unveiled at the inauguration of "the Implementation of Economic Diplomatic Strategy 2021-2023."

Cambodian diplomats, from now on, will have to add Khmer foods to their programs and their missions abroad, in addition to existing programs such as promoting agricultural products, tourism, investment policy and commercial activities, allowing them to promote Khmer culture on international forums.

In contributing to the promotion of Khmer Cuisine, Cambodianess​​ has the honour to introduce Caramelized Sweet Potatoes or locally known as "Damlong Chhoeng".

Ingredients: 500g of sweet potato, chunks; 150g of coconut, grated; 180g of palm sugar; 200g of coconut milk; 100ml of water; 1tbsp of lime powder and a pinch of salt.
Instructions: Prepare the soaking water by combining water with the lime powder or lime juice. Soak the sweet potato in the prepared water for 1 hour.
In a deep pan, heat the palm sugar on medium heat until caramelized. Add in the coconut milk, salt and bring to a boil. Add in the potatoes and stir until well mixed. Cover and stir every 5 minutes until the sauce thickens and the potatoes are cooked through.
Related Articles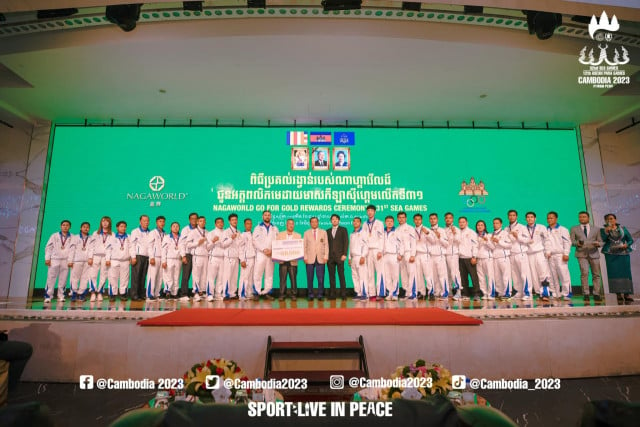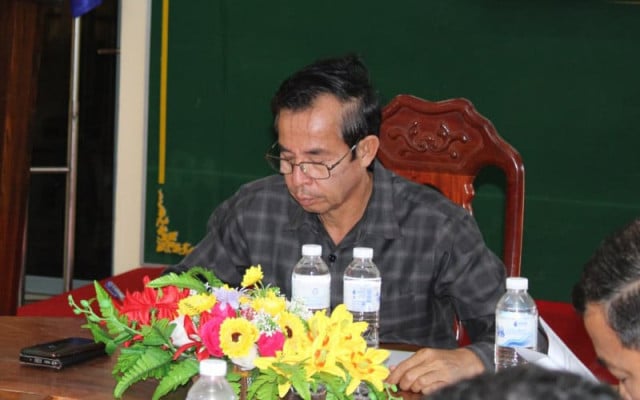 September 7, 2023 11:57 AM