How to Make Karko Vegetable Stew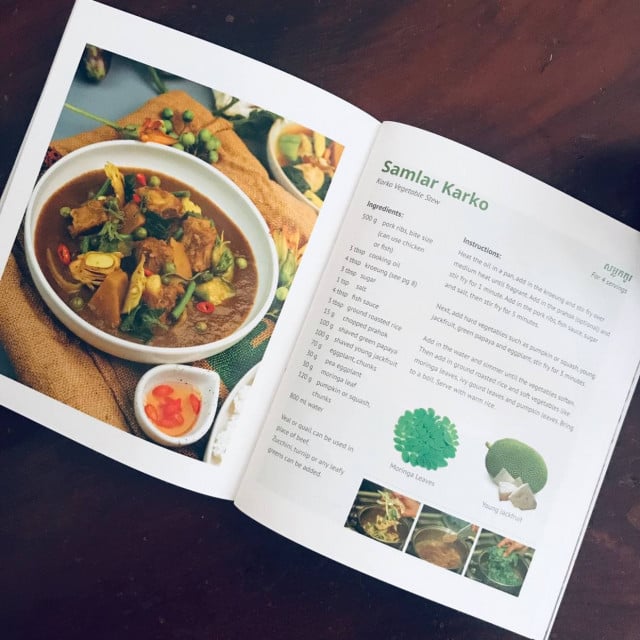 Cambodianess
February 19, 2021 10:07 AM
The Ministry of Foreign Affairs and International Cooperation has released a cookbook "The Taste of ANGKOR" to boost the economy and help diplomats bring Khmer culture to the world. The book which sets out 38 dishes and recipes, including desserts, side dishes and meals. The cookbook is was unveiled at the inauguration of "the Implementation of Economic Diplomatic Strategy 2021-2023"

From now on, Cambodian diplomats will have to add Khmer foods to their programs and their missions abroad, in addition to existing programs such as promoting agricultural products, tourism, investment policy and commercial activities. The cookbook was dubbed "The Taste of ANGKOR", serve as lesson for Cambodian envoys to promote Khmer culture on international forums.

In contributing for the promotion of Khmer Food, Cambodianess has the honour to introduce the most famous Karko Vegetable Stew or locally known as Samlar Korko

Ingredients: 500 g​of pork ribs, bite size (can use chicken or fish), 3 tbsp of cooking oil, 4 tbsp of kroeung, 3 tbsp of sugar, 1 tsp of salt, 4 tbsp of fish sauce, 3 tbsp of ground roasted rice, 15 g of chopped prahok, 100 g of shaved green papaya, 100 g of shaved young jackfruit, 70 g of eggplant chunks, 30 g of pea eggplant, 30 g of moringa leaf, 120 g of pumpkin or squash, chunks and 800 ml water

Veal or quail can be used in place of beef. Zucchini, turnip or any leafy greens can be added.

Instructions: Heat the oil in a pan, add in the kroeung and stir fry medium heat until fragrant. Add in the prahok (optional) and stir fry for 1 minute. Add in the pork ribs, fish sauce, sugar and salt, then stir fry for 5 minutes.

Next, add hard vegetables such as pumpkin or squash, young jackfruit, green papaya and eggplant, stir fry for 3 minutes.

Add in the water and simmer until the vegetables soften. Then add in ground roasted rice and soft vegetables like moringa leaves, ivy gourd leaves and pumpkin leaves. Bring to a boil. Serve with warm rice.
Related Articles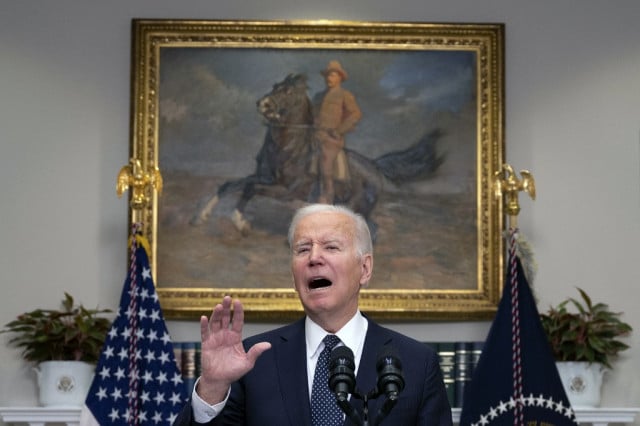 February 19, 2022 8:27 AM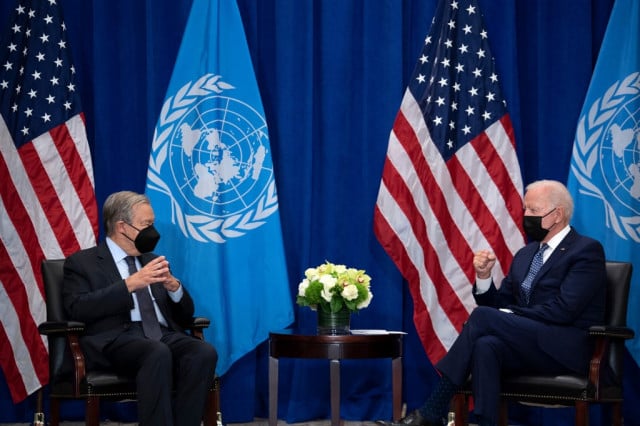 September 21, 2021 2:43 PM