How to Make Kola Noodles/Mi Kola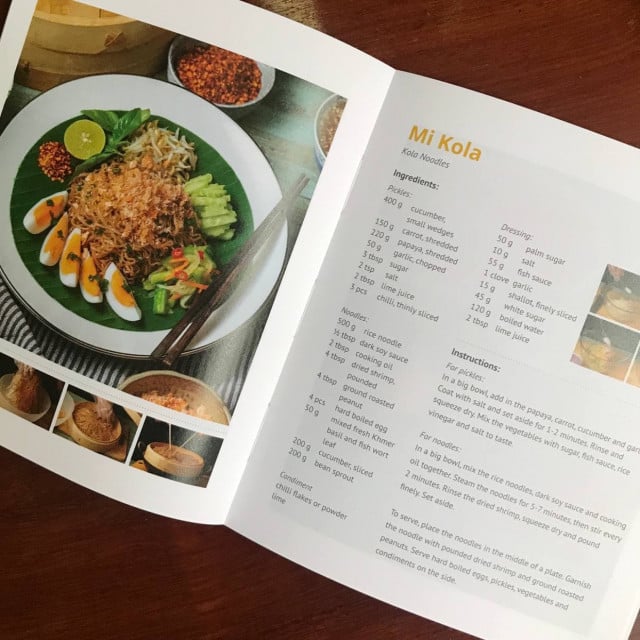 A cookbook "The Taste of ANGKOR" has been recently released by the Ministry of Foreign Affairs and International Cooperation in order to boost the economy and help diplomats bring Khmer culture to the world.

Setting out 38 dishes and recipes, including desserts, side dishes and meals, the cookbook was unveiled at the inauguration of "the Implementation of Economic Diplomatic Strategy 2021-2023."

Cambodian diplomats, from now on, will have to add Khmer foods to their programs and their missions abroad, in addition to existing programs such as promoting agricultural products, tourism, investment policy and commercial activities, allowing them to promote Khmer culture on international forums.

In contributing to the promotion of Khmer Cuisine, Cambodianess​​ has the honour to introduce "Kola Noodles/Mi Kola."

Ingredients: Pickles: 400g of cucumber, small wedges; 150g of carrot, shredded 220g of papaya, shredded; 50g of garlic, chopped; 3tbsp of sugar; 2tsp of salt; 2tbsp of lime juice 3pcs of chilli, thinly sliced

Noodles: 500g of rice noodle; 2tbsp of dark soy sauce; 2tbsp of cooking oil; 4tbsp of dried shrimp, pounded; 4tbsp of ground roasted peanut; 4pcs of hard boiled egg; 50g of mixed fresh Khmer basil and fish wort leaf; 200g of cucumber, sliced; 200g of bean sprout.

Condiment chilli flakes or powder lime.

Dressing: 50g of palm sugar; 10g of salt; 55g of fish sauce; 1clove of garlic; 15g shallot, finely sliced; 45g of white sugar; 120g of boiled water; 2tbsp of lime juice

Instructions: For pickles: In a big bowl, add in the papaya, carrot, cucumber and garlic. Coat with salt and set aside for 1-2 minutes. Rinse and squeeze dry. Mix the vegetables with sugar, fish sauce, rice vinegar and salt to taste. For noodles: In a big bowl, mix the rice noodles, dark soy sauce and cooking oil together. Steam the noodles for 5-7 minutes, then stir every 2 minutes. Rinse the dried shrimp, squeeze dry and pound finely. Set aside. To serve, place the noodles in the middle of a plate. Garnish the noodle with pounded dried shrimp and ground roasted peanuts. Serve hard boiled eggs, pickles, vegetables and condiments on the side.
Related Articles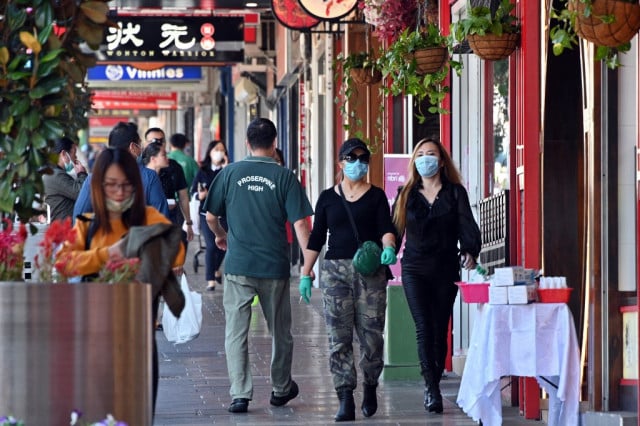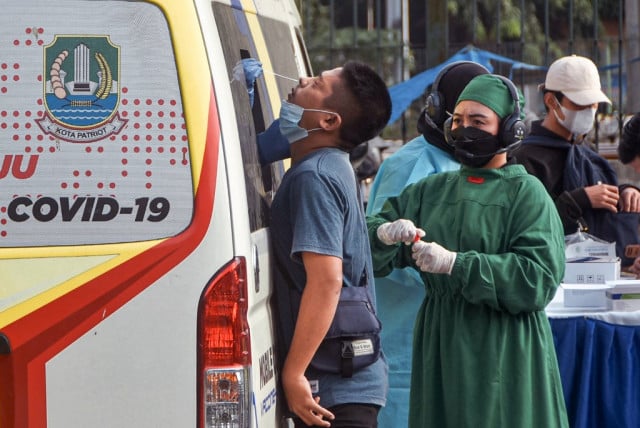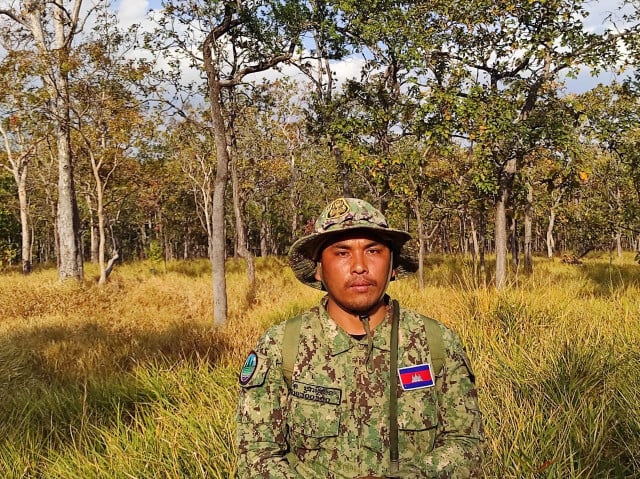 February 9, 2021 10:25 AM