How to reduce your electricity bills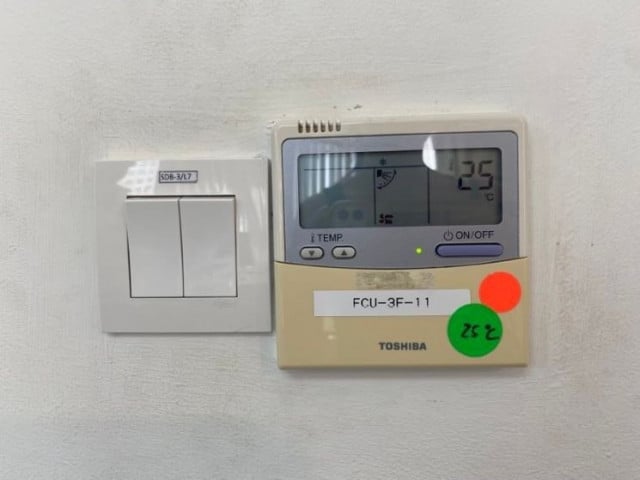 November 19, 2022 3:20 PM
PHNOM PENH -- Energy is becoming increasingly expensive, and many people are concerned about their rising electricity bills. The state of our planet is also alarming, with global warming becoming increasingly pronounced. In Cambodia, the building and construction sector is responsible for more than 50% of total energy consumption.
To address this, Cécile Dahomé, director of Sevea, and Frantz Vaganay, director of ATS, launched the CEE Comp (Cambodia Energy Efficiency Competition), in which candidates (companies in the tertiary sector) competed to achieve the most energy savings on their electricity bills. One year later, the CEE has won its bet, since the participants have achieved an average saving of 10%.
LePetitJournal.com spoke to the winners of the low-energy office category (category 1) and the high-energy office category (category 2) to get their tips on how to reduce your electricity bill at home or in your company:
Lucas Moro, CFO of AMK Microfinance Institution Plc. which, with its branch in Stung Treng, has achieved a saving of 36.71% compared to its consumption in the previous year.


and Thomas Hesketh, Executive Director of Eurocham Cambodia, who managed to save no less than 25%.


Here is their advice:
Material changes
They both started by making physical changes.
The simplest thing to do when trying to reduce electricity consumption is to analyse your environment to best suit the natural conditions of your location. In the case of Eurocham, for example, its offices are located in a glass tower. It is therefore wise not to open the curtains completely, as the sun would heat up the rooms too much. For AMK, it was important to check that the air conditioning units installed were not too large in relation to the room they were to cool.
These first two tips are simple to do, and do not cost money.
Another change that helped AMK to reduce its electricity bills considerably was to replace its 500 conventional lights with LED bulbs. LEDs consume very little electricity and provide excellent light output. They also have the advantage of not producing heat, unlike conventional lamps.
Finally, the company has also introduced a systematic cleaning of all its air-conditioning systems every three months, a simple procedure that reduces electricity consumption by 10%.
Changes in mentality, new behaviors to adopt
These material changes alone would not have enabled AMK and Eurocham to win the CEE Comp without the adoption of new ways of using electricity.
For this reason, both Moro and Hesketh emphasised the importance of raising awareness among their respective teams. Most people are aware that the planet is in trouble, but they don't realise how much their habits can have a real impact on global warming.
That's why Eurocham decided to show its employees their monthly electricity bill. In this way, they were able to see how much money they were spending and track their progress month by month.
The same need to raise awareness among employees can be found at AMK. Luca Moro said that one of the biggest challenges the company faced during the competition was to get everyone involved.
In order to help their employees change their habits, a simple signage was put in place:
The two winning companies put stickers (post it notes can do the trick) on all their air conditioners. The message was that the temperature should not be set below 25 degrees.
As most employees are used to working with 18 degree air conditioning, this change has saved a significant amount of money while not impacting on working conditions.
Finally, it is also important to take small steps throughout the day to reduce your electricity bill. Turning off the air conditioning and lights when leaving the office - even for a short time - not turning on the air conditioning in the early hours of the day or during lunch breaks, and closing the doors of air-conditioned areas are all easy habits to adopt and have a direct and real impact on energy consumption.


It should be noted, however, that the two interviewees were keen to emphasise an important point: if it is necessary to make efforts to succeed in lowering one's electricity bill, this must be done without going as far as discomfort. Moreover, changes can be made gradually so that people can get used to them smoothly.
Thus, the best way to save money on your electricity bill would be to combine physical changes with the development of new habits. Easy to apply and beneficial for both the environment and your wallet, you have everything to gain by trying these tips!
PS: If you own a company and want to reduce your electricity bill, you can create a climate of healthy competition within your teams, as AMK and Eurocham have done.
Related Articles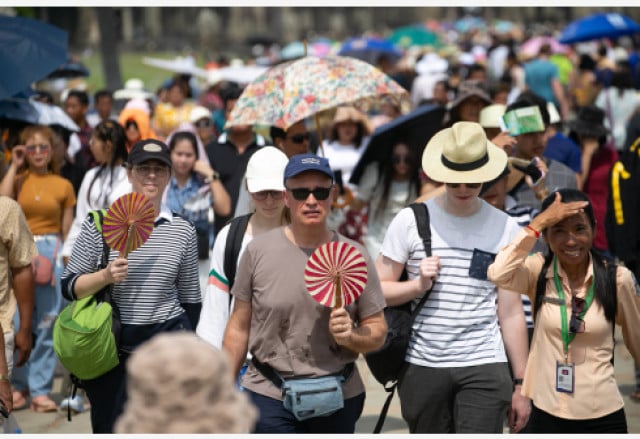 February 28, 2022 9:55 PM